26 Hemingway Drive Suite A
Riverside
,
RI
02915
Hours
M-F 9am-5pm, Sa-Su Closed
Payment Options
American Express

,
Cash

,
Check

,
Discover

,
Invoice

,
Visa
About Alarm New England Providence - Security Systems - Monitoring
Alarm New England – Providence RI, designs, installs, and monitors Wireless Home Security Camera Systems. Monitoring security and surveillance systems alarm system installations. Service and automation in Riverside, Serving the greater Providence RI region and nearby areas from Elmwood to Elmhurst to Pawtucket. Services • Security Systems Consulting • Security Systems Installation • Security Systems Monitoring • Fire Detection Systems Monitoring • Security and Fire Systems Repair and Maintenance Service 24 Hours Monitoring • Commercial Alarm Monitoring • Home Alarm Monitoring • Commercial Camera Video Monitoring • Home Camera Video Monitoring • Commercial Security Systems Installation • Home Security Systems installation • Commercial and home Security Systems Design • Home and Commercial Fire Alarm Systems Products • Alarm New England Alarm Systems • Alarm.com indoor video Cameras • Alarm.com outdoor video Cameras • Qolsys IQ Panel 2 • Yale Smart Door Locks • Leviton Decora 600W Smart Switch/Dimmer • Skybell Video Doorbell Camera #alarmnewengland #providencehomesecurity #providencecommercialsecurity #providencefiresystems #providencealarmsystems #providencesecurity #securitysystemsinstallation #alarmsystems #firesystemsinstallation #providenceri
Alarm New England Providence - Security Systems - Monitoring

Deals in Riverside, RI 02915Sign up to get alerts as soon as new deals are found.
Top Deals Nearby
85% Off
Up to 85% Off Six Laser Hair Removal Sessions at Simply Silk Laser Hair Removal
Nearby • East Providence

• 0.66 mi
77% Off
Laser Hair Removal at Primary Laser Skincare (Up to 77% Off). Six Options Available.
Nearby • East Providence

• 0.92 mi
52% Off
60-Minute Swedish Massage with Optional Hot Stones at Tranquil Touch Massage Therapy (Up to 52% Off)
Nearby • East Providence

• 0.9 mi
62% Off
5 or 10 Barre Classes or 1 Month of Unlimited Barre Classes at Divine Barre (Up to 62% Off)
Nearby • Providence

• 2.67 mi
26 Hemingway Drive Suite A
Riverside
,
RI
02915
Hours
M-F 9am-5pm, Sa-Su Closed
Payment Options
American Express

,
Cash

,
Check

,
Discover

,
Invoice

,
Visa
About Alarm New England Providence - Security Systems - Monitoring
Alarm New England – Providence RI, designs, installs, and monitors Wireless Home Security Camera Systems. Monitoring security and surveillance systems alarm system installations. Service and automation in Riverside, Serving the greater Providence RI region and nearby areas from Elmwood to Elmhurst to Pawtucket. Services • Security Systems Consulting • Security Systems Installation • Security Systems Monitoring • Fire Detection Systems Monitoring • Security and Fire Systems Repair and Maintenance Service 24 Hours Monitoring • Commercial Alarm Monitoring • Home Alarm Monitoring • Commercial Camera Video Monitoring • Home Camera Video Monitoring • Commercial Security Systems Installation • Home Security Systems installation • Commercial and home Security Systems Design • Home and Commercial Fire Alarm Systems Products • Alarm New England Alarm Systems • Alarm.com indoor video Cameras • Alarm.com outdoor video Cameras • Qolsys IQ Panel 2 • Yale Smart Door Locks • Leviton Decora 600W Smart Switch/Dimmer • Skybell Video Doorbell Camera #alarmnewengland #providencehomesecurity #providencecommercialsecurity #providencefiresystems #providencealarmsystems #providencesecurity #securitysystemsinstallation #alarmsystems #firesystemsinstallation #providenceri
Images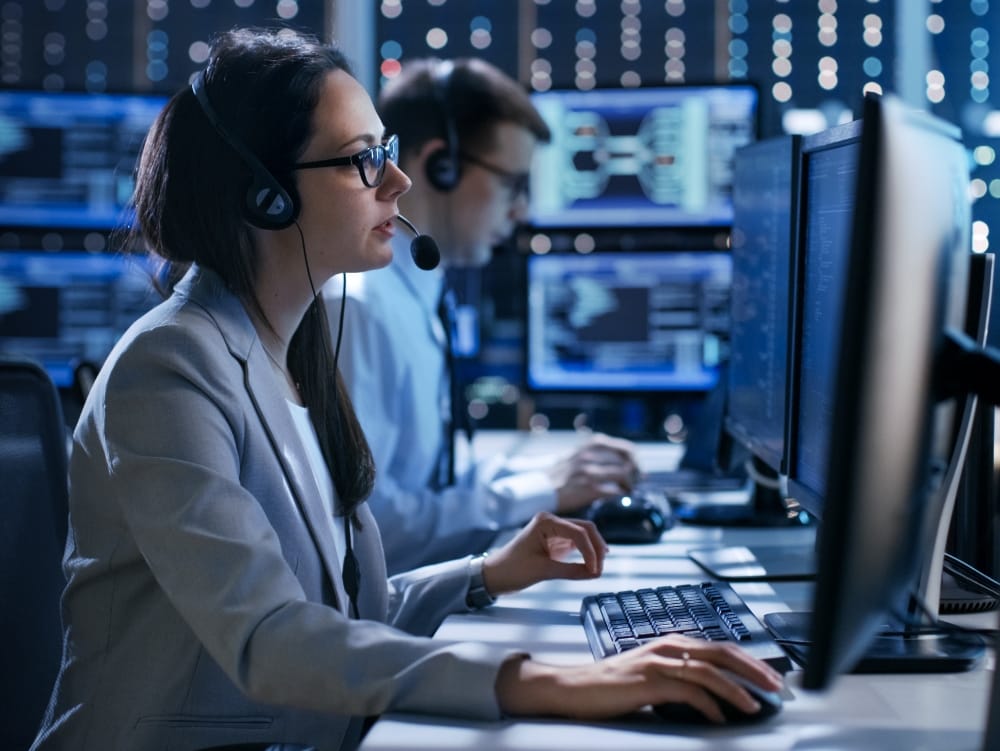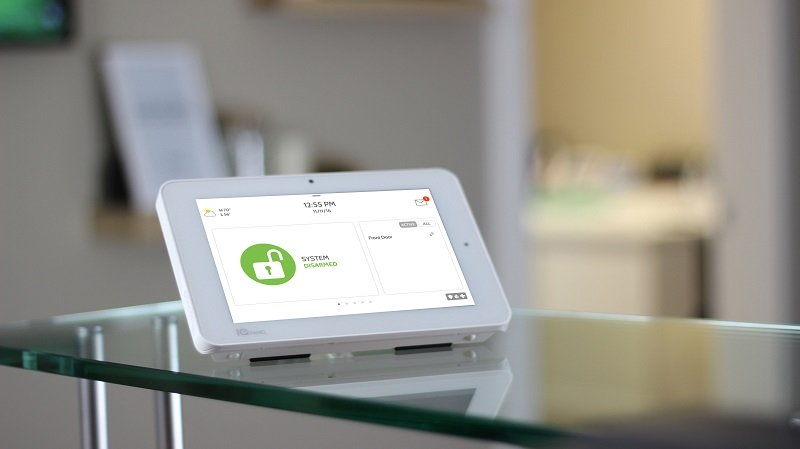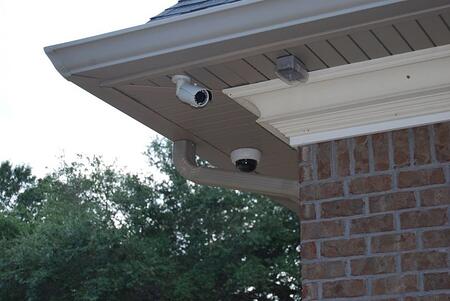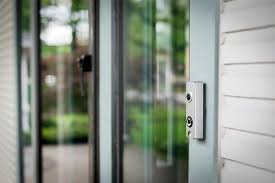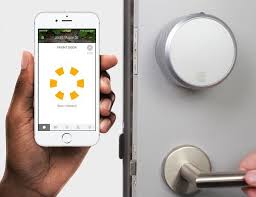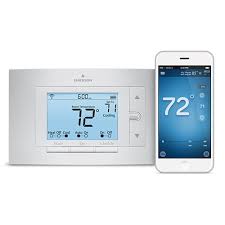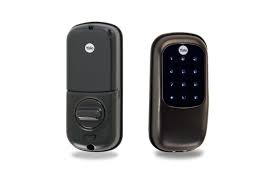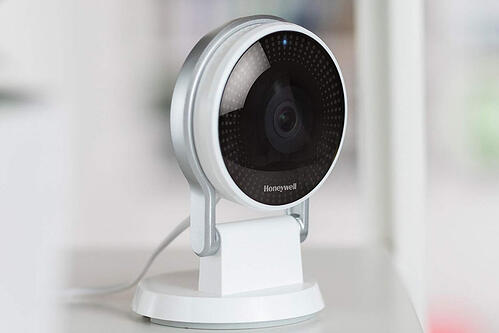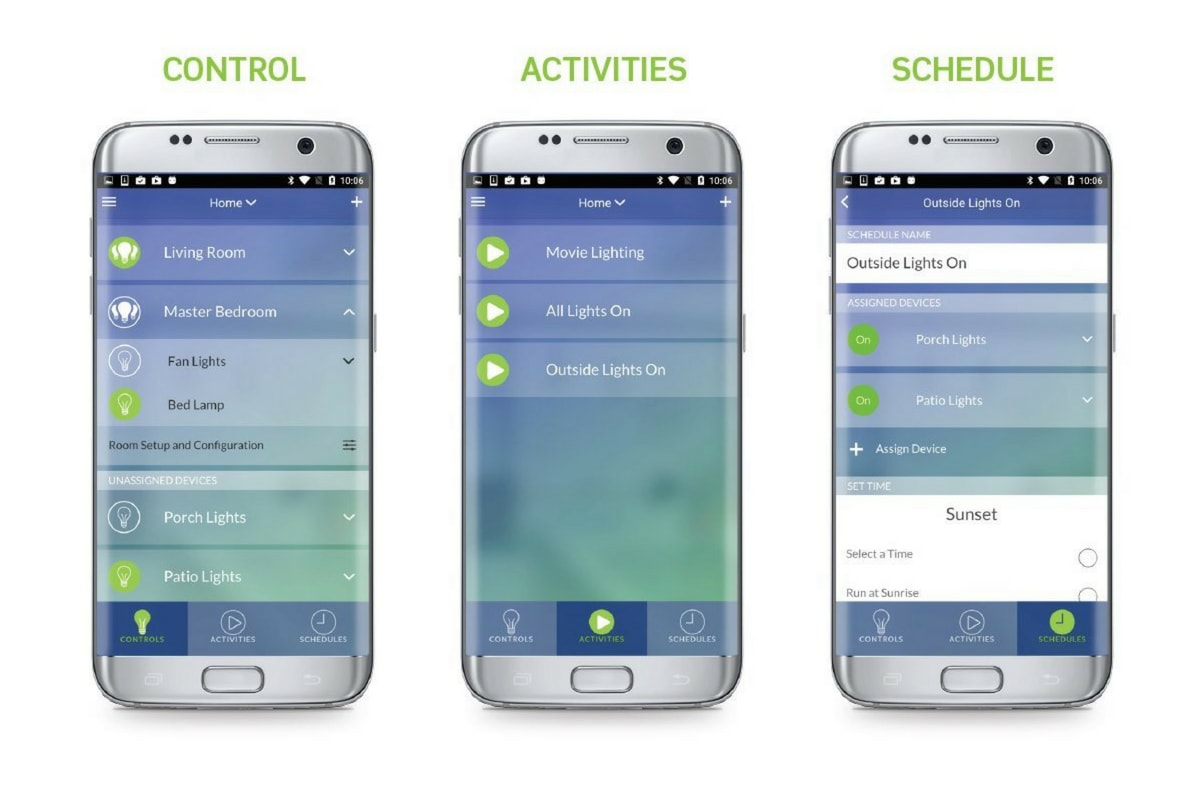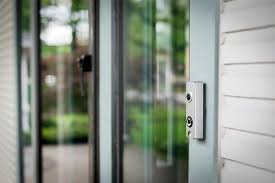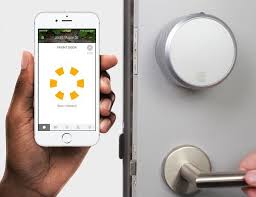 Videos