6040 Unity Dr Ste C
Norcross
,
GA
30071
Hours
M-Th 12pm-8pm, F-Sa 12pm-10pm, Su 12pm-8pm
Categories
Parks & Adventures

,
Music Venues
Contact
AmazingEscapeATL@gmail.com
Payment Options
American Express

,
Discover

,
MasterCard

,
Visa
Our ultimate goal is to cultivate a unique and memorable experience full of puzzles, riddles and clues while bringing people together for an adrenaline-pumping adventure. Here at Amazing Escape, we want to help teams achieve victory, so we provide the setting for teams to be enclosed in an interactive environment with 45 exciting minutes to find your way to freedom. Prepare your senses for an amazing escape experience unlike any other!
Amazing Escape

Deals in Norcross, GA 30071Sign up to get alerts as soon as new deals are found.

6040 Unity Dr Ste C

Norcross

,

GA

30071

Hours

M-Th 12pm-8pm, F-Sa 12pm-10pm, Su 12pm-8pm

Categories

Parks & Adventures

,

Music Venues

Contact

AmazingEscapeATL@gmail.com

Payment Options

American Express

,

Discover

,

MasterCard

,

Visa

Our ultimate goal is to cultivate a unique and memorable experience full of puzzles, riddles and clues while bringing people together for an adrenaline-pumping adventure. Here at Amazing Escape, we want to help teams achieve victory, so we provide the setting for teams to be enclosed in an interactive environment with 45 exciting minutes to find your way to freedom. Prepare your senses for an amazing escape experience unlike any other!

Images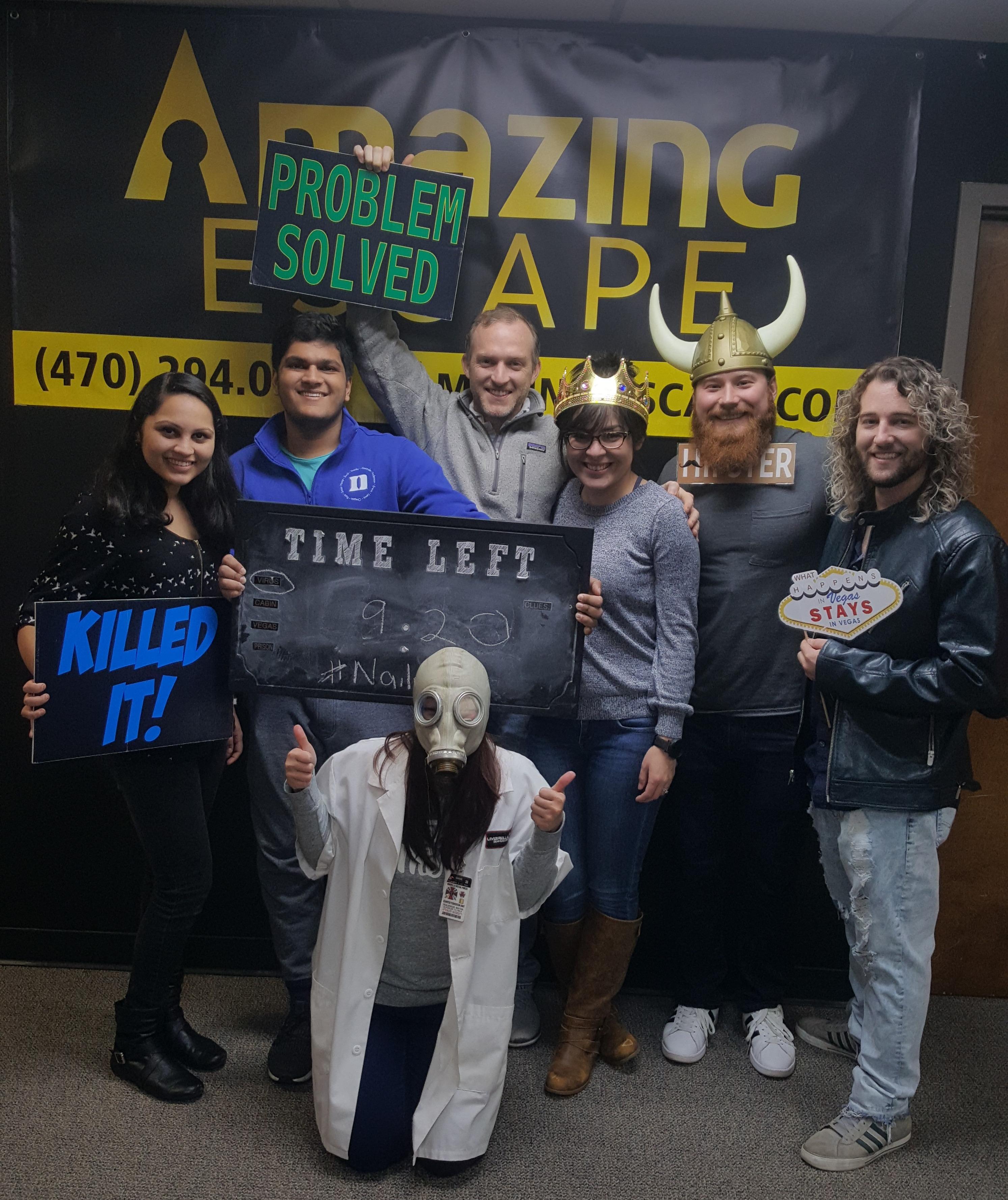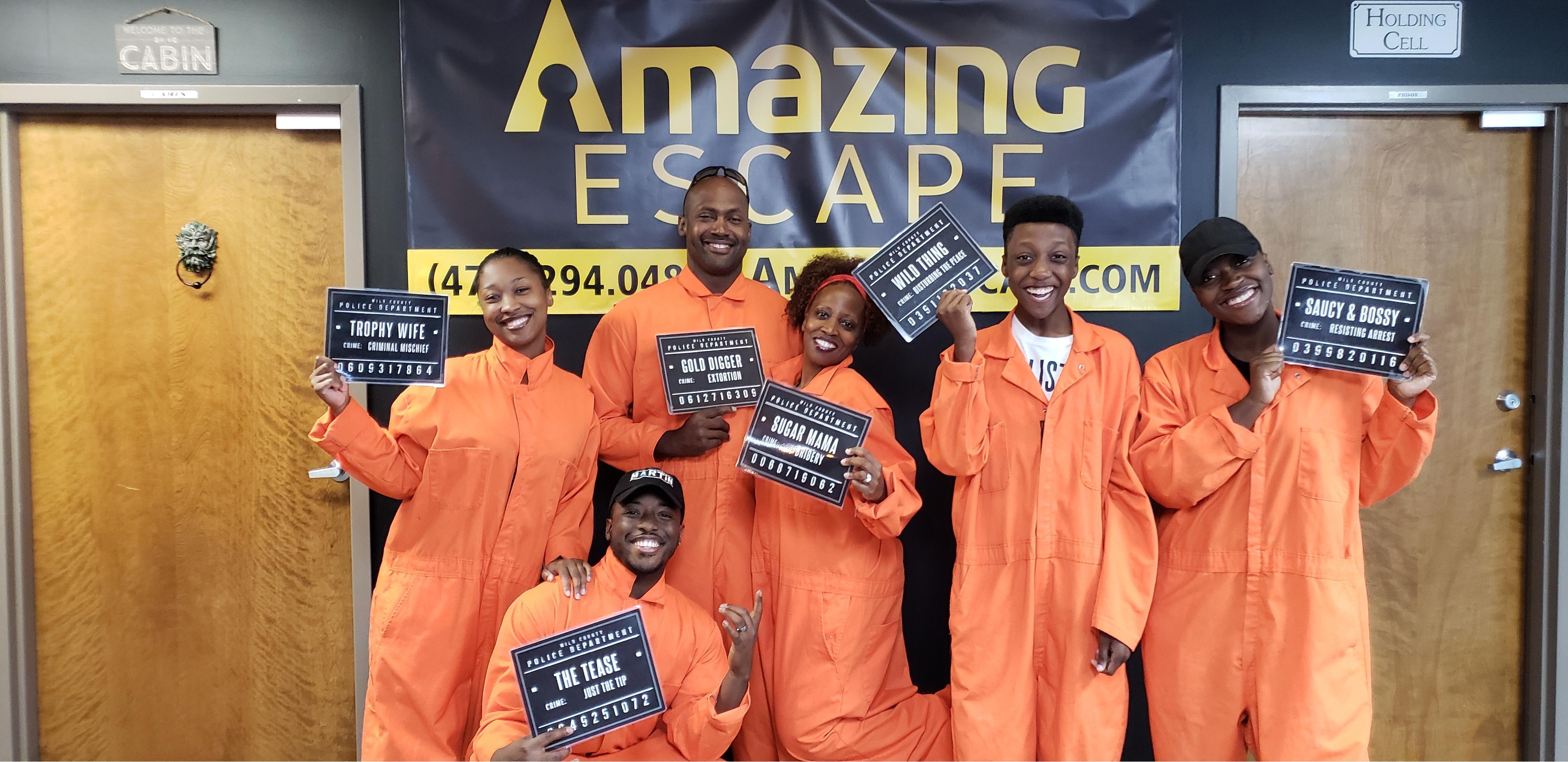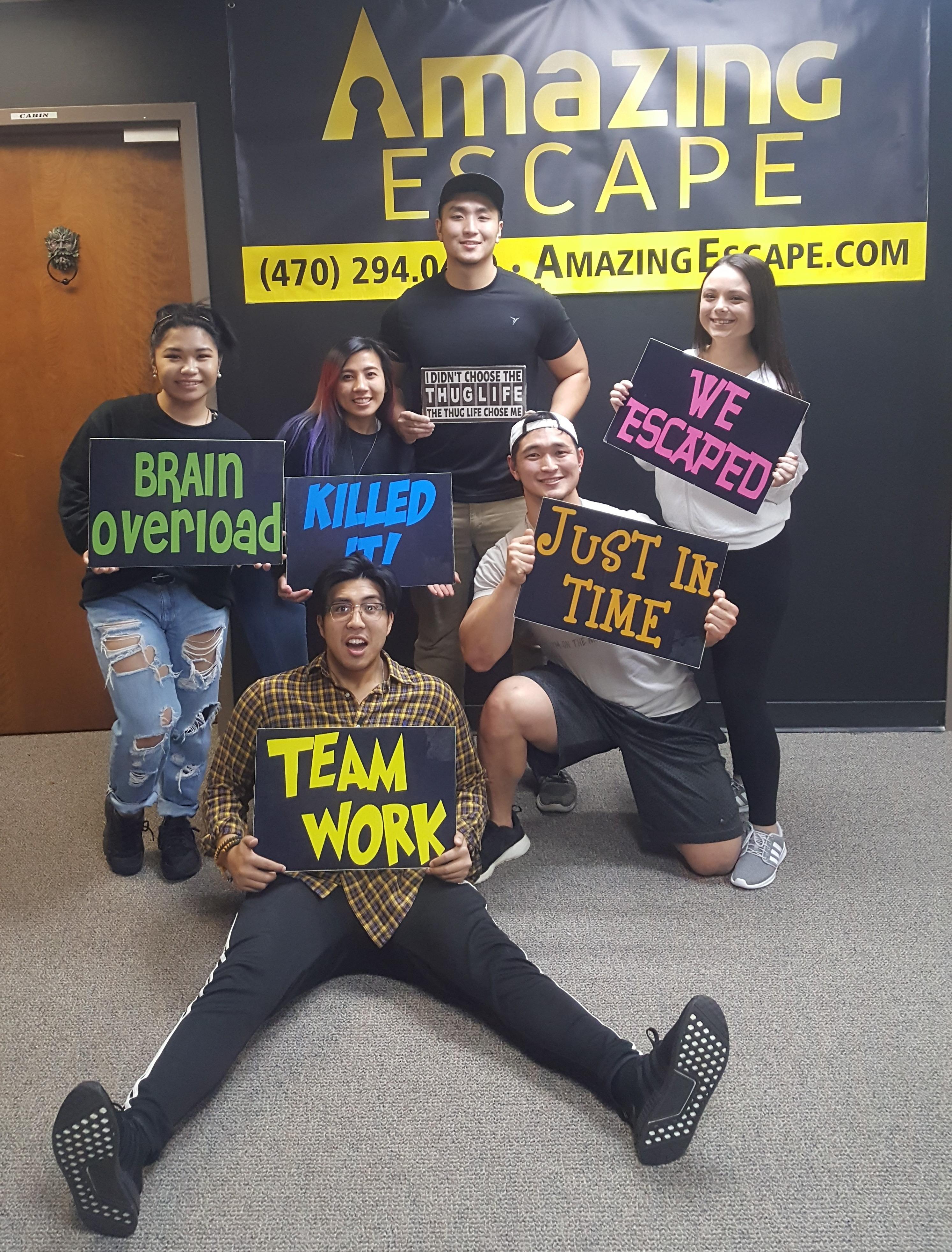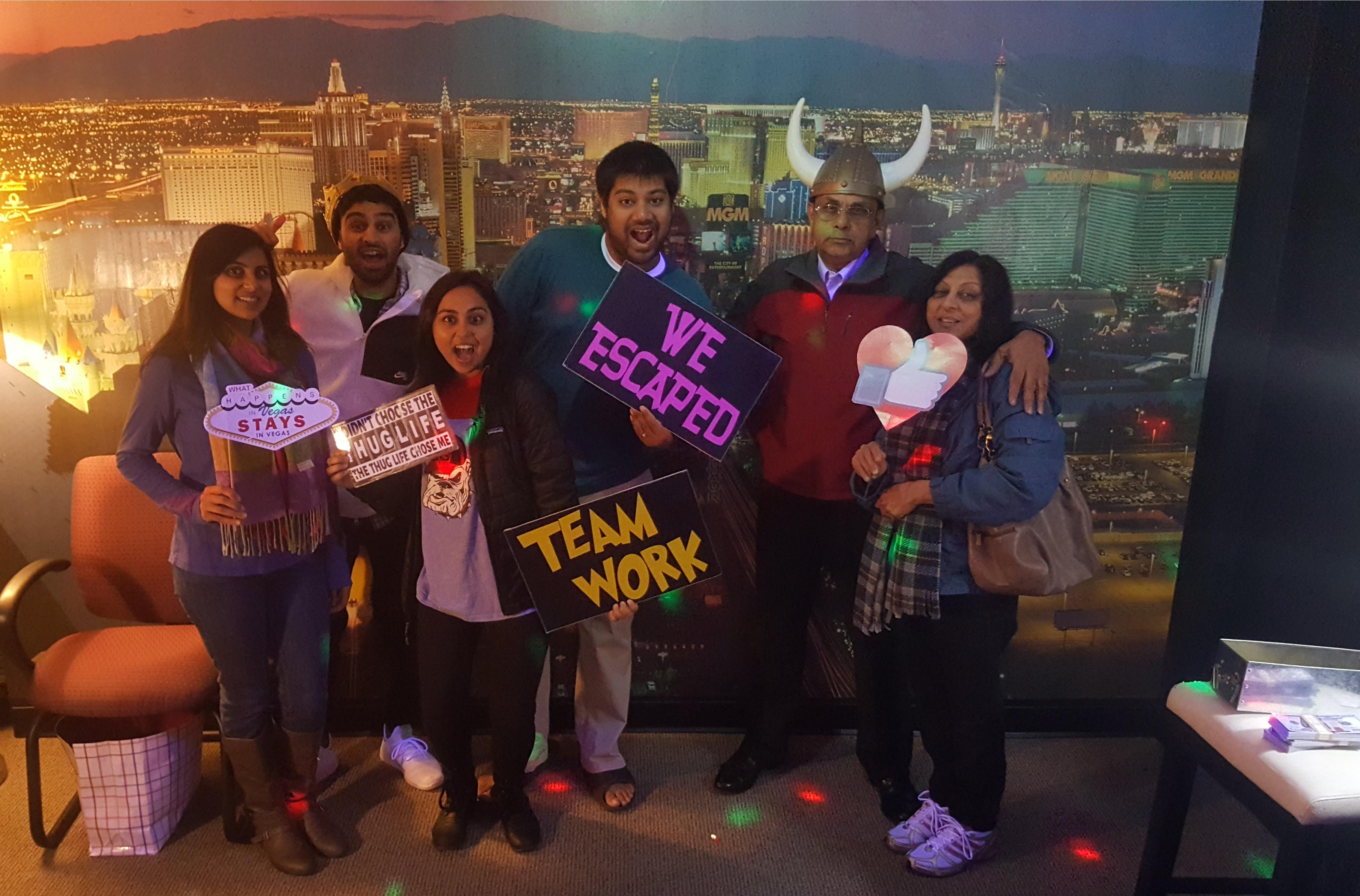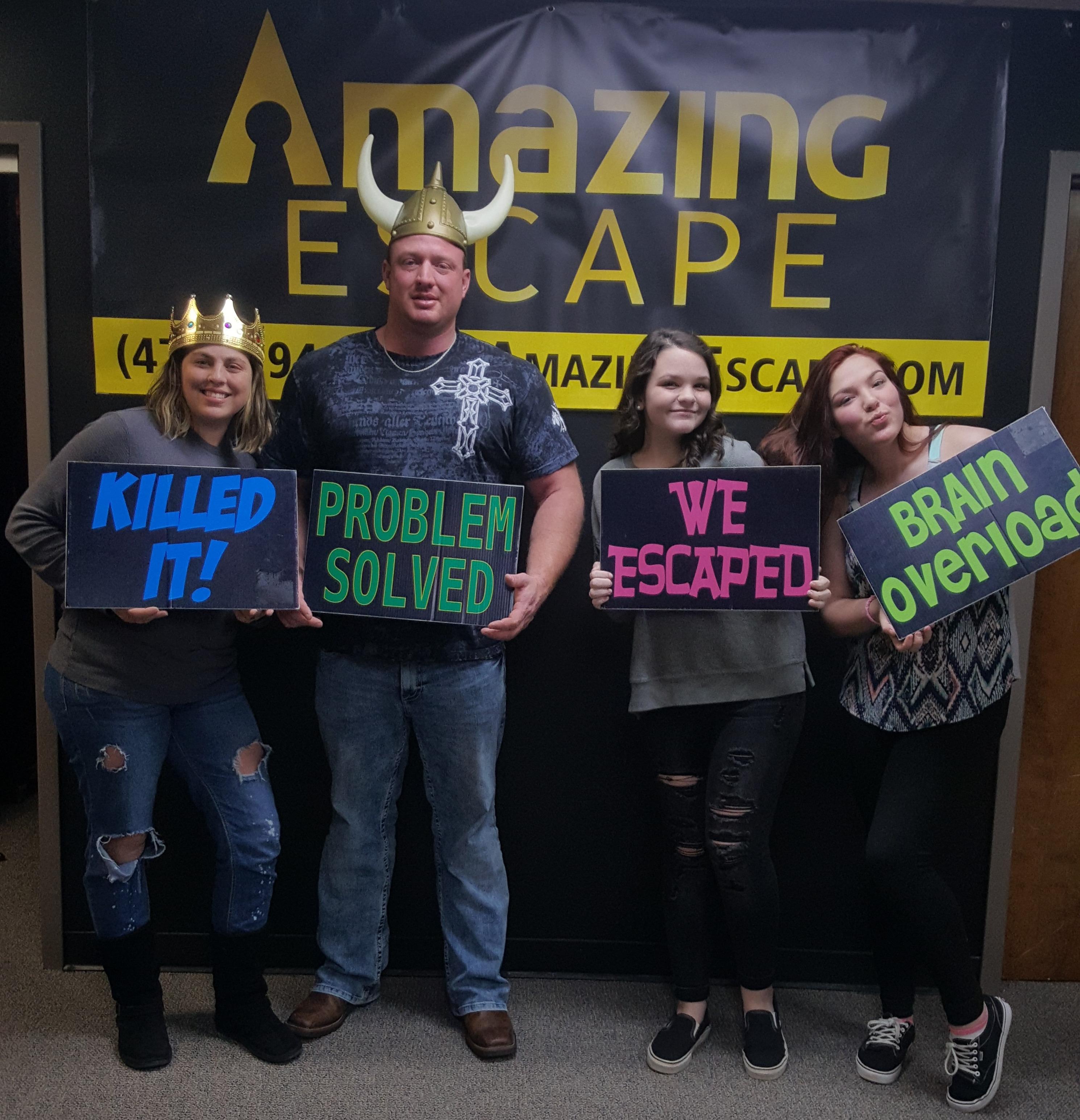 Videos