35 N Washington Ave
Bergenfield
,
NJ
07621
Hours
M-Tu 9am-6pm, W Closed, Th-F 9am-6pm, Sa 9am-3pm, Su Closed
Payment Options
American Express

,
Discover

,
MasterCard

,
Visa
About Bergenfield Dentist | Bradley Dental Group
When you visit our Bergenfield dental office, your smile is our top priority. Our entire team is dedicated to providing you with the personalized, quality dental care that you deserve. When you visit our office you will experience all that modern dentistry has to offer, including a comprehensive list of general, restorative, periodontal and cosmetic dental services to meet the needs of the whole family. Our goal is to assist each patient in achieving and maintaining long term dental health and a beautiful smile. Some of the services we provide include: Cleanings & Exams Invisalign Root Canal Therapy Periodontal Treatments Fixed Bridges Zoom! Teeth Whitening Botox Crowns (Caps) Lumineers - Porcelain Veneers Implant Restorations
Bergenfield Dentist | Bradley Dental Group

Deals in Bergenfield, NJ 07621Sign up to get alerts as soon as new deals are found.
Top Deals Nearby
61% Off
Natural, Full, Glamorous, or Cashmere Volume Set of Eyelash Extensions at I Love Lash (Up to 61% Off)
Nearby • Tenafly

• 1.66 mi
63% Off
Full Set of Classic, Hybrid, or Volume Eyelash Extensions at A Touch Away (Up to 63% Off)
Nearby • Teaneck

• 1.79 mi
35 N Washington Ave
Bergenfield
,
NJ
07621
Hours
M-Tu 9am-6pm, W Closed, Th-F 9am-6pm, Sa 9am-3pm, Su Closed
Payment Options
American Express

,
Discover

,
MasterCard

,
Visa
About Bergenfield Dentist | Bradley Dental Group
When you visit our Bergenfield dental office, your smile is our top priority. Our entire team is dedicated to providing you with the personalized, quality dental care that you deserve. When you visit our office you will experience all that modern dentistry has to offer, including a comprehensive list of general, restorative, periodontal and cosmetic dental services to meet the needs of the whole family. Our goal is to assist each patient in achieving and maintaining long term dental health and a beautiful smile. Some of the services we provide include: Cleanings & Exams Invisalign Root Canal Therapy Periodontal Treatments Fixed Bridges Zoom! Teeth Whitening Botox Crowns (Caps) Lumineers - Porcelain Veneers Implant Restorations
Images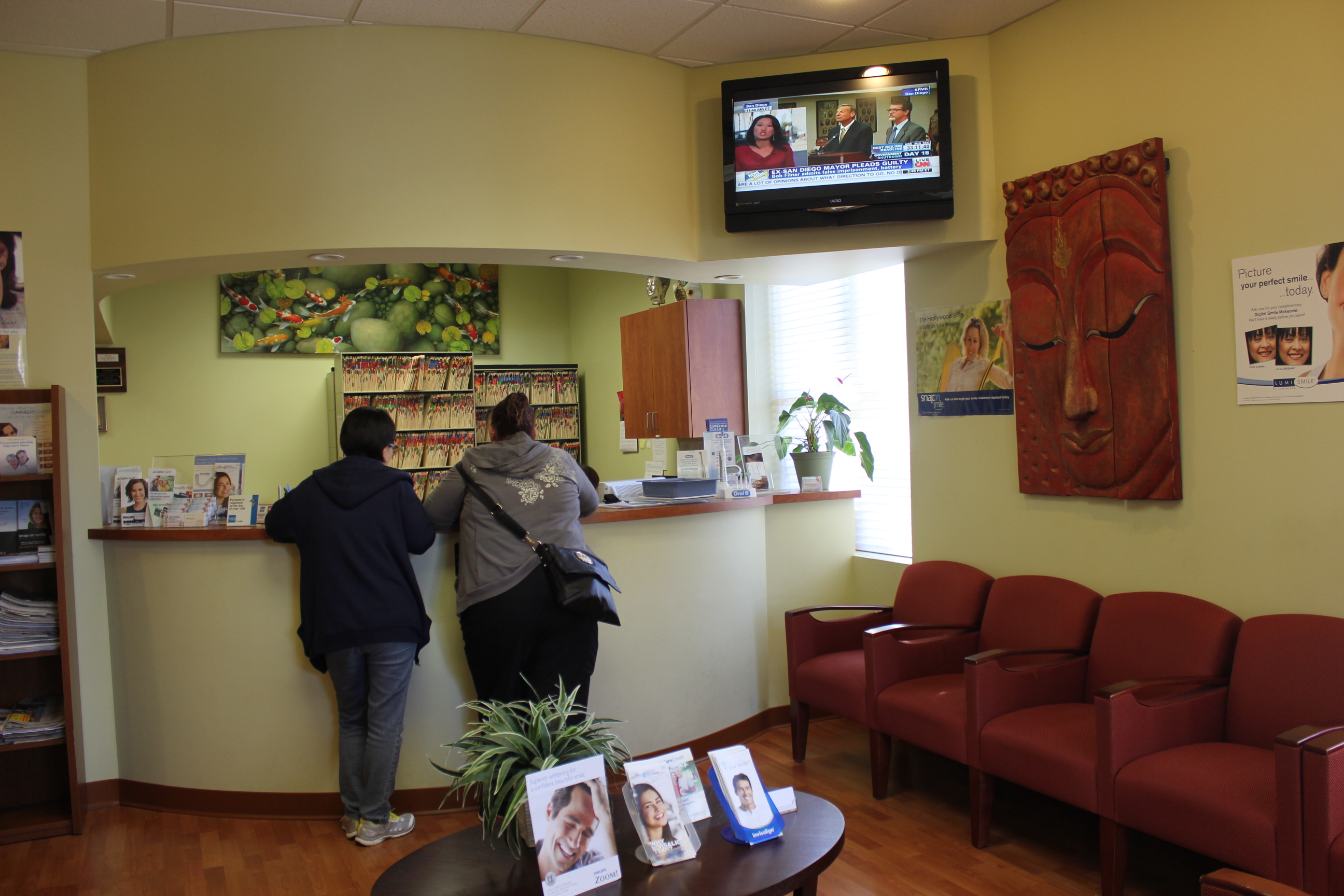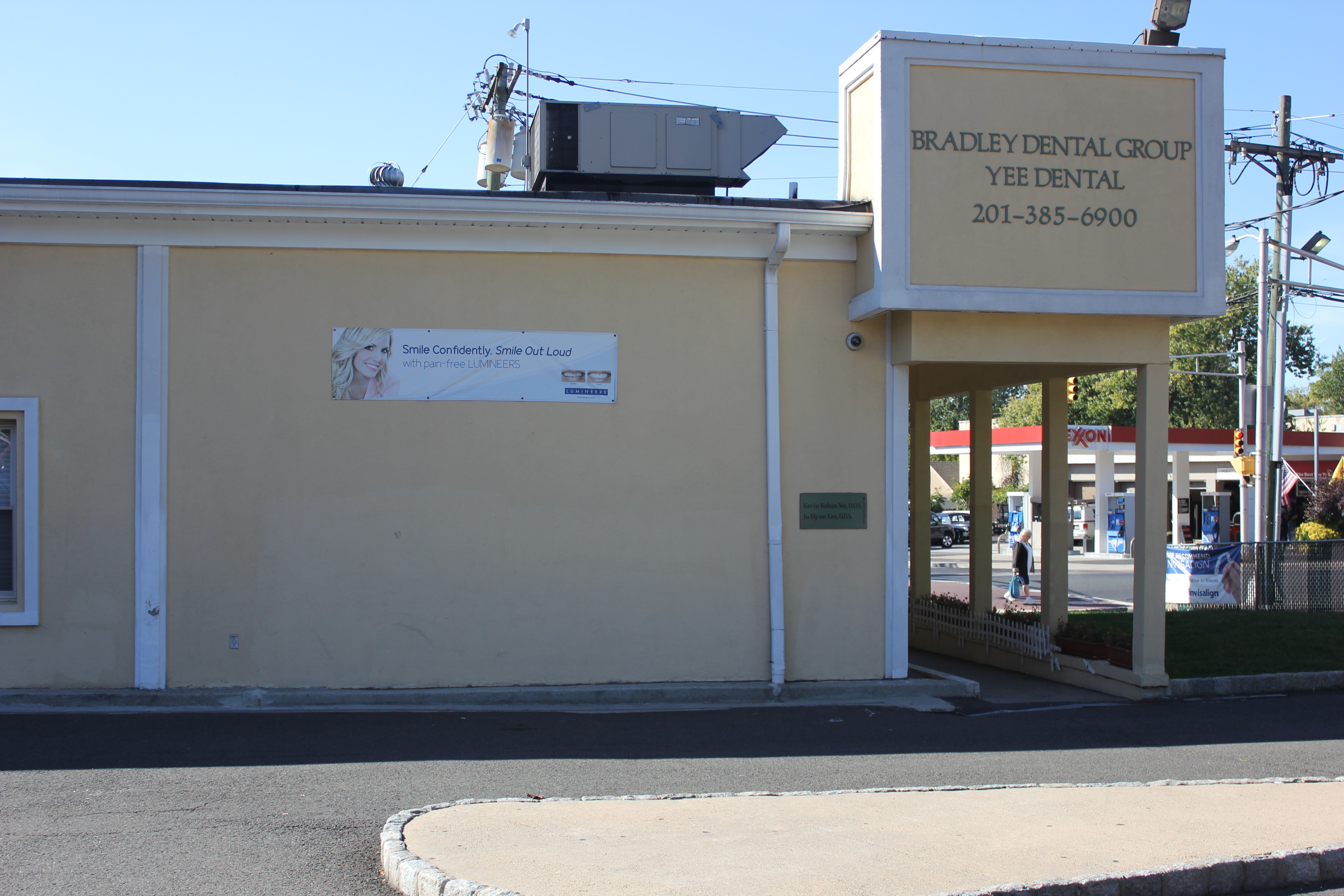 Videos