3151 Mission College Blvd
Santa Clara
,
CA
95054
Hours
M-Th 11am-10pm, F-Sa 11am-11pm, Su 11am-10pm
Categories
Burgers

,
Restaurants

,
Bars/pubs
Payment Options
American Express

,
Cash

,
Discover

,
MasterCard

,
Visa
About BurgerIM Burger Bar
Burgerim is the new go-to place to get a gourmet burger in Santa Clara, CA. Our international franchise brings a new twist to the American classic. Don't settle for mediocracy, we offer a full sports bar, with craft beers and specialty cocktails, and the best burgers in town to satisfy your cravings! Our happy hour specials are exactly what you need to unwind from a long day in the grind. Unlike conventional burger joints, we offer an array of customizable options to kick your taste buds into another dimension. Eat the burger YOU deserve, visit Burgerim for a new flavorful experience. Burgers Craft Beers Beers Wings Sports Bar Bar Cocktails Full Bar wings Draft Beer
BurgerIM Burger Bar

Deals in Santa Clara, CA 95054Sign up to get alerts as soon as new deals are found.
Similar Deals Near You
25% Off
Food and Drink for Takeout at Mediterranean Grill House (Up to 25% Off). Two Options Available.
Top Deals Nearby
56% Off
Up to 56% Off on Inspection Sticker / Emissions Testing - Car at SC SMOG TEST ONLY
Nearby • Santa Clara

• 2.53 mi
42% Off
One 60-Minute Couples or Thai Aroma Massage at Miracle Thai Spa (Up to 42% Off)
Nearby • Sunnyvale

• 2.53 mi
95% Off
Two or Four Chiropractic Sessions with X-Rays, Adjustments at Sunnyvale Chiropractic Group (Up to 95% Off)
Nearby • Sunnyvale

• 2.66 mi
48% Off
CryoSlimming with CRYO-T Shock Treatment on One, Two, or Three Areas at Ospa Skin & Body (Up to 48% Off)
Nearby • Sunnyvale

• 2.66 mi
3151 Mission College Blvd
Santa Clara
,
CA
95054
Hours
M-Th 11am-10pm, F-Sa 11am-11pm, Su 11am-10pm
Categories
Burgers

,
Restaurants

,
Bars/pubs
Payment Options
American Express

,
Cash

,
Discover

,
MasterCard

,
Visa
About BurgerIM Burger Bar
Burgerim is the new go-to place to get a gourmet burger in Santa Clara, CA. Our international franchise brings a new twist to the American classic. Don't settle for mediocracy, we offer a full sports bar, with craft beers and specialty cocktails, and the best burgers in town to satisfy your cravings! Our happy hour specials are exactly what you need to unwind from a long day in the grind. Unlike conventional burger joints, we offer an array of customizable options to kick your taste buds into another dimension. Eat the burger YOU deserve, visit Burgerim for a new flavorful experience. Burgers Craft Beers Beers Wings Sports Bar Bar Cocktails Full Bar wings Draft Beer
Images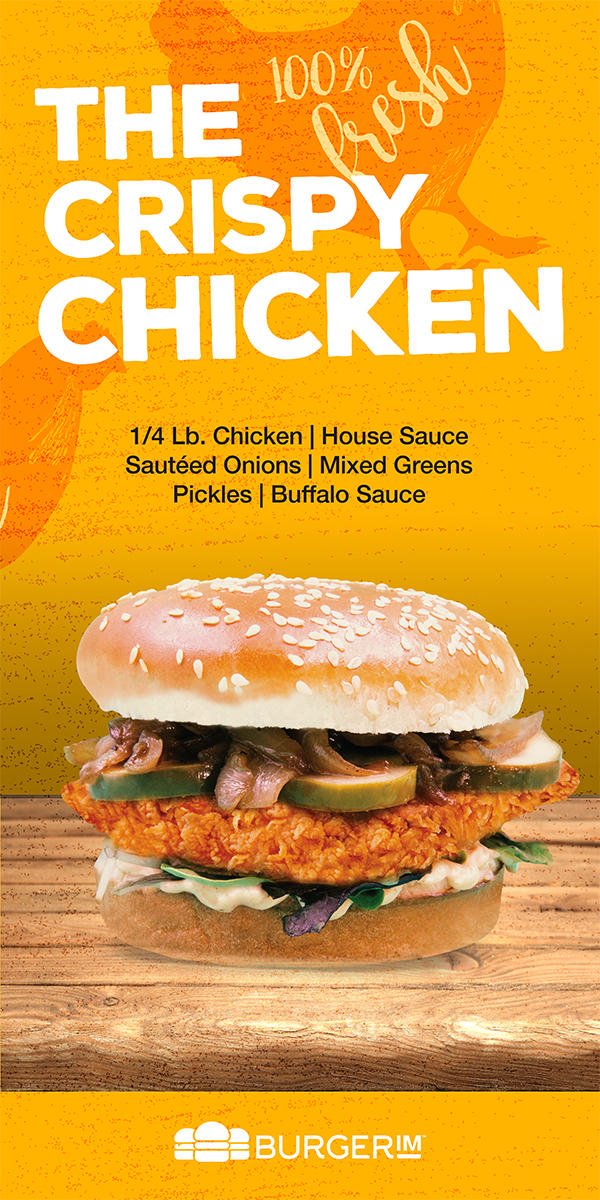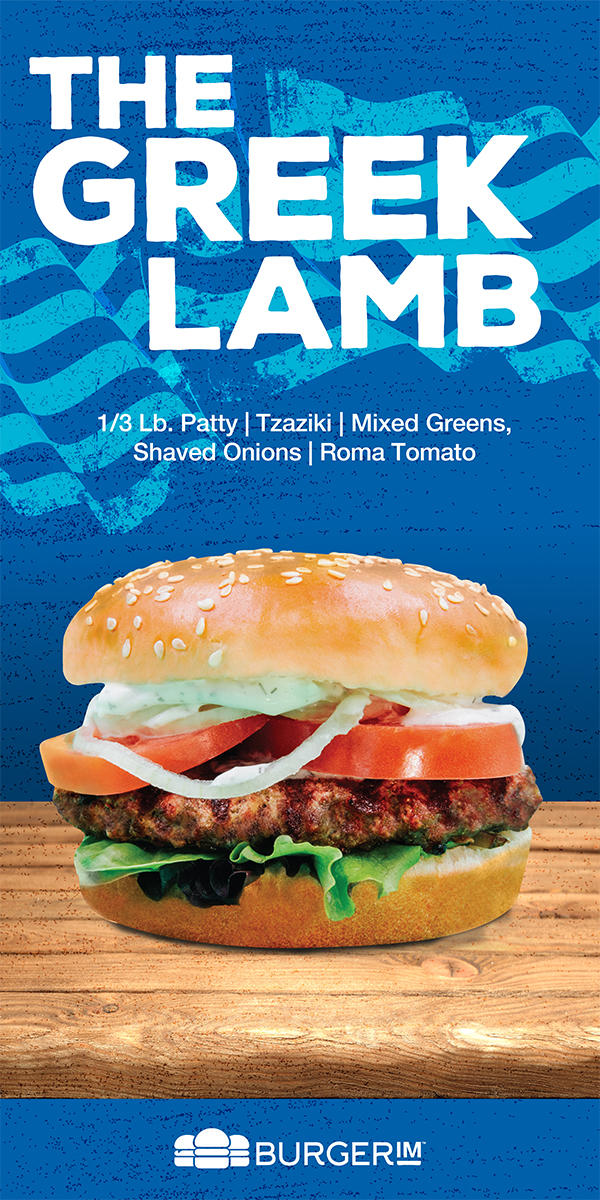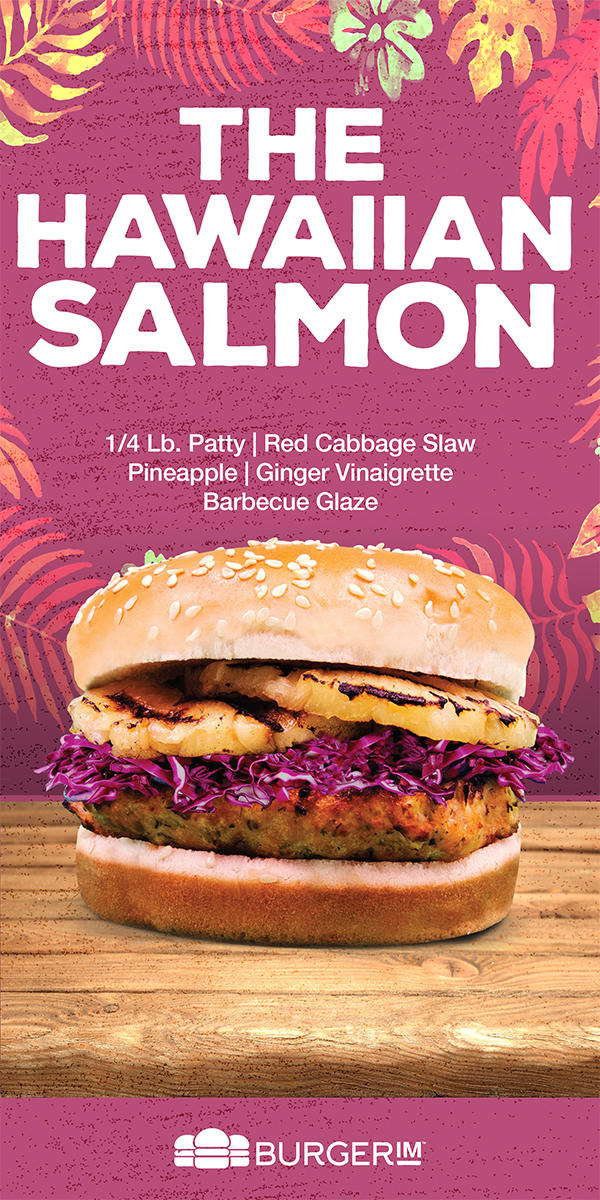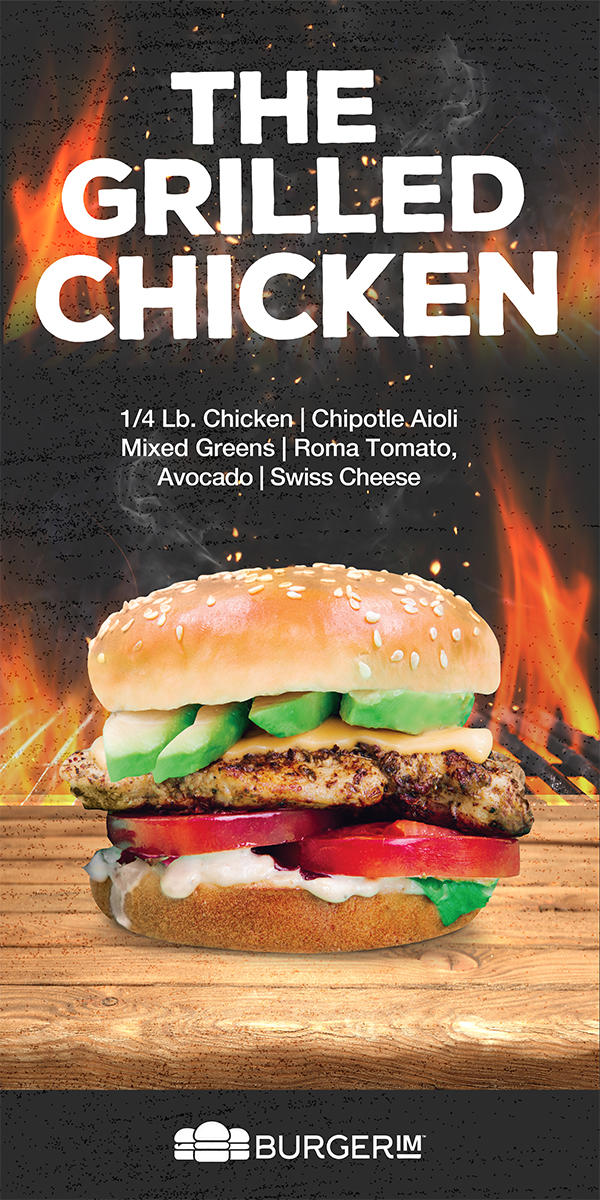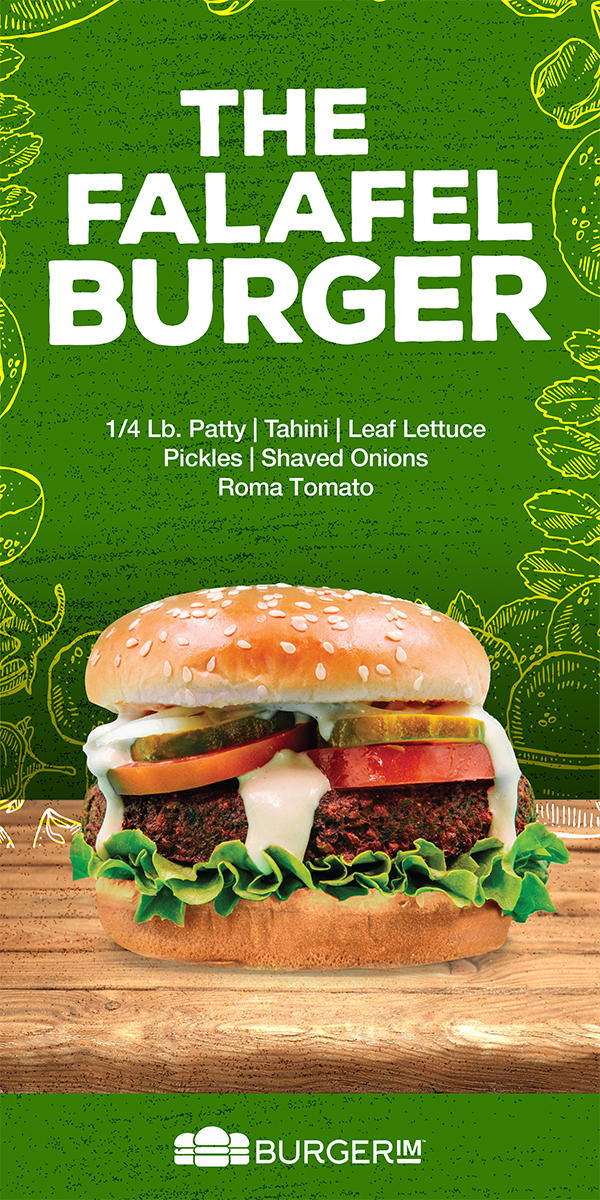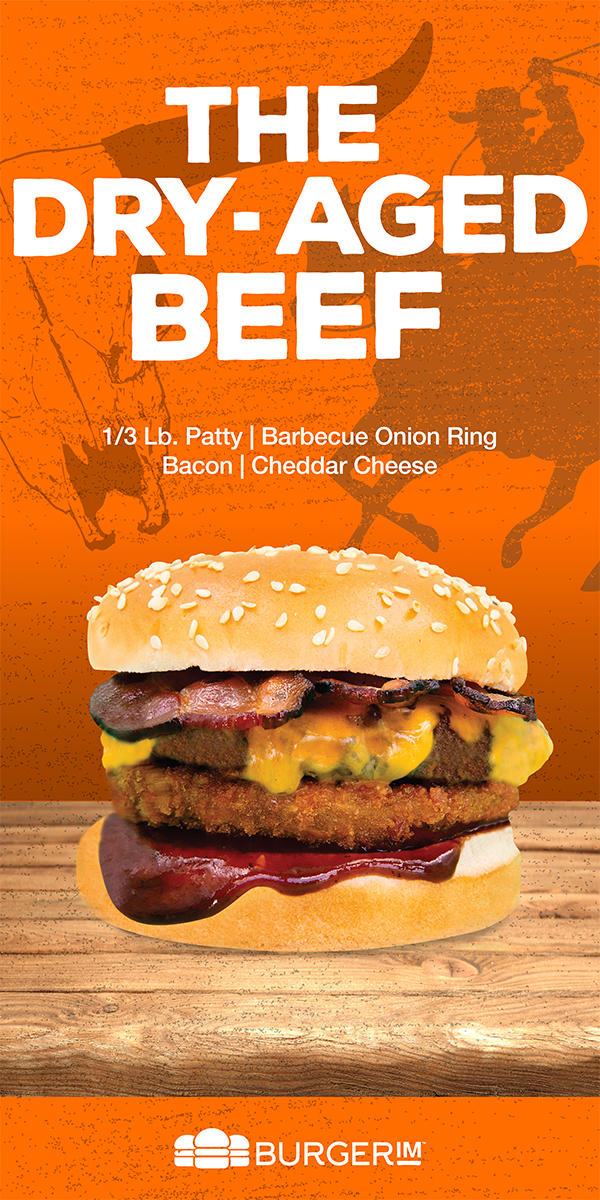 Videos