17630 Davenport Rd Ste 103
Dallas
,
TX
75252
Hours
M-Tu 10am-3pm, W 10am-5pm, Th 10am-3pm, F-Su Closed (Weekends By Appointment Only)
Contact
tsukenik@challenge-island.com
About Challenge Island- West Plano/North Dallas
In developing our one of a kind proprietary curriculum, we at Challenge Island consider the needs of both the child of today and the adult of the future. For today's kids, we offer whimsical, engaging journeys into new worlds of adventure and imagination – a welcome reprieve from the increasingly digitalized and high pressure childhood experience. For tomorrow's adults, we offer the foundation upon which to build the skills required to thrive in a competitive, 21st century global society, as outlined by the P21 Partnership for 21st Century Learning. Skills like communication, collaboration, critical and creative thinking abilities, flexibility, sociability, initiative, leadership, and perseverance through difficulty. At Challenge Island, we are dedicated to ensuring a brighter future for our kids and our communities by helping you prepare your child to succeed in the 21st century and beyond.
Challenge Island- West Plano/North Dallas

Deals in Dallas, TX 75252Sign up to get alerts as soon as new deals are found.

17630 Davenport Rd Ste 103

Dallas

,

TX

75252

Hours

M-Tu 10am-3pm, W 10am-5pm, Th 10am-3pm, F-Su Closed (Weekends By Appointment Only)

Contact

tsukenik@challenge-island.com

About Challenge Island- West Plano/North Dallas

In developing our one of a kind proprietary curriculum, we at Challenge Island consider the needs of both the child of today and the adult of the future. For today's kids, we offer whimsical, engaging journeys into new worlds of adventure and imagination – a welcome reprieve from the increasingly digitalized and high pressure childhood experience. For tomorrow's adults, we offer the foundation upon which to build the skills required to thrive in a competitive, 21st century global society, as outlined by the P21 Partnership for 21st Century Learning. Skills like communication, collaboration, critical and creative thinking abilities, flexibility, sociability, initiative, leadership, and perseverance through difficulty. At Challenge Island, we are dedicated to ensuring a brighter future for our kids and our communities by helping you prepare your child to succeed in the 21st century and beyond.

Images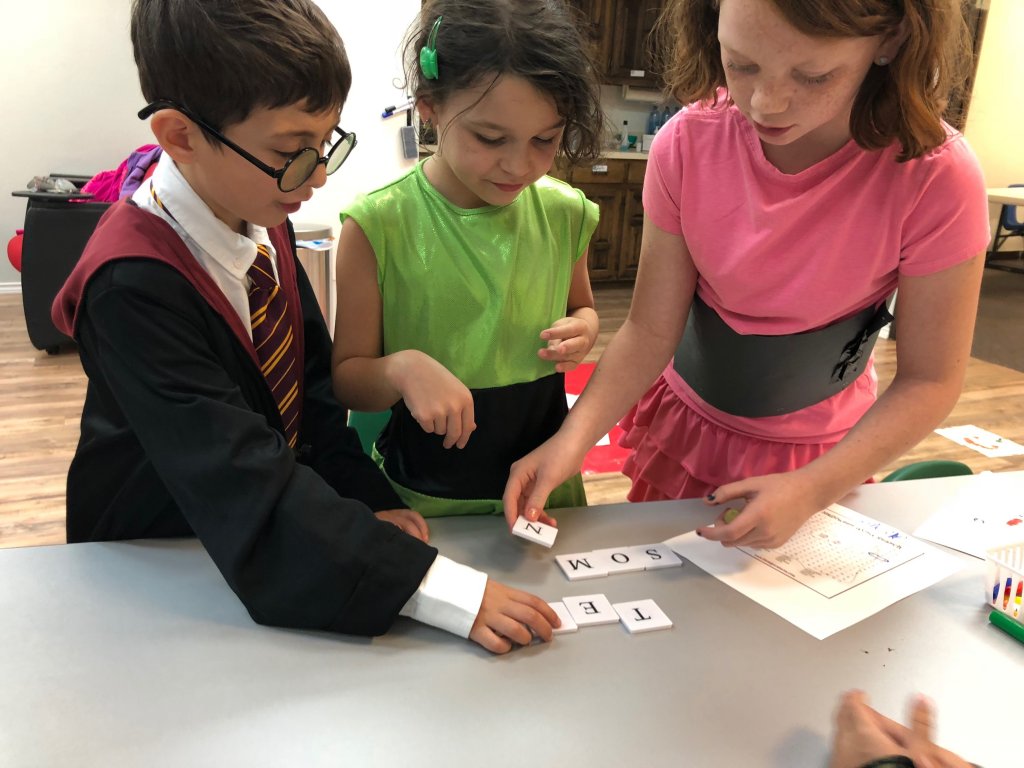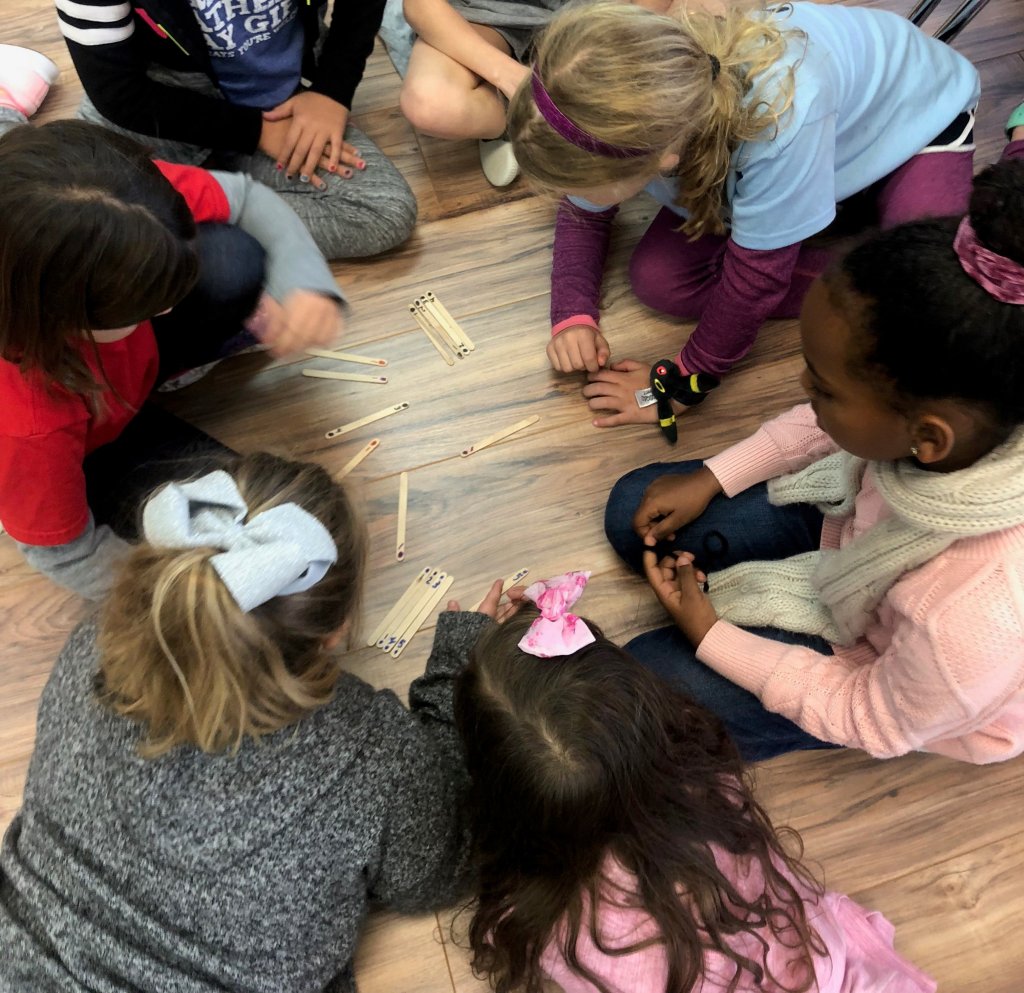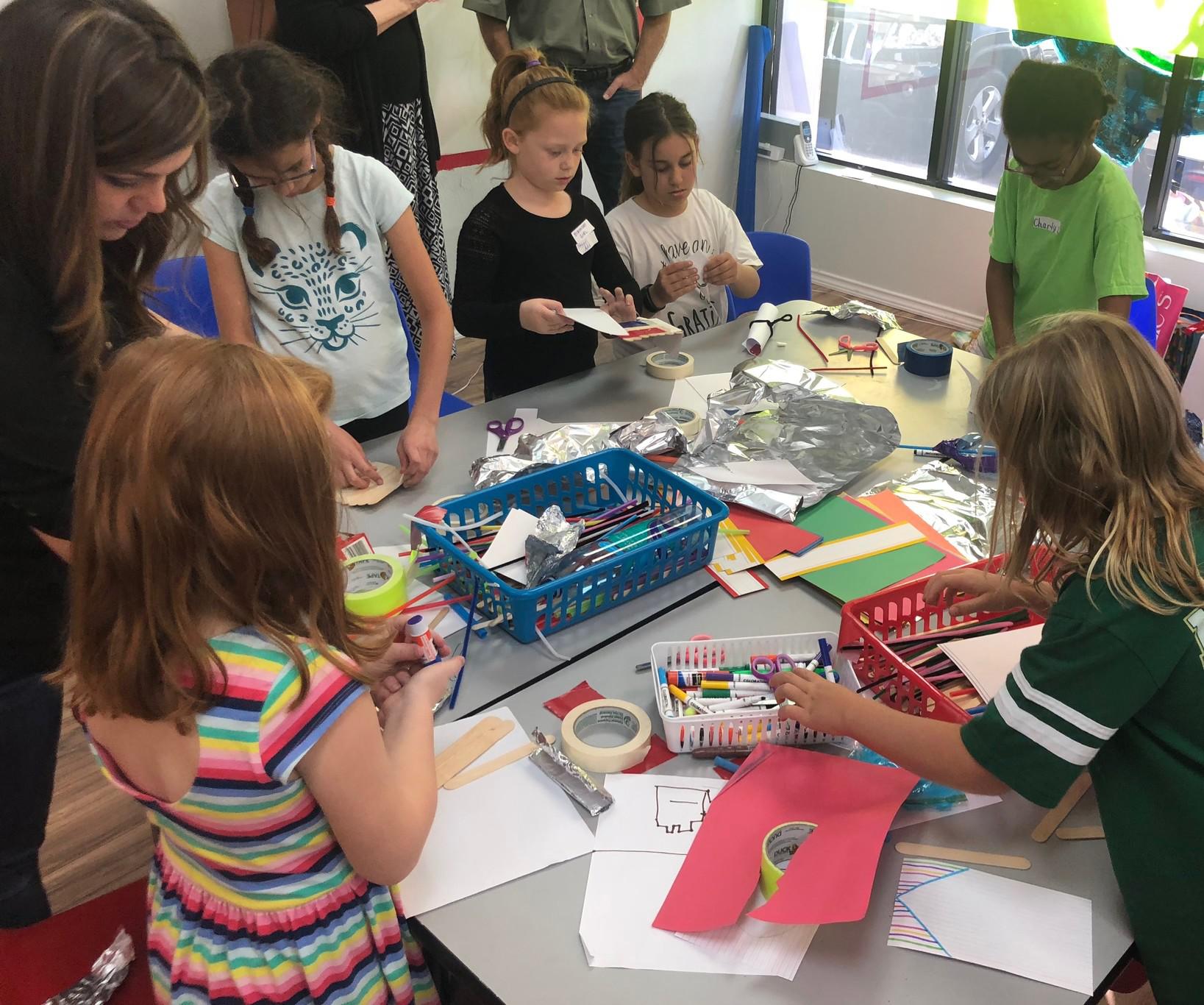 Videos