6530 W Rodgers Circle Suite 29
Boca Raton
,
FL
33487
Hours
M-F 9am-5pm, Sa-Su Closed
Payment Options
American Express

,
Cash

,
Check

,
Discover

,
Invoice

,
MasterCard

,
Visa
About CitiQuiet Windows and Doors
CitiQuiet Windows and Doors engineers and installs high-quality impact windows and doors in Boca Raton and beyond for all applications. We provide a turnkey service to clients starting with the initial design, engineering and permitting, installation and finish work. Install Storm Windows & Doors in Your Boca Raton Home CitiQuiet Windows and Doors success has been built on our commitment to our clients and we follow through to provide residents in Boca Raton and South Florida with the best windows and doors to handle inclement weather. Impact windows and doors can withstand high-intensity winds and even deter intruders. That is peace of mind. "Your family's safety is a priority and you can't place a price tag on that," says the company's southern region president. "We carry products made by PGT Industries, one of the nation's top manufacturers, and we stand behind everything they sell."
CitiQuiet Windows and Doors

Deals in Boca Raton, FL 33487Sign up to get alerts as soon as new deals are found.

6530 W Rodgers Circle Suite 29

Boca Raton

,

FL

33487

Hours

M-F 9am-5pm, Sa-Su Closed

Payment Options

American Express

,

Cash

,

Check

,

Discover

,

Invoice

,

MasterCard

,

Visa

About CitiQuiet Windows and Doors

CitiQuiet Windows and Doors engineers and installs high-quality impact windows and doors in Boca Raton and beyond for all applications. We provide a turnkey service to clients starting with the initial design, engineering and permitting, installation and finish work. Install Storm Windows & Doors in Your Boca Raton Home CitiQuiet Windows and Doors success has been built on our commitment to our clients and we follow through to provide residents in Boca Raton and South Florida with the best windows and doors to handle inclement weather. Impact windows and doors can withstand high-intensity winds and even deter intruders. That is peace of mind. "Your family's safety is a priority and you can't place a price tag on that," says the company's southern region president. "We carry products made by PGT Industries, one of the nation's top manufacturers, and we stand behind everything they sell."

Images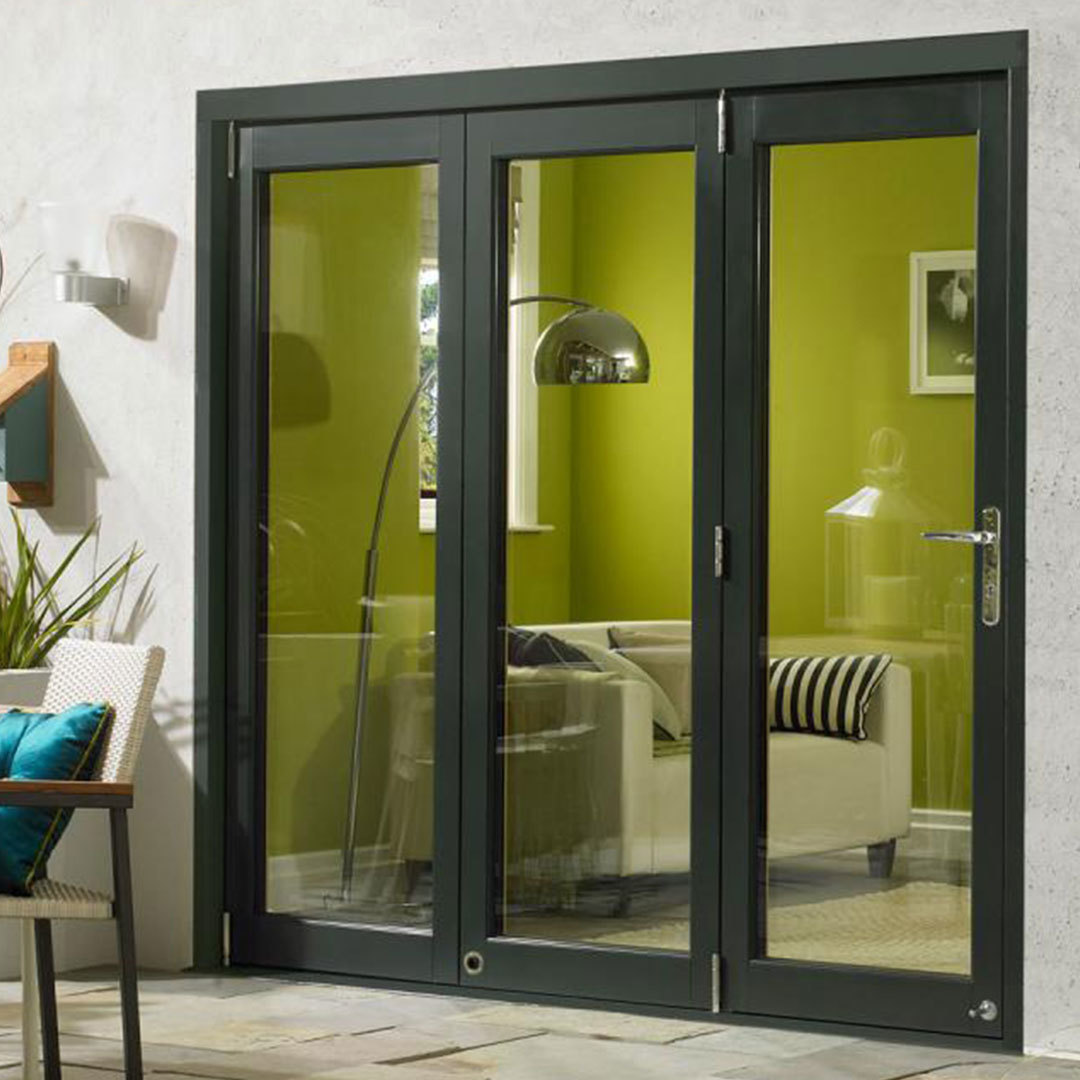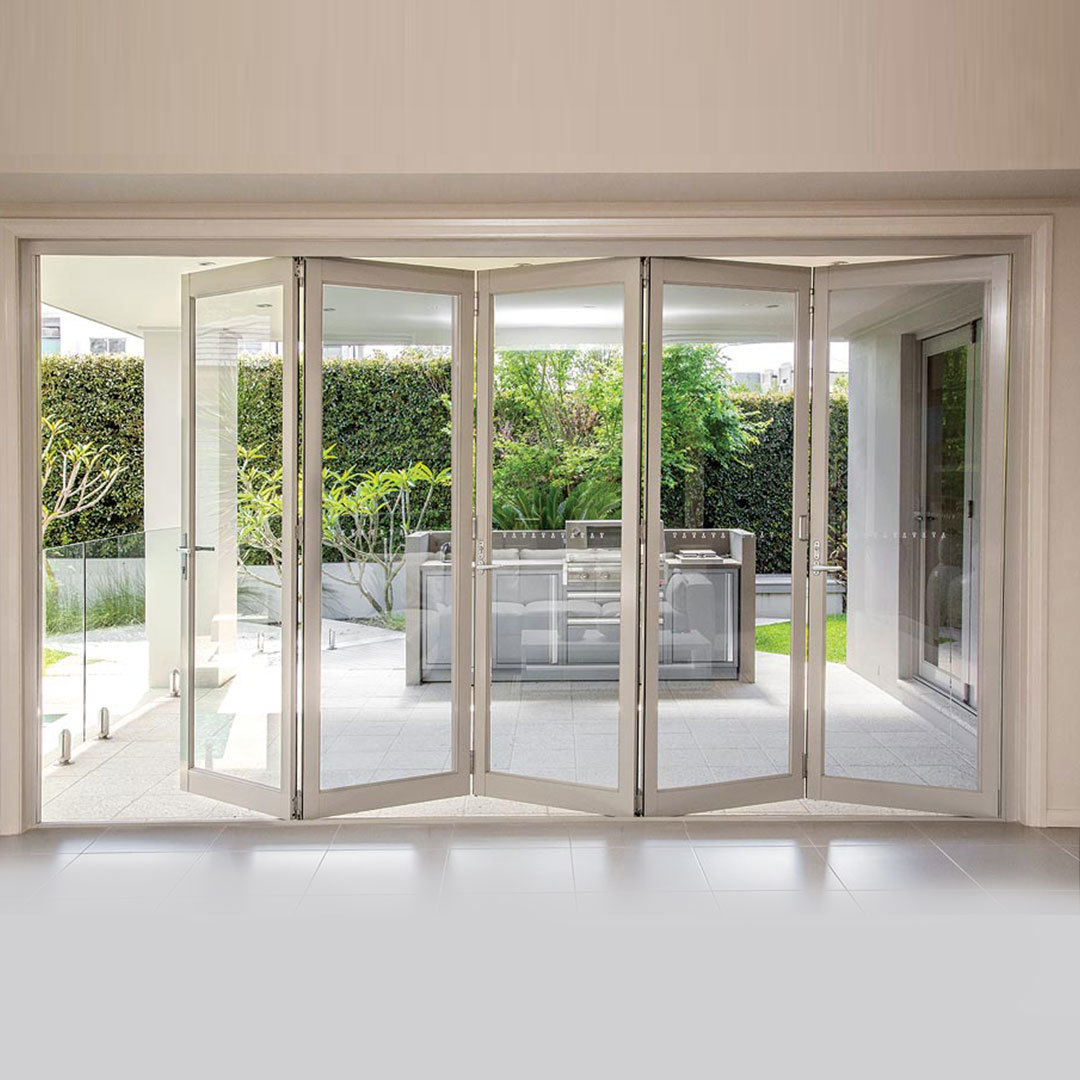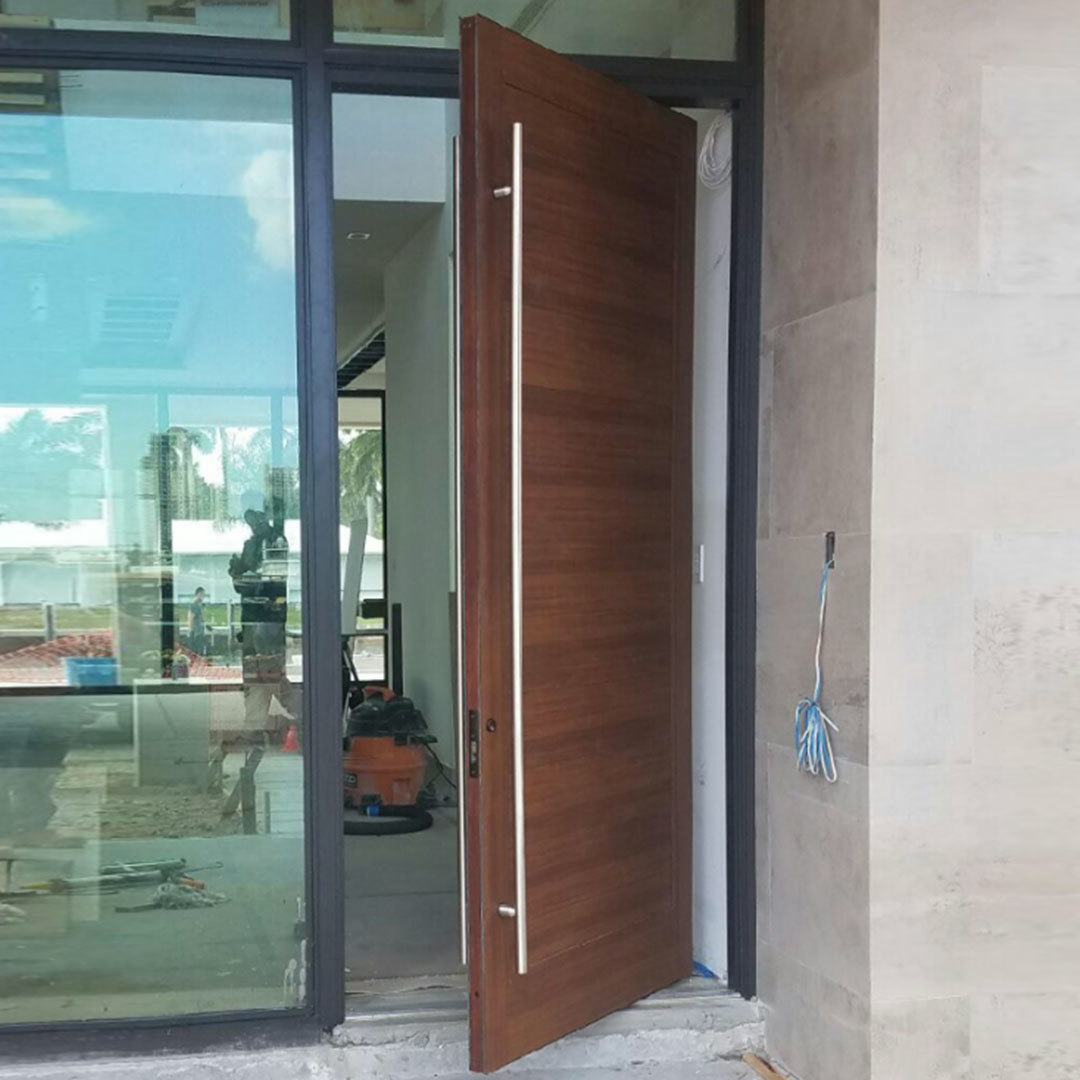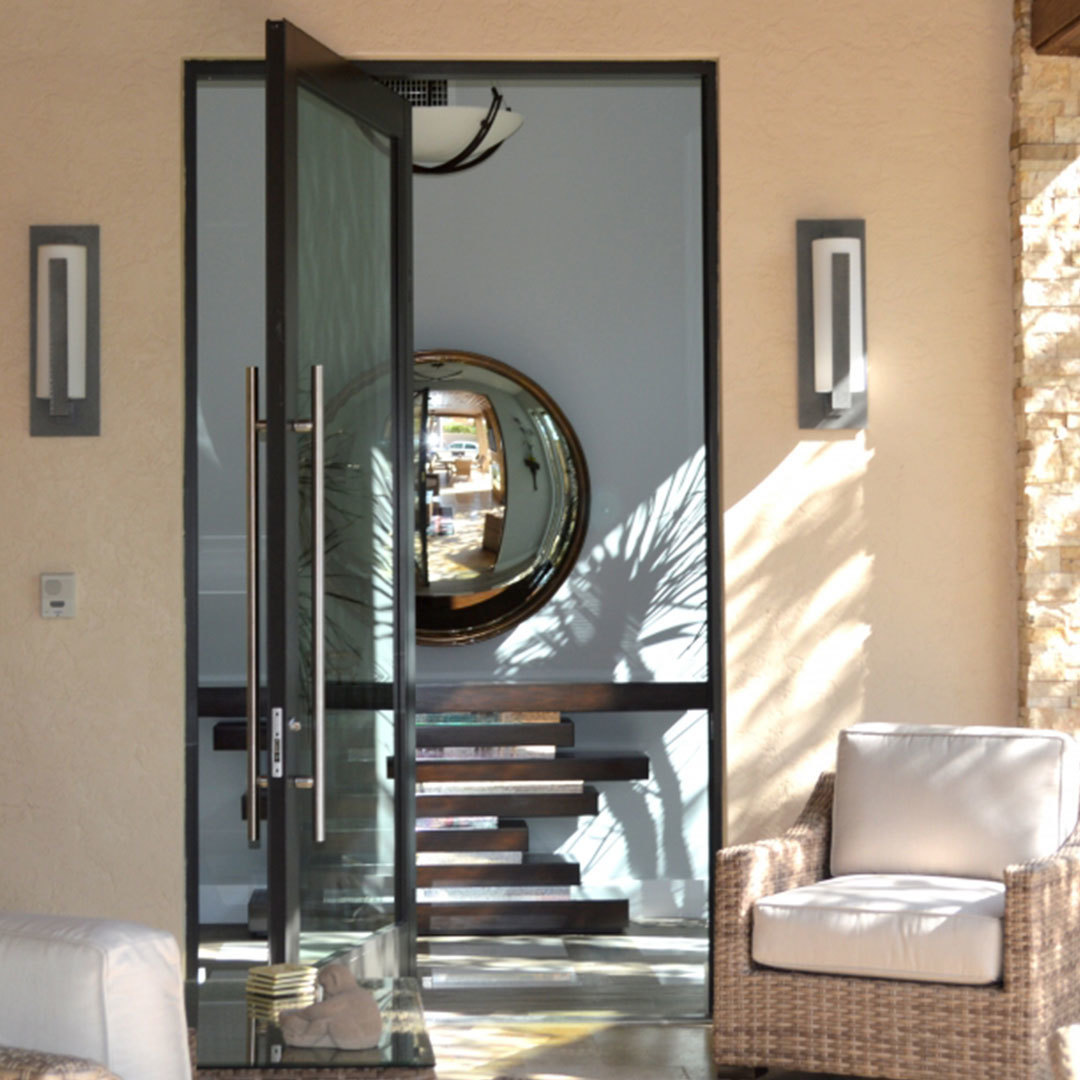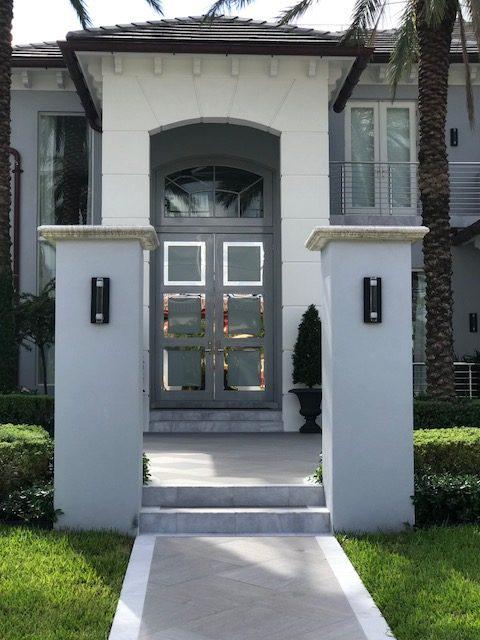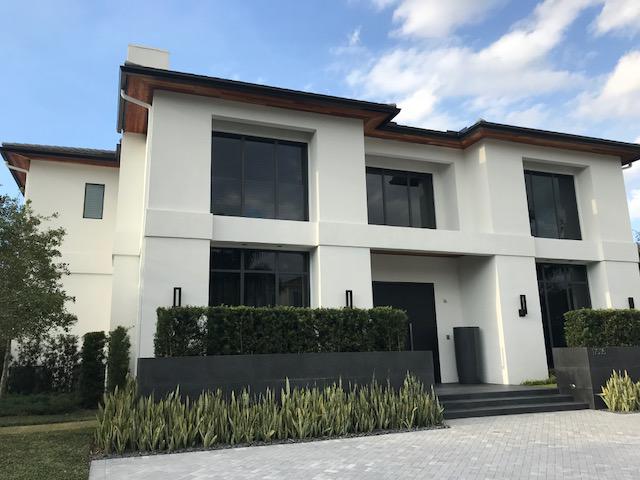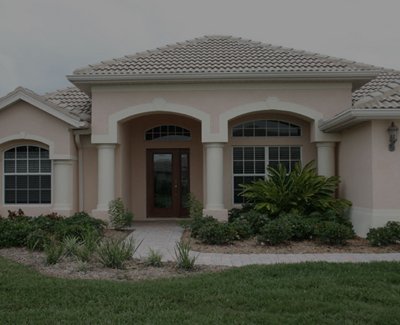 Videos