5740 N Lamar St
Arvada
,
CO
80002
Hours
M-F 7:30am-5:30pm, Sa-Su Closed
Payment Options
American Express

,
Android Pay

,
Apple Pay

,
Cash

,
Check

,
Discover

,
Invoice

,
MasterCard

,
Visa
The mission of our full-service team is to not only listen, but to make sure you're part of the discussion. Whether you "understand cars" or not, we promise you'll understand what's happening with your vehicle more than you did before. We guide you every step of the way, so you're always in control of the work performed on your vehicle – and backed by our 3-year/36k mile warranty.*
Colchin Automotive

Deals in Arvada, CO 80002Sign up to get alerts as soon as new deals are found.
Top Deals Nearby
5740 N Lamar St
Arvada
,
CO
80002
Hours
M-F 7:30am-5:30pm, Sa-Su Closed
Payment Options
American Express

,
Android Pay

,
Apple Pay

,
Cash

,
Check

,
Discover

,
Invoice

,
MasterCard

,
Visa
The mission of our full-service team is to not only listen, but to make sure you're part of the discussion. Whether you "understand cars" or not, we promise you'll understand what's happening with your vehicle more than you did before. We guide you every step of the way, so you're always in control of the work performed on your vehicle – and backed by our 3-year/36k mile warranty.*
Images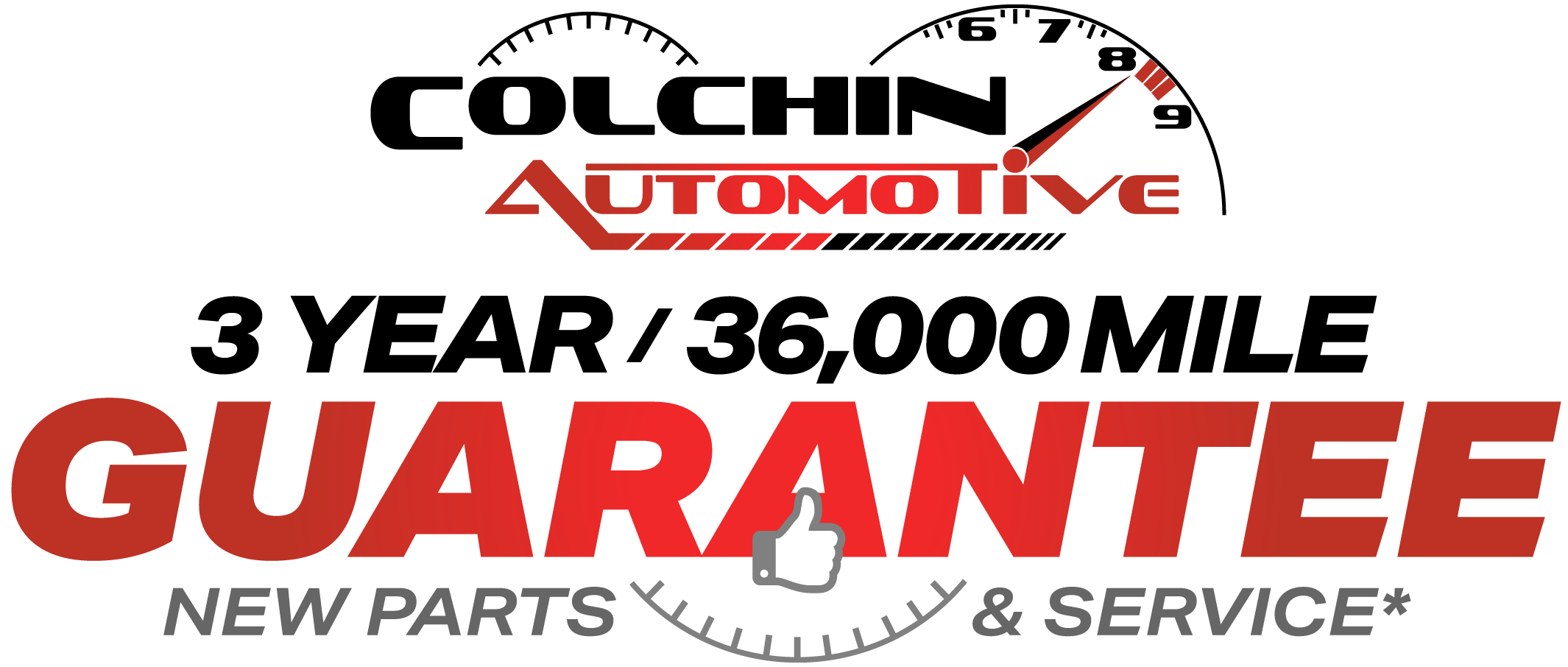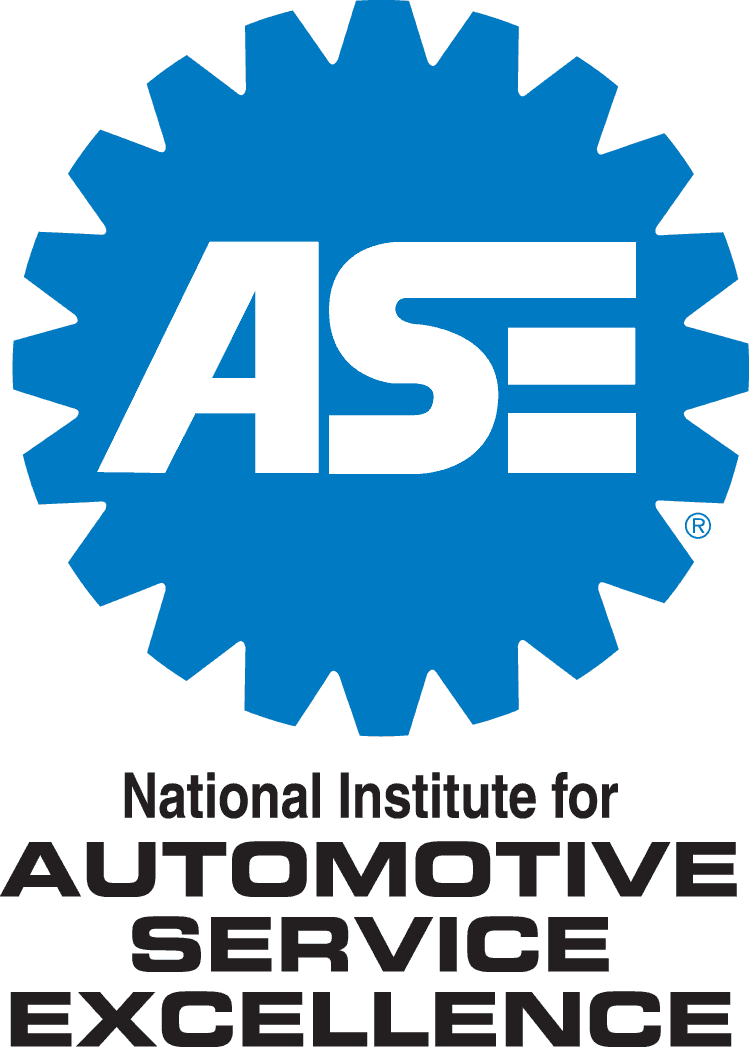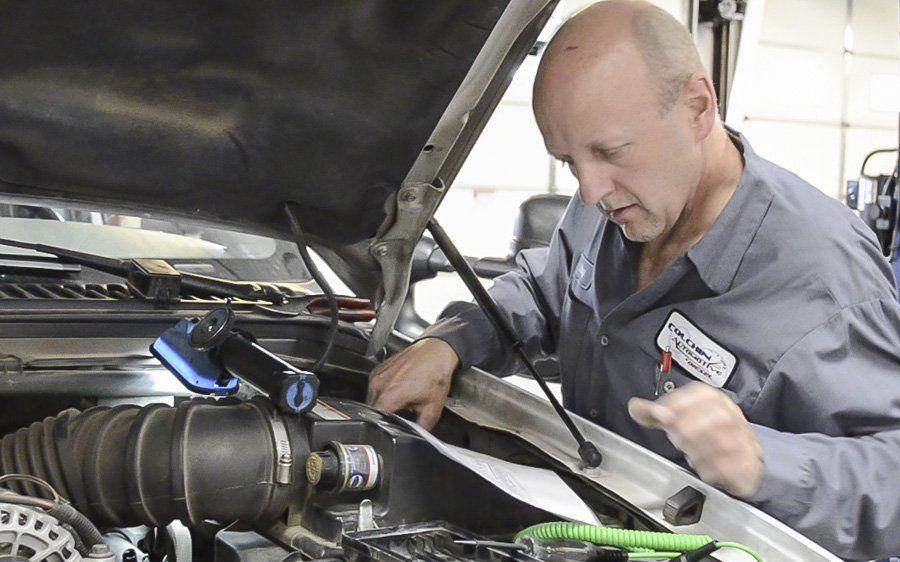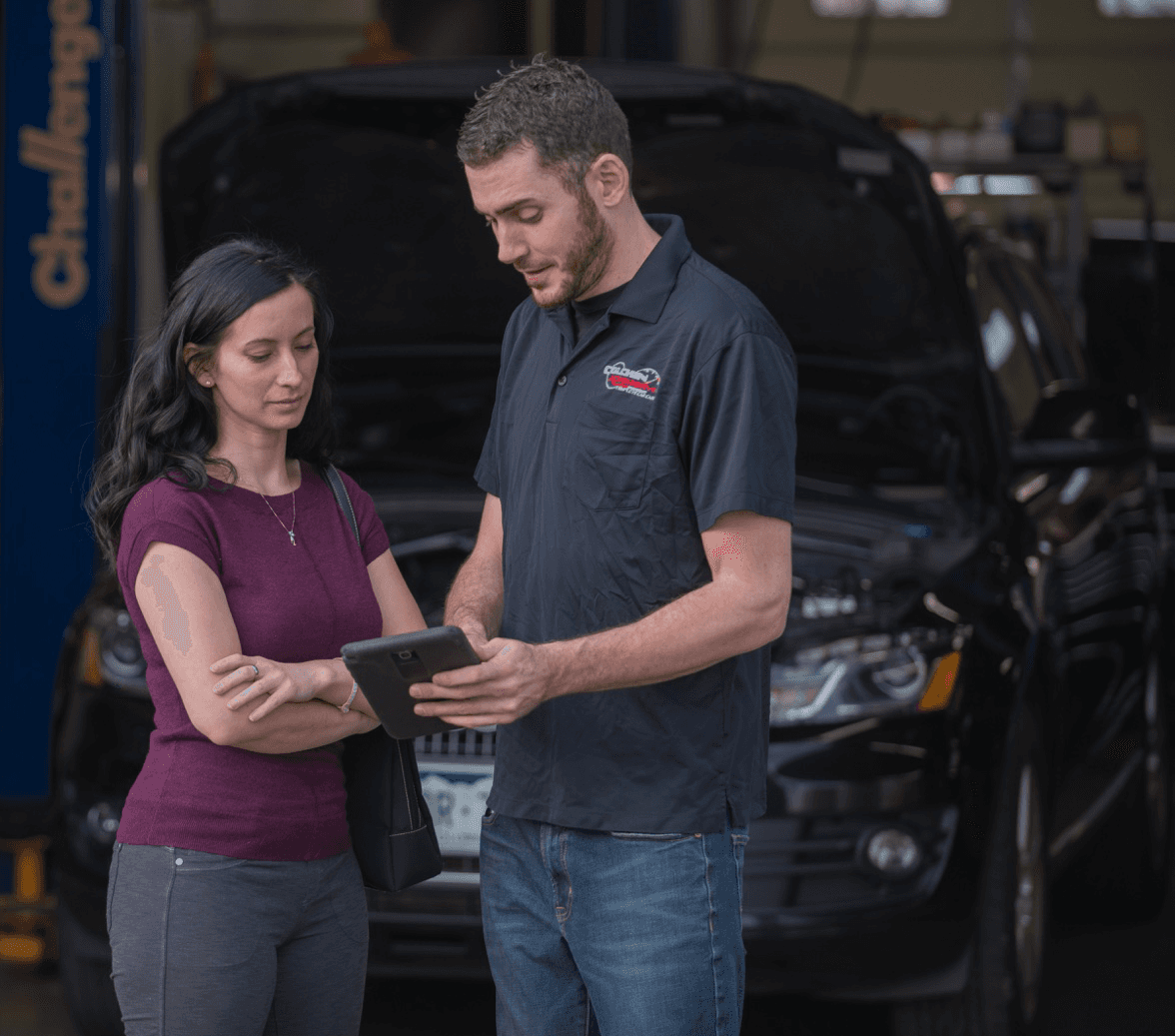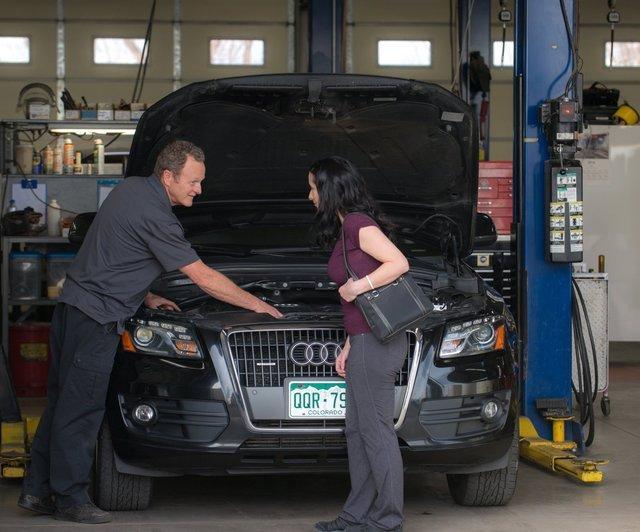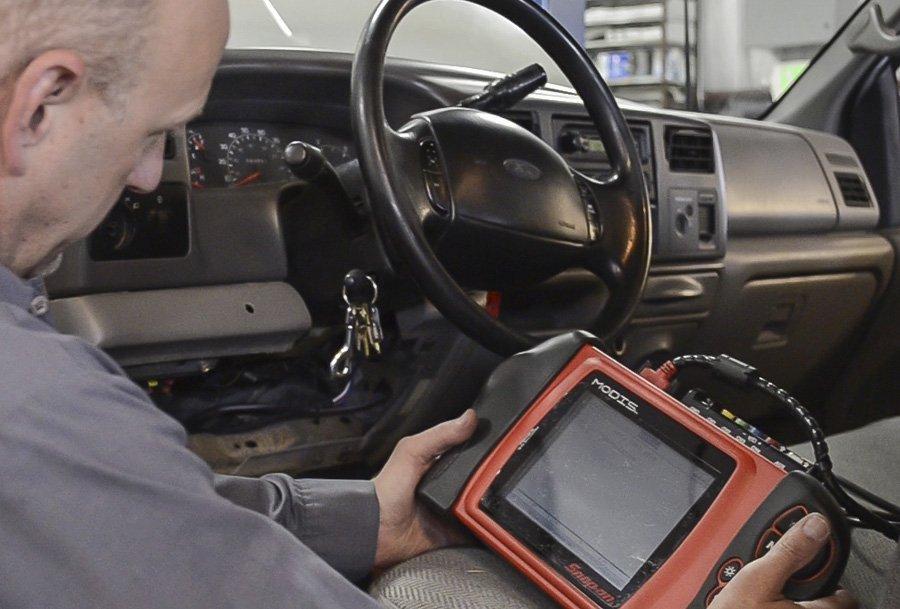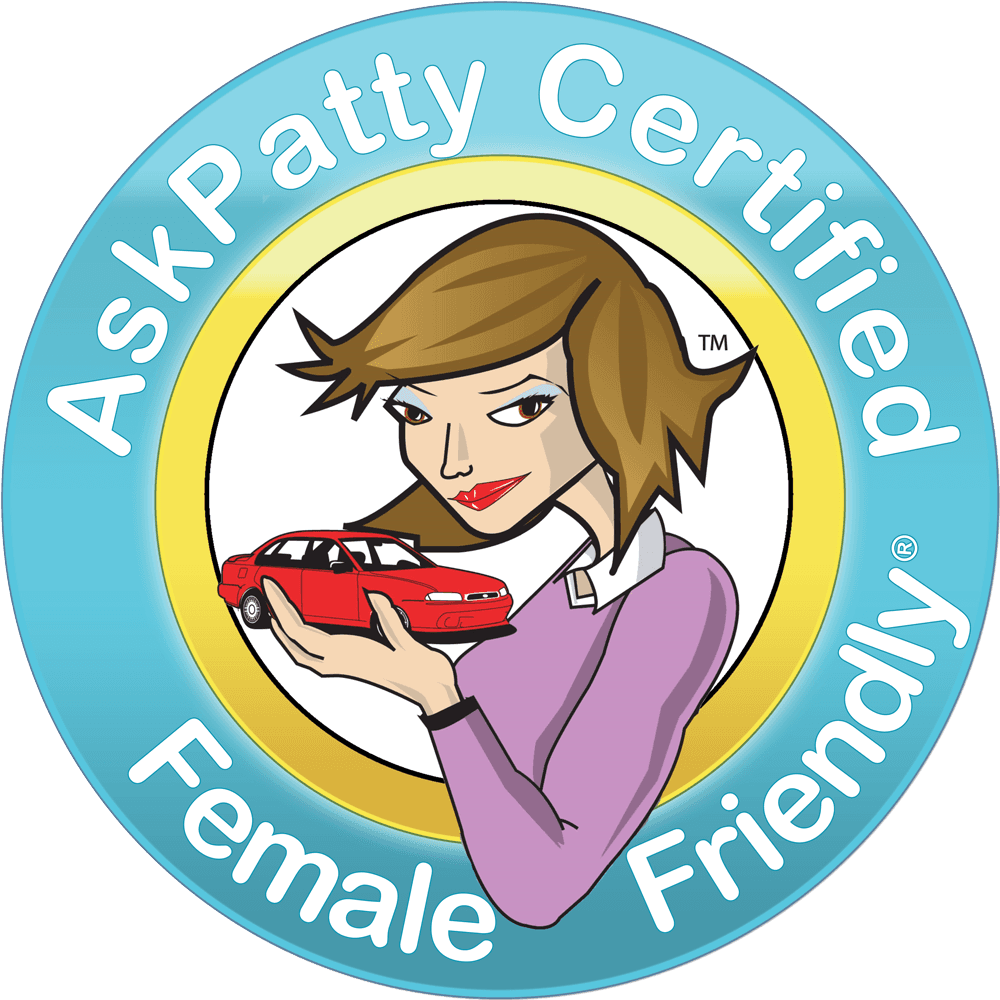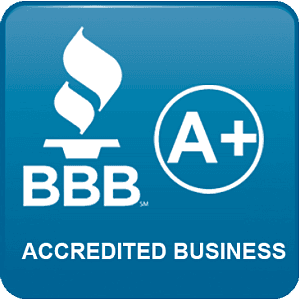 Videos