615 E. Grand Rive Ave
East Lansing
,
MI
48823
Hours
M-W 10am-2am, Th-Sa 10am-3am, Su 10am-2am
Categories
Pizza

,
Italian

,
Fast Food

,
Professional Services

,
Restaurants

,
American / Eclectic

,
Food

,
Vegan

,
Greek And Mediterranean

,
Sandwiches
Payment Options
American Express

,
Android Pay

,
Apple Pay

,
Cash

,
Discover

,
MasterCard

,
Samsung Pay

,
Visa
"Looking for the best pizza in East Lansing?" Rejoice, you aficionados of all thing's pizza pie – the seemingly endless search is finally over. From thin crust to deep dish to gluten-free options and beyond, we've got you covered. We at Cottage Inn Pizza pride ourselves on serving the East Lansing community with superior products using only the finest ingredients available. Not to mention, we're always listening to our customers to provide the best possible service around. The result? Decadent, delicious, delivery-ready gourmet pizza. Located on East Grand River Avenue makes it easy to enjoy fast and fresh pizza after any Chiefs game or during your lunch break.
Cottage Inn Pizza

Deals in East Lansing, MI 48823Sign up to get alerts as soon as new deals are found.

615 E. Grand Rive Ave

East Lansing

,

MI

48823

Hours

M-W 10am-2am, Th-Sa 10am-3am, Su 10am-2am

Categories

Pizza

,

Italian

,

Fast Food

,

Professional Services

,

Restaurants

,

American / Eclectic

,

Food

,

Vegan

,

Greek And Mediterranean

,

Sandwiches

Payment Options

American Express

,

Android Pay

,

Apple Pay

,

Cash

,

Discover

,

MasterCard

,

Samsung Pay

,

Visa

"Looking for the best pizza in East Lansing?" Rejoice, you aficionados of all thing's pizza pie – the seemingly endless search is finally over. From thin crust to deep dish to gluten-free options and beyond, we've got you covered. We at Cottage Inn Pizza pride ourselves on serving the East Lansing community with superior products using only the finest ingredients available. Not to mention, we're always listening to our customers to provide the best possible service around. The result? Decadent, delicious, delivery-ready gourmet pizza. Located on East Grand River Avenue makes it easy to enjoy fast and fresh pizza after any Chiefs game or during your lunch break.

Images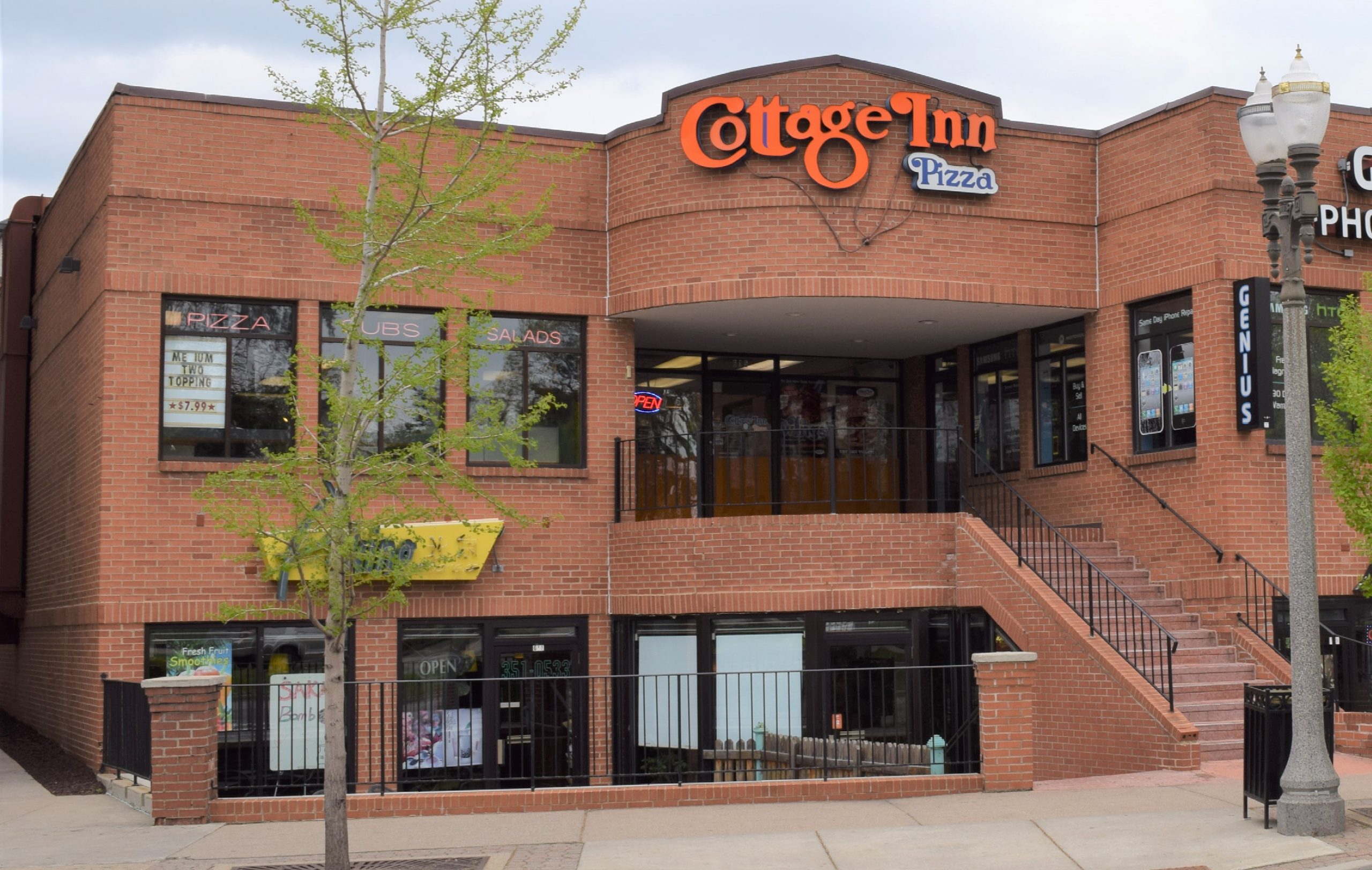 Videos