12555 Harbor Blvd.
Garden Grove
,
CA
92840
Hours
M-Sa 10am-5pm, Su 12pm-4pm
Categories
Furniture

,
Health And Medical
Payment Options
American Express

,
Check

,
Discover

,
MasterCard

,
Visa
About Los Angeles Chair Stair Lifts
Los Angeles Stair Lift Store Anaheim Chair Lift LA StairLift Store Costa Mesa StairLift Los Angeles stairway staircase chair stairlift Huntington Beach Stair Lift Chair Los Angeles StairChair Irvine Stair Lift stairchair Brea curved stair lifts· stairway Buena Park latex mattresses natural certified organic stairglide Costa Mesa electric handicap wheel chairs handicapped· stair glide Cypress mobility electric senior scooters elderly chairlift Dana Point disabled scooter lifts disability class 3 trailer hitch stairlift Fountain Valley wheelchair elevators vpl 3100 vertical platform lifts porch mobile home staircase Fullerton commercial porch lift residential home indoor Garden Grove golden chair lift seat pride outdoor Huntington Beach vertical platform lift vpl verticle curved irvine macslift pl 50 72 mac 90 porchlifts macs outside La Habra pride mobility pridemobility.com home La Palma jazzy power chair residential Laguna Beach golden pr505 maxicomfort goldentech.com 2-motor infinite position curved Laguna Hills home residential inside outside exterior stairlift stairway staircase chairlifts stairchair Laguna Niguel residential sre3000 elan elite bruno.com cre2110 staircase Laguna Woods commercial porchlift wheel chair elevator platform stair lifts Lake Forest outside stairlift exterior stairchair outdoor stairchairs harmar hawle liftchair Los Alamitos exterior chairlift summit concord savaria harmar stairway Mission Viejo seat goldentech recliner leather medlift two motors senior Newport Beach pridemobility.com pride gogo folding go-go foldable elderly Orange Bruno stairlift cheap inexpensive discount sale price handicapped Placentia acorn 130 curve 180 custom curved handicap Rancho Santa Margarita affordable fully electric hospitol bed chairstair San Clemente price bariatric bed heavy duty extra wide large hospital medical beds stairchair San Juan Capistrano inexpensive adjustablebeds bruno elan Santa Ana cheap liftchairs recliner sre3050 Seal Beach sale stairlifts curve 180 handicare helix stairchair Stanton cost scooter vehicle car suv rv toyotal trailer hitch class 3 lifter bruno elite Tustin price liftchair adjustablebed senior scooters elderly handicare Villa Park hospital bed handicapped medicare medical handicap lifts handycare Westminster bariatric bed heavy duty extra side large lb pound handi-care Yorba Linda heavy duty wide chairs cre-2110 Coto de Caza extra wide bed STAIR-LIFT VPL Vertical Platform Lifts and PL Porch Lifts. The Macslift PL50 and Macs PL72 are our most popular senior elderly handicapped access models. Manufacturers are MacLift, Trus-T-Lift, Harmar and Bruno.
Los Angeles Chair Stair Lifts

Deals in Garden Grove, CA 92840Sign up to get alerts as soon as new deals are found.

12555 Harbor Blvd.

Garden Grove

,

CA

92840

Hours

M-Sa 10am-5pm, Su 12pm-4pm

Categories

Furniture

,

Health And Medical

Payment Options

American Express

,

Check

,

Discover

,

MasterCard

,

Visa

About Los Angeles Chair Stair Lifts

Los Angeles Stair Lift Store Anaheim Chair Lift LA StairLift Store Costa Mesa StairLift Los Angeles stairway staircase chair stairlift Huntington Beach Stair Lift Chair Los Angeles StairChair Irvine Stair Lift stairchair Brea curved stair lifts· stairway Buena Park latex mattresses natural certified organic stairglide Costa Mesa electric handicap wheel chairs handicapped· stair glide Cypress mobility electric senior scooters elderly chairlift Dana Point disabled scooter lifts disability class 3 trailer hitch stairlift Fountain Valley wheelchair elevators vpl 3100 vertical platform lifts porch mobile home staircase Fullerton commercial porch lift residential home indoor Garden Grove golden chair lift seat pride outdoor Huntington Beach vertical platform lift vpl verticle curved irvine macslift pl 50 72 mac 90 porchlifts macs outside La Habra pride mobility pridemobility.com home La Palma jazzy power chair residential Laguna Beach golden pr505 maxicomfort goldentech.com 2-motor infinite position curved Laguna Hills home residential inside outside exterior stairlift stairway staircase chairlifts stairchair Laguna Niguel residential sre3000 elan elite bruno.com cre2110 staircase Laguna Woods commercial porchlift wheel chair elevator platform stair lifts Lake Forest outside stairlift exterior stairchair outdoor stairchairs harmar hawle liftchair Los Alamitos exterior chairlift summit concord savaria harmar stairway Mission Viejo seat goldentech recliner leather medlift two motors senior Newport Beach pridemobility.com pride gogo folding go-go foldable elderly Orange Bruno stairlift cheap inexpensive discount sale price handicapped Placentia acorn 130 curve 180 custom curved handicap Rancho Santa Margarita affordable fully electric hospitol bed chairstair San Clemente price bariatric bed heavy duty extra wide large hospital medical beds stairchair San Juan Capistrano inexpensive adjustablebeds bruno elan Santa Ana cheap liftchairs recliner sre3050 Seal Beach sale stairlifts curve 180 handicare helix stairchair Stanton cost scooter vehicle car suv rv toyotal trailer hitch class 3 lifter bruno elite Tustin price liftchair adjustablebed senior scooters elderly handicare Villa Park hospital bed handicapped medicare medical handicap lifts handycare Westminster bariatric bed heavy duty extra side large lb pound handi-care Yorba Linda heavy duty wide chairs cre-2110 Coto de Caza extra wide bed STAIR-LIFT VPL Vertical Platform Lifts and PL Porch Lifts. The Macslift PL50 and Macs PL72 are our most popular senior elderly handicapped access models. Manufacturers are MacLift, Trus-T-Lift, Harmar and Bruno.

Images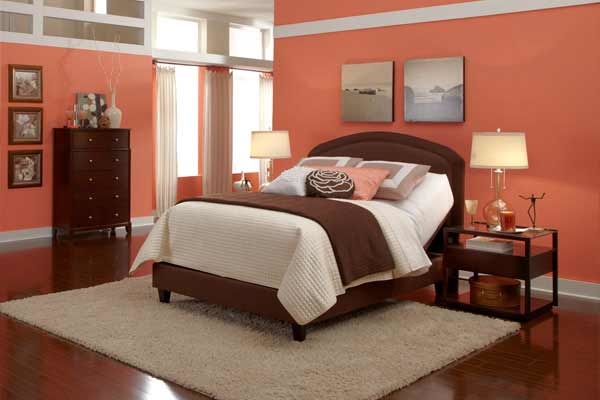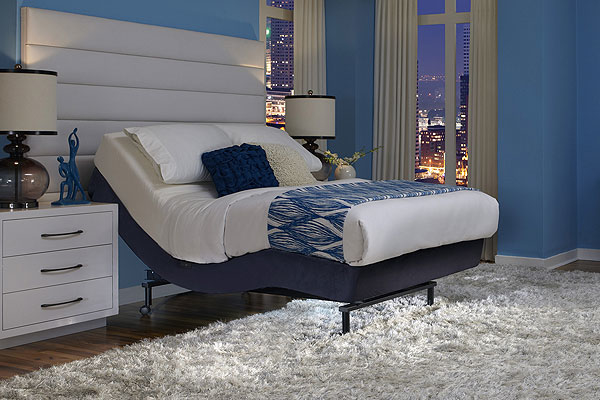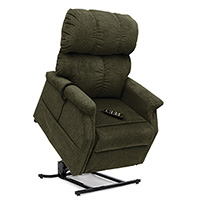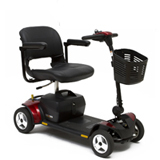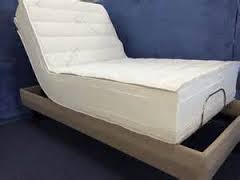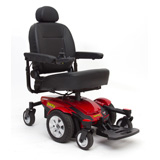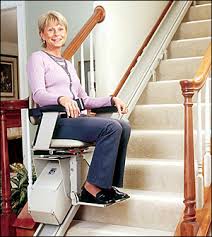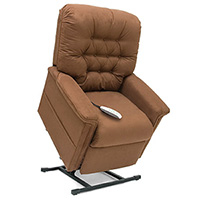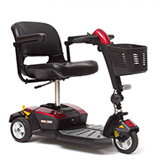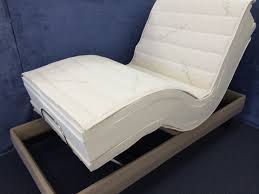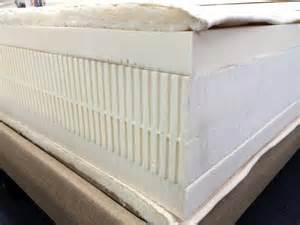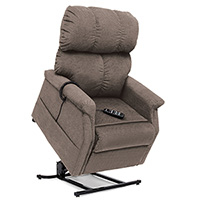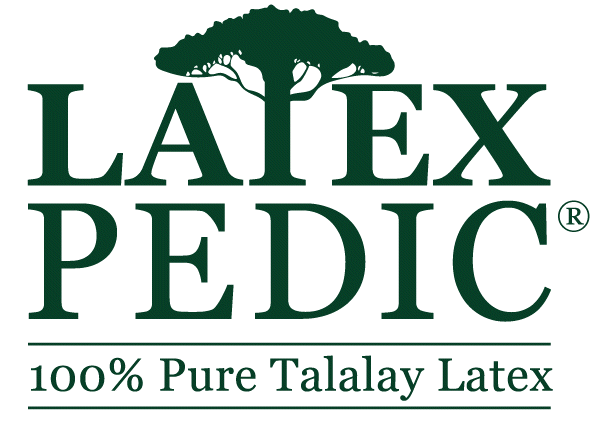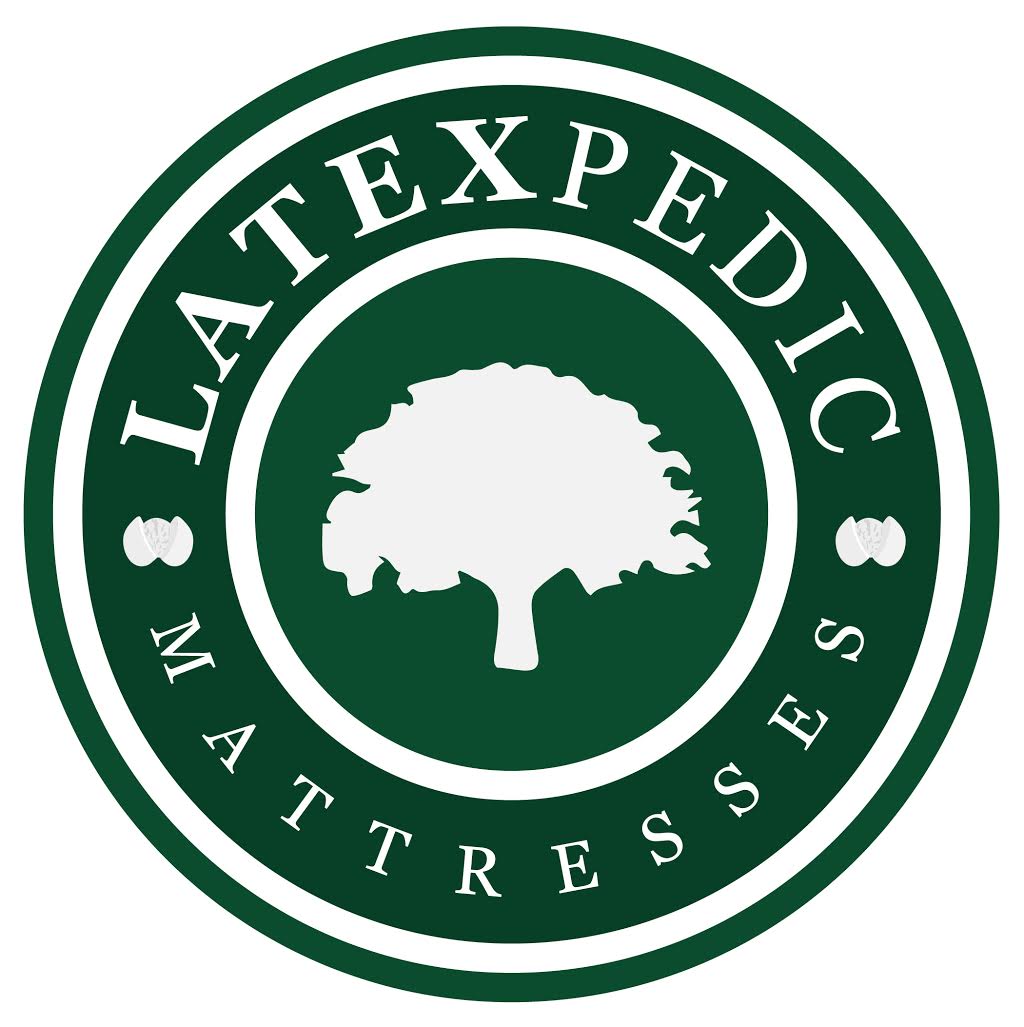 Videos