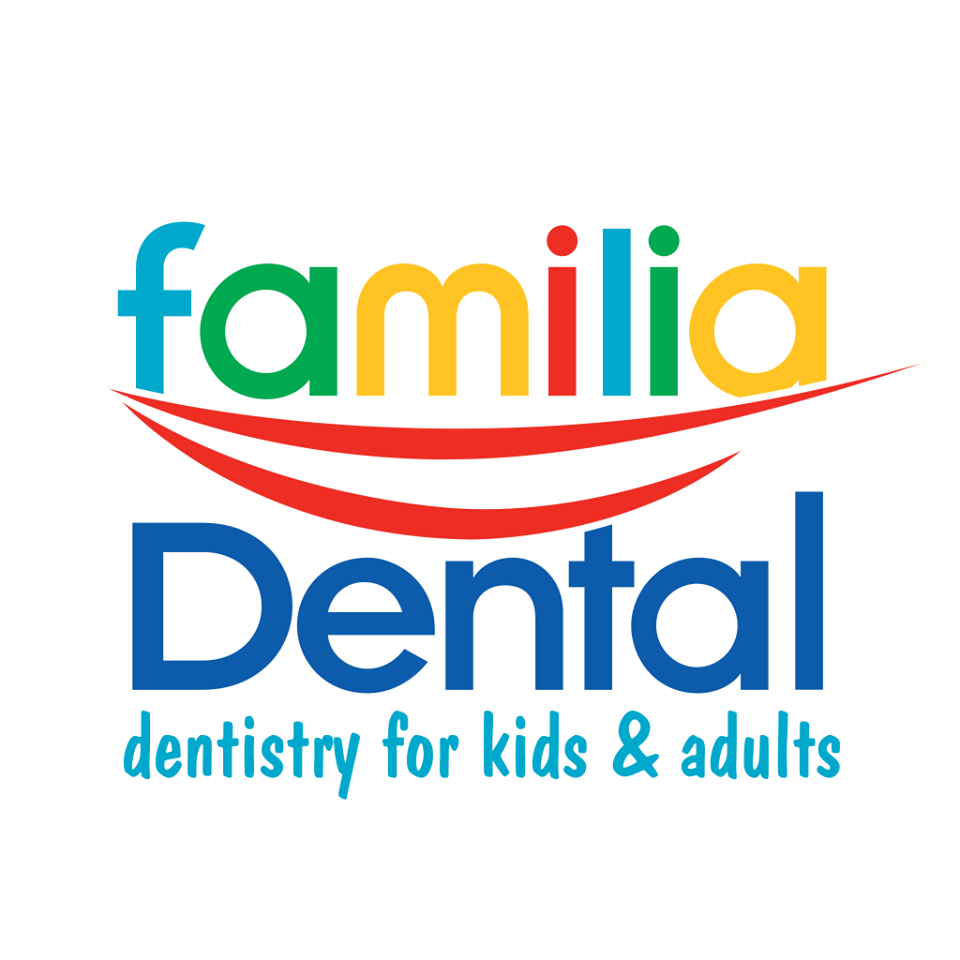 Familia Dental Evansville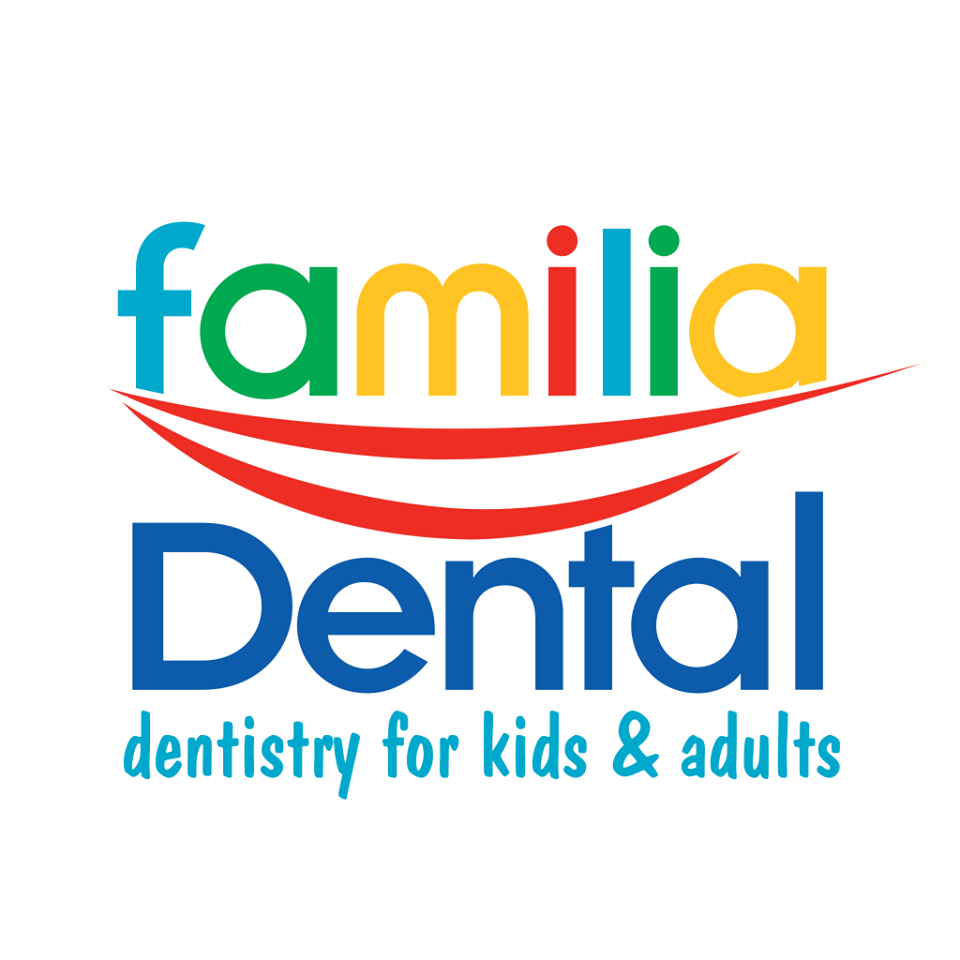 804 South Green River Road
Evansville
,
IN
47715
Call Now to Schedule an Appointment!
Familia Dental Evansville

Deals in Evansville No deals found for Familia Dental Evansville at the moment. Sign up to get alerts as soon as new deals are found.
804 South Green River Road
Evansville
,
IN
47715
Call Now to Schedule an Appointment!
Additional Information
Description
Welcome to Familia Dental! We focus on making your visit to the dentist easier, more accessible, and more affordable, and offer a wide range of general dentistry and orthodontic treatments to help you and your family enjoy healthy, beautiful smiles! Familia Dental was established in 2008, and has grown rapidly because of our quality dentistry and our caring, compassionate approach to all people. Our practice exemplifies the core values of quality, honesty, and care in everything that we do. Please call or visit us today to schedule your appointment. We look forward to helping you care for your smile!
Hours
M-F 9am-6pm, Sa 9am-4pm, Su Closed