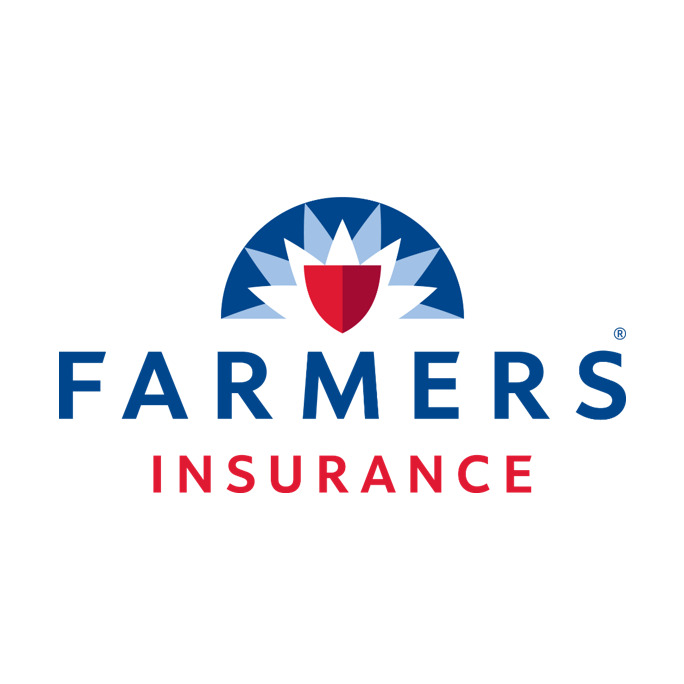 Farmers Insurance - Matthew Moriarity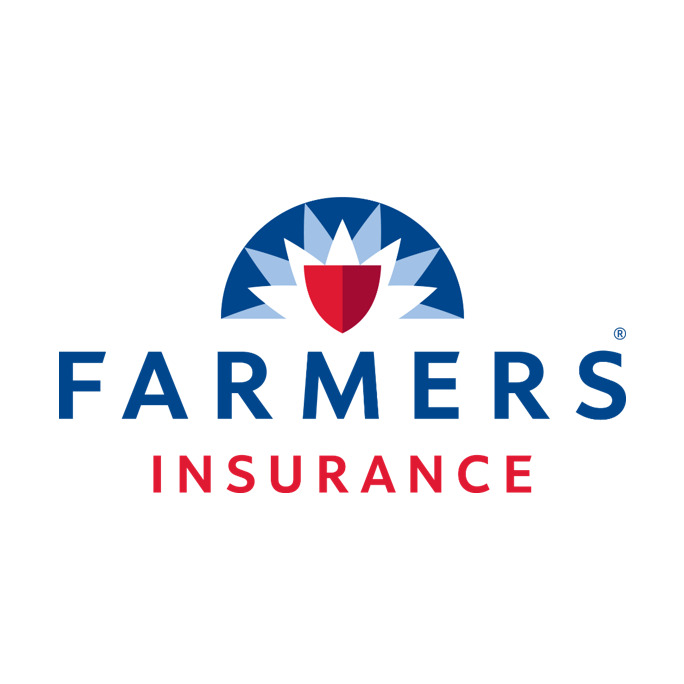 6909 S Holly Cir
Centennial
,
CO
80112
Farmers Insurance - Matthew Moriarity

Deals in Centennial

Sale

Make 1 Acupuncture Purchase, Get 1 Free

Nearby • Englewood

• 1.1 mi

35% Off

Haircut and Blow-Dry with Optional Partial or Full Highlights at Angie MB Salon (Up to 35% Off)

Nearby • Centennial

• 1.11 mi

45% Off

One, Two, or Four Brazilian Waxes at Spa Moments (Up to 45% Off)

Nearby • Centennial

• 1.2 mi

54% Off

One or Two Eyelash Lift and Tint With or Without Keratin Treatment at Pretty Flawless Aesthetics (Up to 54% Off)

Nearby • Centennial

• 1.2 mi

48% Off

One, Two, or Four Brazilian Waxes at Spa Moments (Up to 48% Off)

Nearby • Centennial

• 1.2 mi

50% Off

One or Two Dermaplaning Sessions with Hydrating Masks at Rejuvenation on the Rox (Up to 50% Off)

Nearby • Centennial

• 1.38 mi

50% Off

Four or Eight Rounds of Miniature Golf at Monster Mini Golf (Up to 50% Off)

Nearby • Littleton

• 1.62 mi

Sale

The B-52s 40th Anniversary Tour with OMD and Berlin on August 18 at 7 p.m.

Nearby • Greenwood Village

• 1.63 mi

Sale

Pitbull with Baby Bash on Sunday, September 8, at 7:30 p.m.

Nearby • Greenwood Village

• 1.63 mi

51% Off

60- or 90-Minute Massage at Colorado Injury Care (51% Off)

Nearby • Denver

• 1.82 mi

56% Off

One Month of Unlimited UV Tanning in a Level One Bed or Spray Tanning at Tan on the Boulevard (Up to 56% Off)

Nearby • Aurora

• 1.87 mi

Sale

One or Three vouchers, Each Good for $15 Worth of Japanese Food at Land of Sushi

Nearby • Littleton

• 2.04 mi

Sale

$37 for Chiropractic Exam, Adjustment, and 60-Minute Massage at Maximized Health ($254 Value)

Nearby • Englewood

• 2.12 mi

45% Off

Two-Hour Freestyle Lessons or Drop-In Classes for One or Two at Snobahn Indoor Ski and Snowboard (Up to 45% Off)

Nearby • Centennial

• 2.13 mi

89% Off

Chiropractic Packages at Highlands Family Chiropractic Center (Up to 89% Off)

Nearby • Centennial

• 2.14 mi

Sale

$29 for Unlimited Spa Package at Spray La Vie ($220 Value)

Nearby • Aurora

• 2.17 mi

66% Off

UV Tanning, Two Spray Tans, or One Month of Red-Light Therapy at Spray La Vie Denver (Up to 66% Off)

Nearby • Aurora

• 2.17 mi

29% Off

Latin Fusion Food at Las Brisas (Up to 29% Off). Two Options Available.

Nearby • Greenwood Village

• 2.21 mi

Sale

$51 for a One-Month Weight Loss-Program at Denver Medical Weight Loss ($509 Value)

Nearby • Greenwood Village

• 2.35 mi

67% Off

One, Two, or Three 60-Minute Rejuvenating Facials at Simplicity (Up to 67% Off)

Nearby • Denver

• 2.36 mi
6909 S Holly Cir
Centennial
,
CO
80112
Additional Information
Description
Service, Protection, Trust, Serenity. Chances are, you have probably never used serenity and insurance in the same sentence. However, isn't that the feeling you would want to have about insurance if something catastrophic were to happen in your life or in the life of someone you love? Wouldn't you want to know that the insurance policy that you have been paying your hard earned dollars to all of these years has been structured correctly and that all of your assets are accounted for and protected properly? The Moriarity Agency was founded on these principals over 30 years ago by my Father, Patrick Moriarity. Insurance is often looked at as a product people are "required" to have when in reality it is one of the most important tools people have at their disposal, if structured correctly. No, it's not a shiny new toy that you can take home to make your friends jealous. It's an opportunity to protect anything and everything that you hold dear be it your Home, your Cars, Your Business or even your Life. We take the mystery out of the "what if this happened" questions that go through all of our minds. We work with you to come up with a plan to best protect what you have worked so hard to achieve in your life so that you can have peace of mind… so you can have serenity knowing that whatever life throws your way, you are protected. Products and Services Available: • AUTO INSURANCE: • RECREATIONAL VEHICLES: Boats, RV's, Dirt Bikes, Travel Trailers, ATV's, Snowmobiles etc. • HOMEOWNERS AND RENTERS: Primary Residence, Townhouse, Condo, Duplexes, Landlord, Vacant Home, Mobile, Vacation, Secondary etc. • Umbrella: Personal and Business • COMMERCIAL BUSINESS INSURANCE: Business Owners, Liability, Workers Compensation, Fidelity Bonds, Surplus, Commercial Auto. • LIFE INSURANCE: Personal, Term and Permanent, Business, Key Person, Buy/Sell, Group Life We have proudly served the entire State of Colorado for the past 30 Plus years. Highlands Ranch, Littleton, Englewood, Parker, Centennial, Aurora, Castle Rock, Denver, Commerce City, Westminster, Lakewood, Roxborough, Boulder, Arvada, Greenwood Village, Cherry Creek, Cherry Hills, Colorado Springs, Pueblo, Ft Collins, Aspen, Vail, Denver Tech Center (DTC), About Me I am a Second Generation Farmers Agent. My Father, Patrick Moriarity started the Moriarity Agency back in 1983. I am from Littleton/ Highlands Ranch area and went to Regis Jesuit and Arapahoe High Schools. My Wife, Michelle and I live in Highlands Ranch with our two beautiful daughters. My background was in Finance and Recruiting before I caught the insurance bug and joined the "Family Business". I am a problem solver and I love working with people to help them achieve their goals. As anyone who knows me will tell you… I am also a very protective and loyal person. I protect my family, my friends and I protect my client's assets. I take this responsibility very seriously. I am also a huge sports fan (My wife might say fanatic)! Be it the Broncos, Rockies, Avalanche, Nuggets, CU and Notre Dame Football. I also have a passion for playing and competing in all kinds of different sports myself. I am a very competitive person and I love to push myself to new heights. However, the greatest feeling in the world is being part of a team and succeeding as a team. That is why I love insurance so much… because I get to be a part of every one of our client's teams. We work together to come up with a strategic plan that will best protect their assets. I would be honored to be a part of your team as well.
Hours
M-Th 8am-6pm, F 8am-5pm, Sa 9am-12pm, Su Closed (Saturday by appointment only)
Emails
mmoriarity@farmersagent.com
Payment Options
American Express

,
Cash

,
Check

,
Discover

,
MasterCard

,
Visa
Images