1205 A North Ocean Blvd
Myrtle Beach
,
SC
29577
Payment Options
Discover

,
Visa

,
MasterCard

,
Cash

,
American Express
We are the Largest, Oldest and Voted " Best of the Beach" year after year. Don't be fooled by low price signs and gimmicks. We have No Deposit, No Credit Card needed. Drivers License & Money! https://www.golfcartsinmyrtlebeach.com/
Golf Cart Rental

Deals in Myrtle Beach, SC 29577Sign up to get alerts as soon as new deals are found.
Top Deals Nearby
37% Off
One, Two, or Four Single-Day Adult Tickets to SkyWheel Myrtle Beach (Up to 37% Off)
Nearby • Myrtle Beach

• 0.13 mi
40% Off
Access to WonderWorks Myrtle Beach (Up to 40% Off). Three Options Available.
Nearby • Myrtle Beach

• 1.42 mi
27% Off
Observation Wheel Admission or One Pavilion Park Superband at Pavilion Park (Up to 27% Off)
Nearby • Myrtle Beach

• 1.42 mi
1205 A North Ocean Blvd
Myrtle Beach
,
SC
29577
Payment Options
Discover

,
Visa

,
MasterCard

,
Cash

,
American Express
We are the Largest, Oldest and Voted " Best of the Beach" year after year. Don't be fooled by low price signs and gimmicks. We have No Deposit, No Credit Card needed. Drivers License & Money! https://www.golfcartsinmyrtlebeach.com/
Images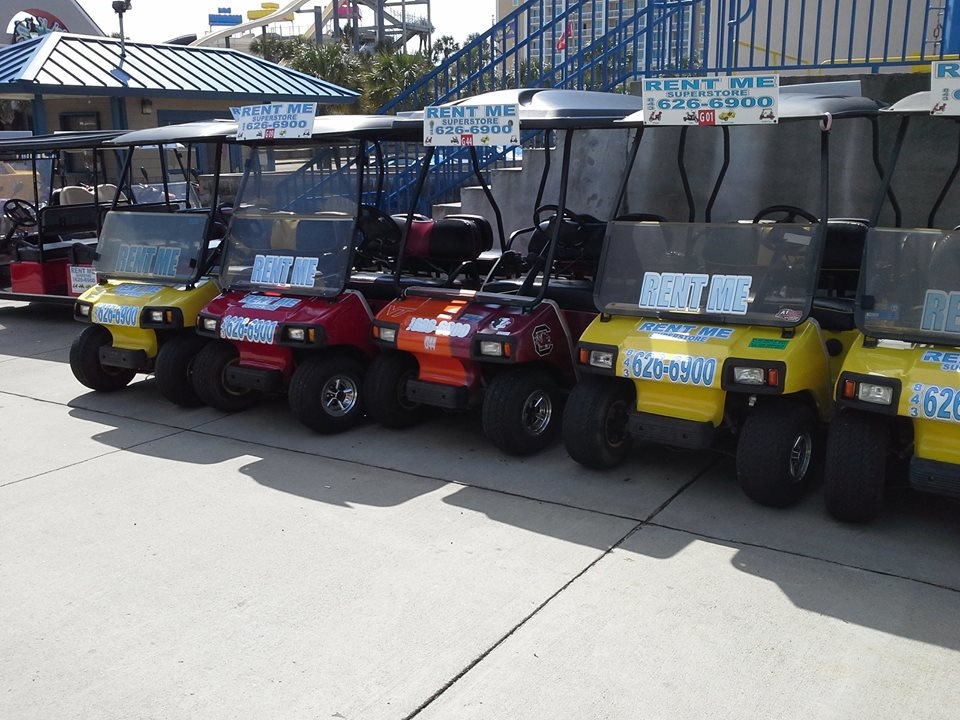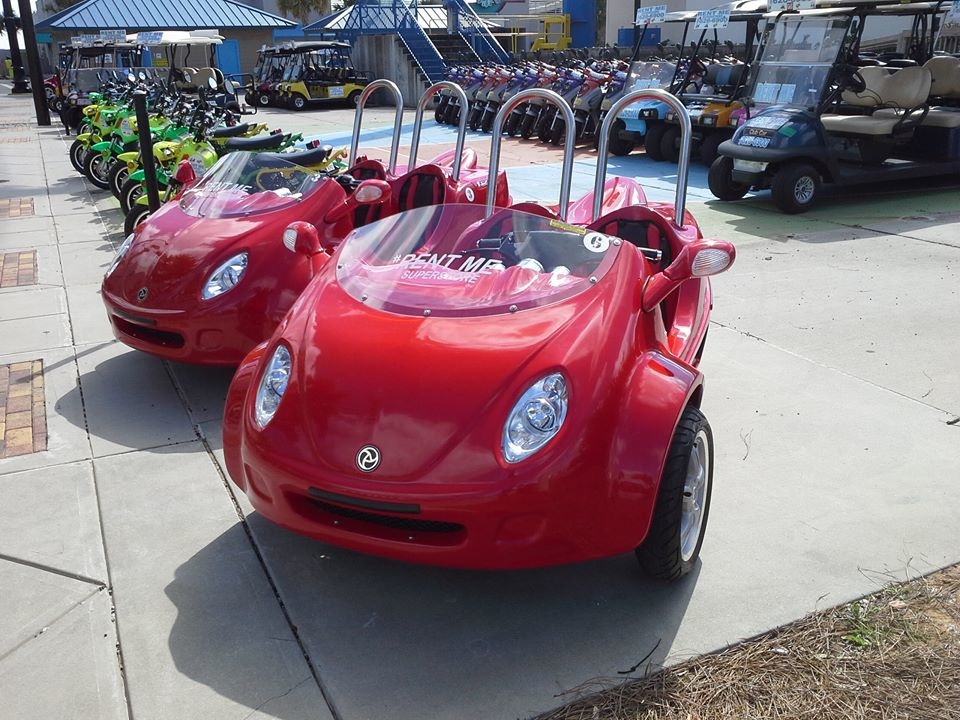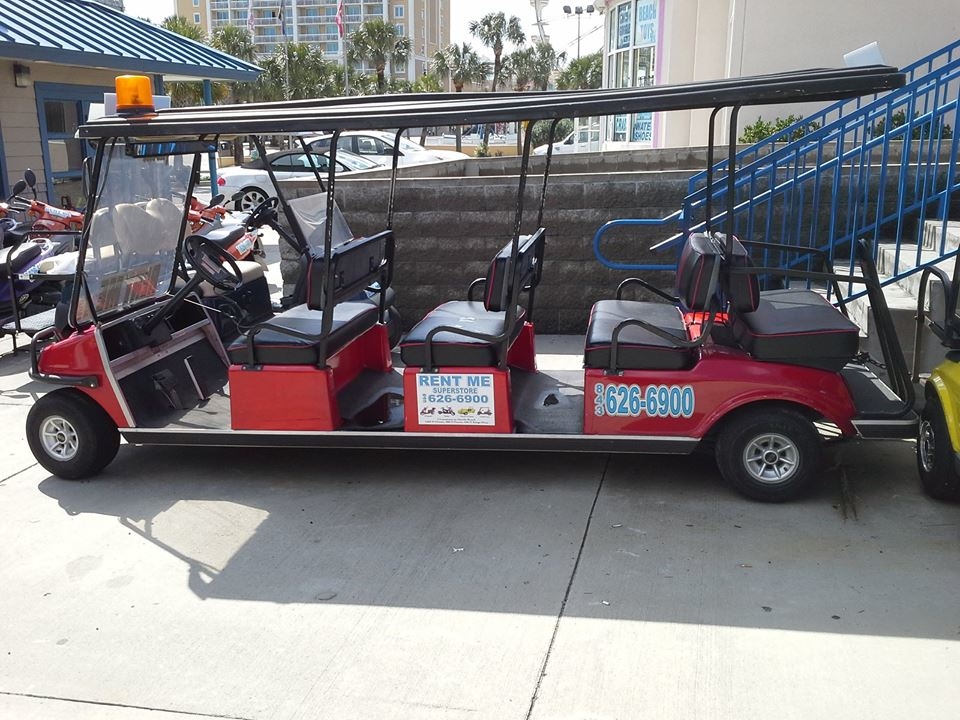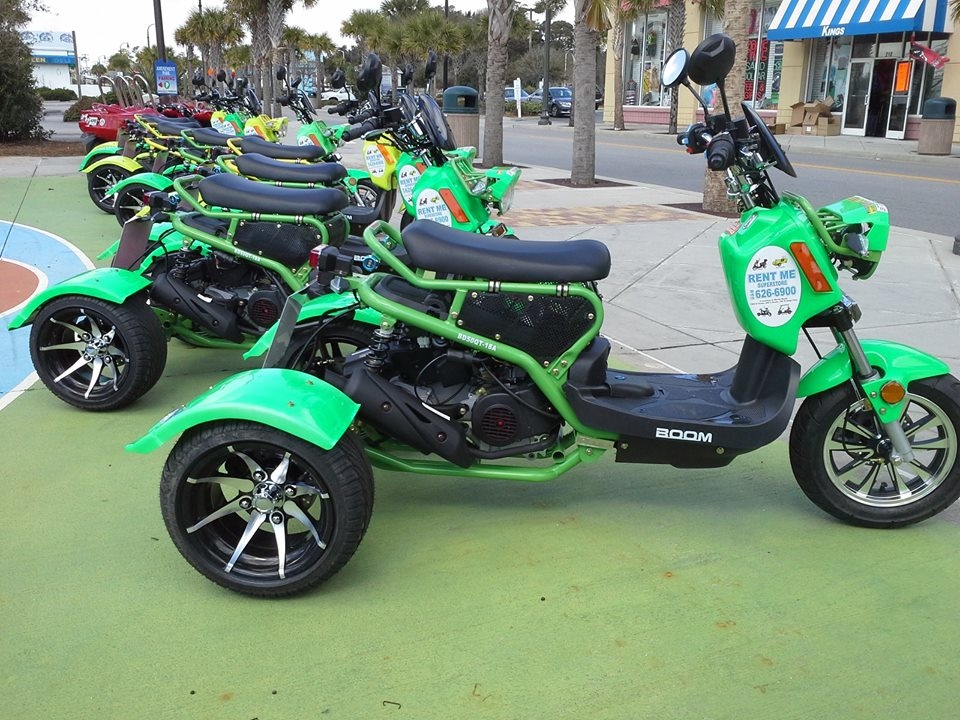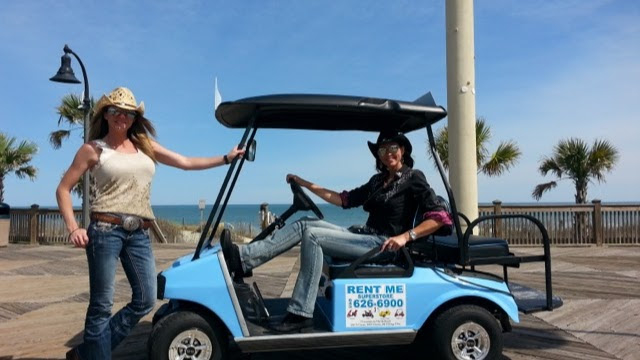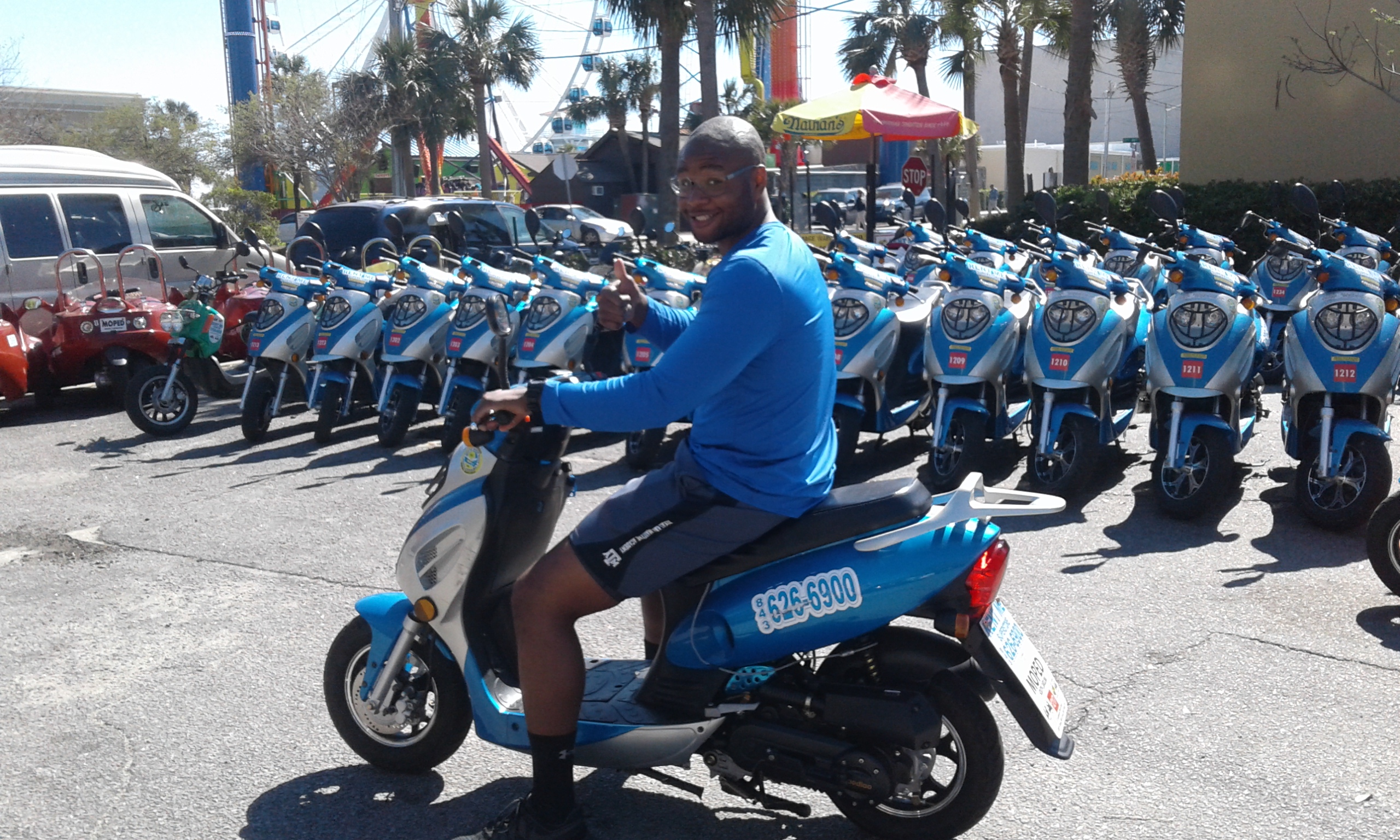 Videos