8008 Clairemont Mesa Blvd
San Diego
,
CA
92111
Hours
M-F 10am-7pm, Sa 11am-6pm, Su 12pm-5pm
Payment Options
American Express

,
Android Pay

,
Apple Pay

,
Cash

,
Discover

,
MasterCard

,
PayPal

,
Samsung Pay

,
Visa
About JTI Wireless : iPhone and Galaxy Repair
Mobile devices have become an important part of everyday life, and JTI Wireless ensures its clients keep connected. In addition to selling the latest smartphones such as iPhone, Galaxy, and tablets such as iPad, Tab S and many more, the staff also helps customers safeguard their purchases by providing them with protective cases, screen protectors, tempered glasses, privacy screens or adorable miniature suits of armor. JTI Wireless offers repair services for cracked or malfunctioning devices as well. The best mobile device repair center in San Diego, iPhone Repair in San Diego. iphone repair san diego, computer repair san diego, iphone screen repair san diego, phone repair san diego, laptop repair san diego, screen repair san diego, san diego mac repair
JTI Wireless : iPhone and Galaxy Repair

Deals in San Diego, CA 92111Sign up to get alerts as soon as new deals are found.
Top Deals Nearby
44% Off
Up to 44% Off on Ice Cream (Bakery & Dessert Parlor) at Matcha Cafe Maiko
Nearby • San Diego

• 0.06 mi
75% Off
iPhone Screen Repair or Back Glass Replacement at SD Fix It (Up to 75% Off)
Nearby • San Diego

• 0.15 mi
56% Off
Standard or Premium Brand 3M Tinting for the Rear Five Windows on One Vehicle at Elite Image (Up to 56% Off)
Nearby • San Diego

• 0.29 mi
8008 Clairemont Mesa Blvd
San Diego
,
CA
92111
Hours
M-F 10am-7pm, Sa 11am-6pm, Su 12pm-5pm
Payment Options
American Express

,
Android Pay

,
Apple Pay

,
Cash

,
Discover

,
MasterCard

,
PayPal

,
Samsung Pay

,
Visa
About JTI Wireless : iPhone and Galaxy Repair
Mobile devices have become an important part of everyday life, and JTI Wireless ensures its clients keep connected. In addition to selling the latest smartphones such as iPhone, Galaxy, and tablets such as iPad, Tab S and many more, the staff also helps customers safeguard their purchases by providing them with protective cases, screen protectors, tempered glasses, privacy screens or adorable miniature suits of armor. JTI Wireless offers repair services for cracked or malfunctioning devices as well. The best mobile device repair center in San Diego, iPhone Repair in San Diego. iphone repair san diego, computer repair san diego, iphone screen repair san diego, phone repair san diego, laptop repair san diego, screen repair san diego, san diego mac repair
Images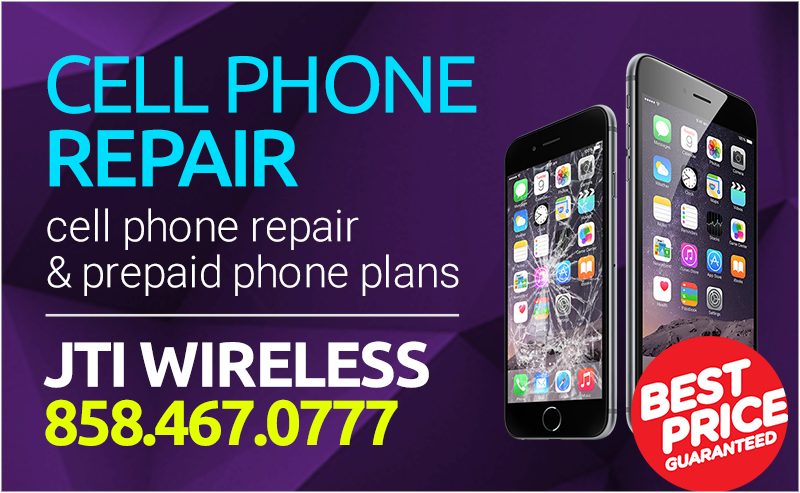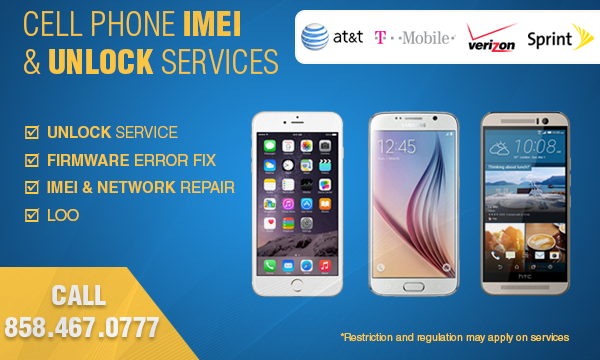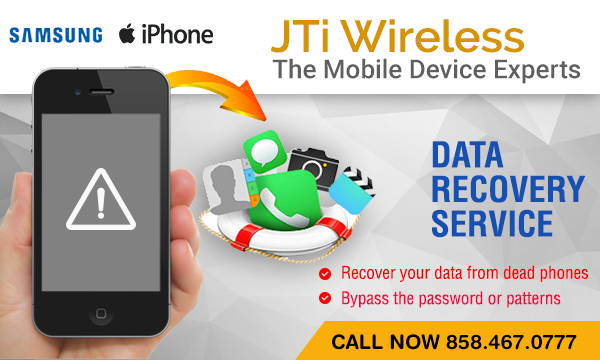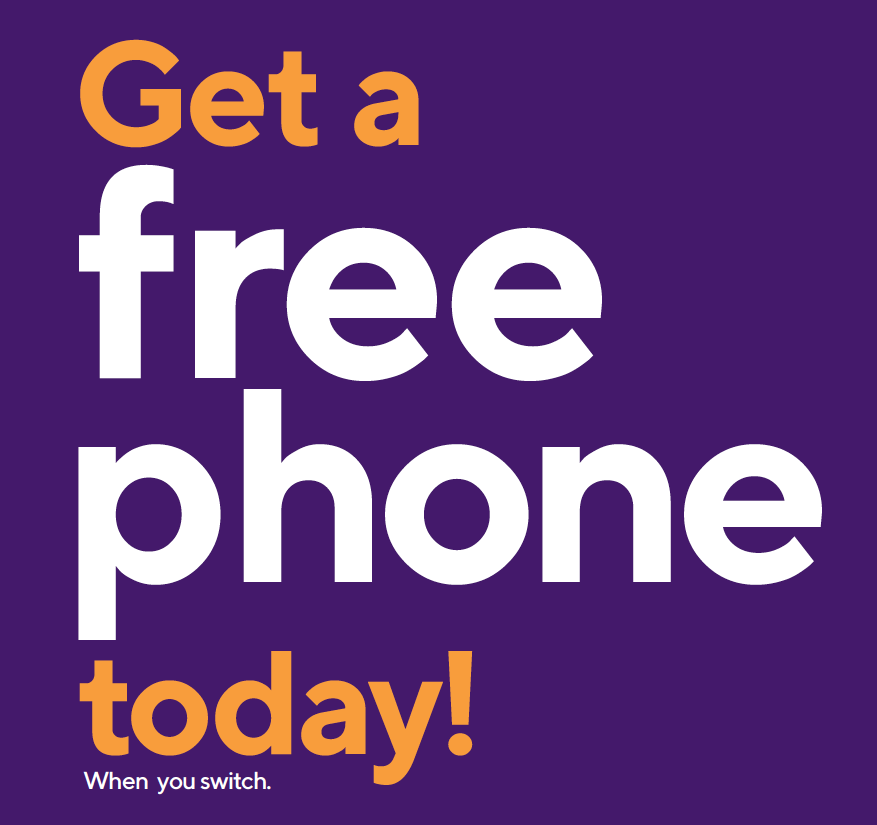 Videos