8008 Clairemont Mesa Blvd
San Diego
,
CA
92111
Hours
M-F 10am-7pm, Sa 11am-6pm, Su 12pm-5pm
Payment Options
American Express

,
Android Pay

,
Apple Pay

,
Cash

,
Discover

,
MasterCard

,
PayPal

,
Samsung Pay

,
Visa
About JTI Wireless : iPhone and Galaxy Repair
Mobile devices have become an important part of everyday life, and JTI Wireless ensures its clients keep connected. In addition to selling the latest smartphones such as iPhone, Galaxy, and tablets such as iPad, Tab S and many more, the staff also helps customers safeguard their purchases by providing them with protective cases, screen protectors, tempered glasses, privacy screens or adorable miniature suits of armor. JTI Wireless offers repair services for cracked or malfunctioning devices as well. The best mobile device repair center in San Diego, iPhone Repair in San Diego. iphone repair san diego, computer repair san diego, iphone screen repair san diego, phone repair san diego, laptop repair san diego, screen repair san diego, san diego mac repair
JTI Wireless : iPhone and Galaxy Repair

Deals in San Diego, CA 92111
76% Off
iPhone or iPad Glass-Only Screen Repair at JTI Wireless (Up to 76% Off). 14 Options Available.
Similar Deals Near You
87% Off
Gun, Mask, and All-Day Admission for One, Two, Four, Six, or Twelve from Paintball Tickets (Up to 87% Off)
44% Off
20- or 40-Minute Biplane Ride for Two from San Diego Air Tours (Up to 44% Off). Four Options Available.
62% Off
iPhone Glass Screen Repair at iGenius Repair UTC Mall (Up to 62% Off). Ten Options Available.
92% Off
Dental Cleaning with Optional Whitening at Austin Dental Arts La Jolla (Up to 92% Off). Two Options Available.
Top Deals Nearby
97% Off
One Consultation with Exam and One or Two Adjustments at Well-Balanced Chiropractic (Up to 97% Off)
Nearby • San Diego

• 0.28 mi
83% Off
Gym-Membership Packages at Art of Eight Training and Fitness Center (Up to 83% Off). Two Options Available.
Nearby • San Diego

• 0.6 mi
71% Off
Windshield Repair or Replacement at Low Cost Auto Glass (Up to 71% Off). Three Options Available
Nearby • San Diego

• 0.29 mi
66% Off
Standard or Premium Brand 3M Tinting for the Five Rear Car Windows at Elite Image (Up to 66% Off)
Nearby • San Diego

• 0.29 mi
80% Off
Eye Exam with Optional Credit Towards Glasses or Soft Contact Lens Exam at Clairmont Optometry (Up to 80% Off)
Nearby • San Diego

• 1.28 mi
8008 Clairemont Mesa Blvd
San Diego
,
CA
92111
Hours
M-F 10am-7pm, Sa 11am-6pm, Su 12pm-5pm
Payment Options
American Express

,
Android Pay

,
Apple Pay

,
Cash

,
Discover

,
MasterCard

,
PayPal

,
Samsung Pay

,
Visa
About JTI Wireless : iPhone and Galaxy Repair
Mobile devices have become an important part of everyday life, and JTI Wireless ensures its clients keep connected. In addition to selling the latest smartphones such as iPhone, Galaxy, and tablets such as iPad, Tab S and many more, the staff also helps customers safeguard their purchases by providing them with protective cases, screen protectors, tempered glasses, privacy screens or adorable miniature suits of armor. JTI Wireless offers repair services for cracked or malfunctioning devices as well. The best mobile device repair center in San Diego, iPhone Repair in San Diego. iphone repair san diego, computer repair san diego, iphone screen repair san diego, phone repair san diego, laptop repair san diego, screen repair san diego, san diego mac repair
Images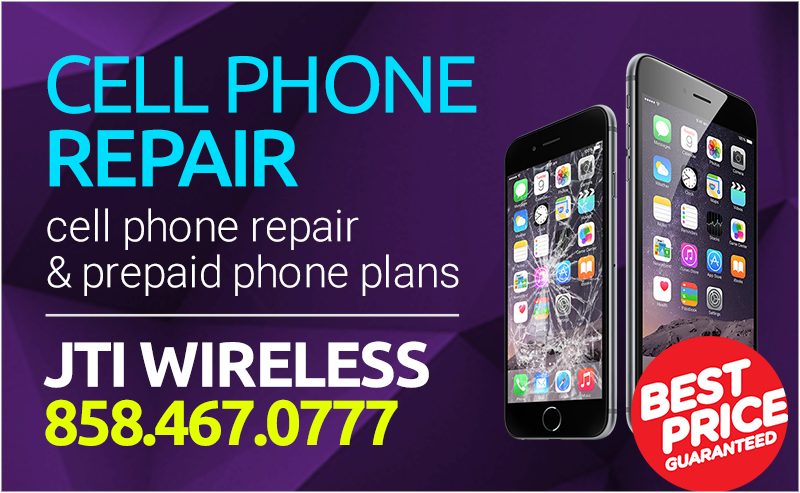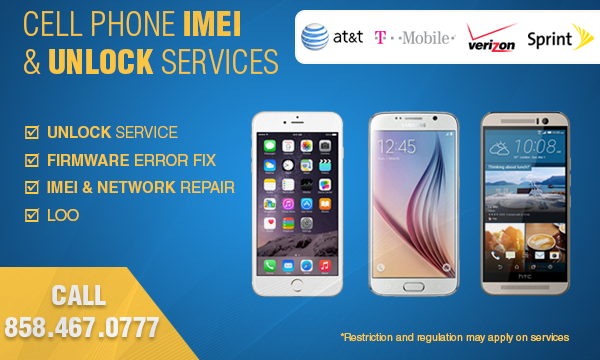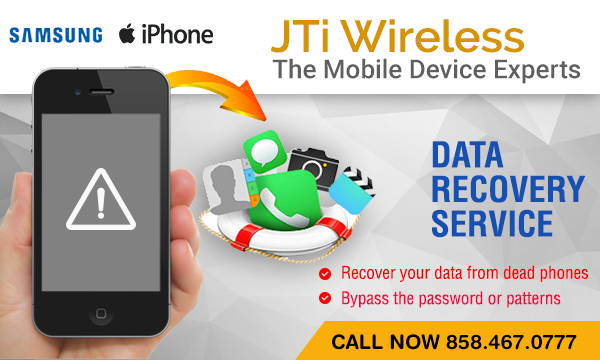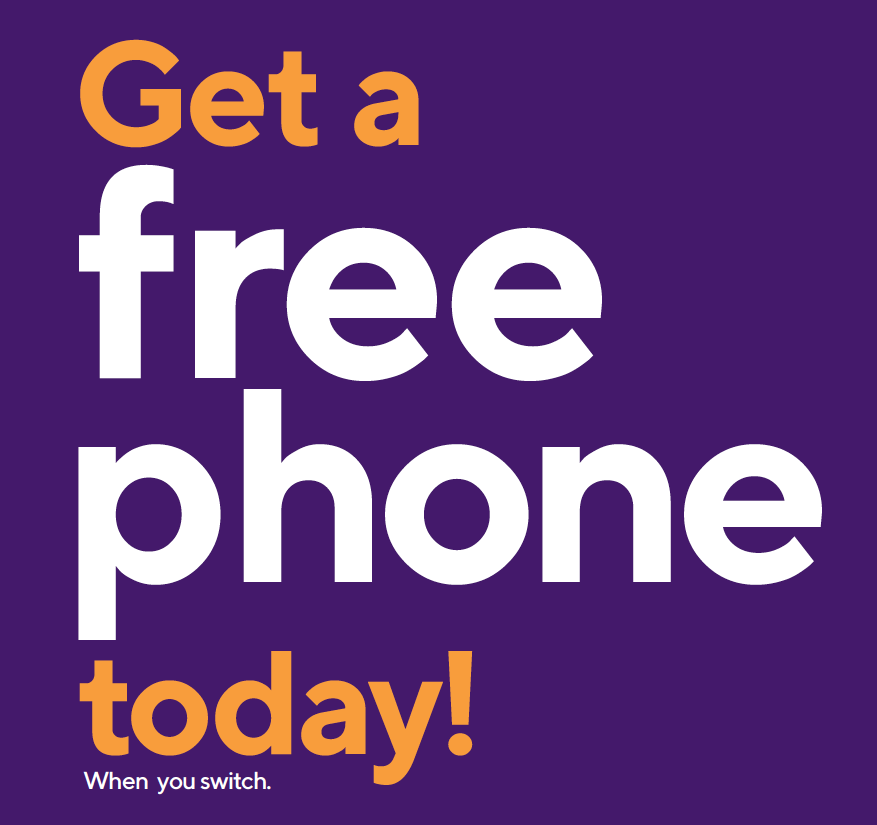 Videos