3403 Pemberton Square Blvd
Vicksburg
,
MS
39180
Hours
M-Sa 11am-8pm, Su 11am-3pm
Categories
Restaurants

,
Sandwiches

,
Professional Services
Contact
newksvicksburg@outlook.com
Payment Options
American Express

,
Cash

,
Discover

,
MasterCard

,
Visa
We serve up hearty portions of premium meats sliced in-house, hand-shredded cheeses and imported ingredients, scratch made sauces & dressings and fresh fruit & vegetables chopped in-house every day. All served with a generous dose of hospitality. Our Kitchen is an Open Book.
Newk's Eatery

Deals in Vicksburg, MS 39180Sign up to get alerts as soon as new deals are found.

3403 Pemberton Square Blvd

Vicksburg

,

MS

39180

Hours

M-Sa 11am-8pm, Su 11am-3pm

Categories

Restaurants

,

Sandwiches

,

Professional Services

Contact

newksvicksburg@outlook.com

Payment Options

American Express

,

Cash

,

Discover

,

MasterCard

,

Visa

We serve up hearty portions of premium meats sliced in-house, hand-shredded cheeses and imported ingredients, scratch made sauces & dressings and fresh fruit & vegetables chopped in-house every day. All served with a generous dose of hospitality. Our Kitchen is an Open Book.

Images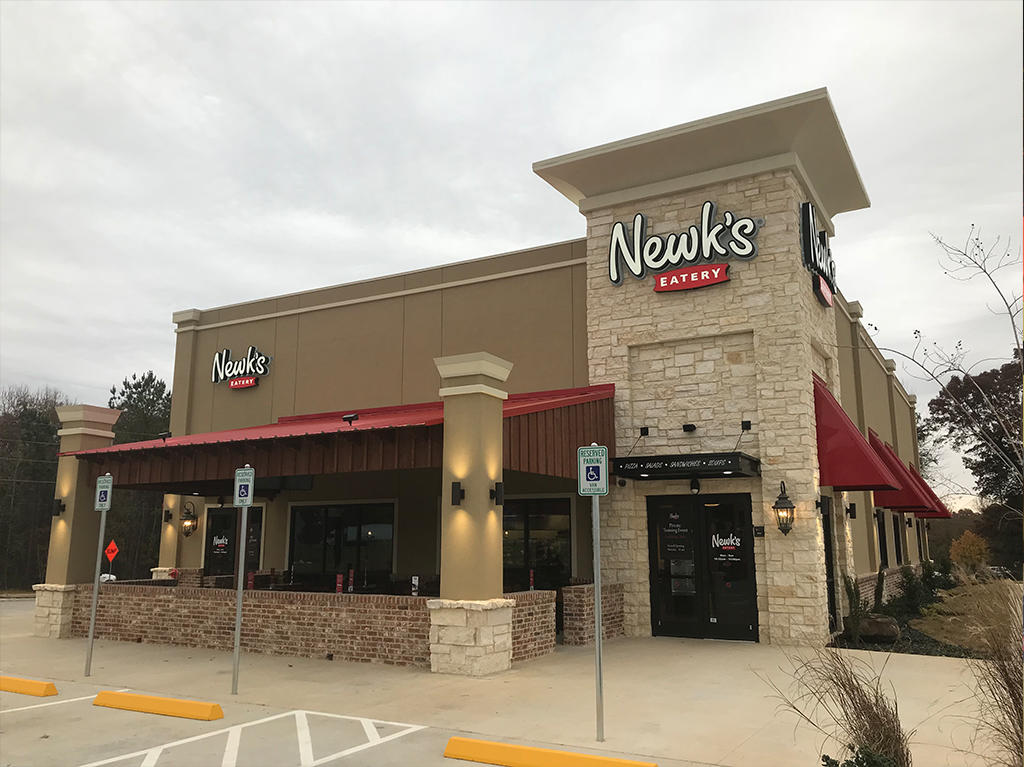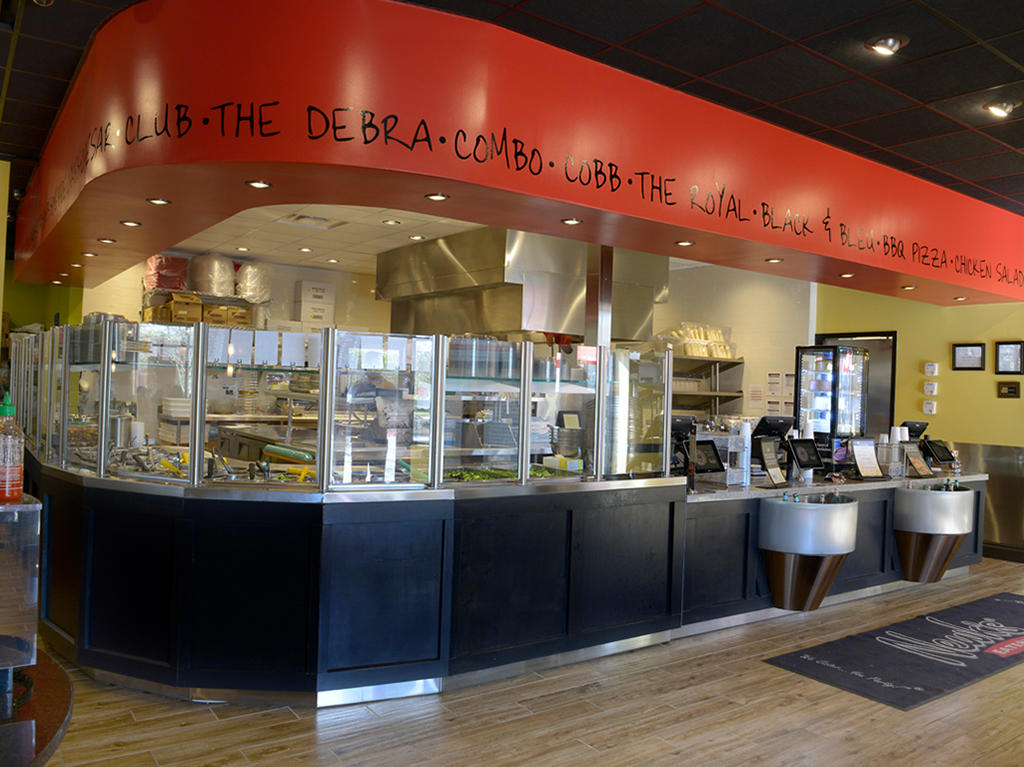 Videos