4695 Eagle Rock Boulevard
Los Angeles
,
CA
90041
Hours
M-F 7:30am-5pm, Sa 7:30am-3pm, Su Closed
Contact
gerryonestop@gmail.com

,
vicariod63@gmail.com
Payment Options
Cash

,
Check

,
MasterCard

,
Visa
COME AND VISIT US At One Stop Auto Care, you are treated like family. That's the reason we've built such a successful auto repair business in our 20 years in business. Our Los Angeles auto repair shop provides tires, oil changes, tune-ups, brake repair, and more. We know in Los Angeles and everywhere people find car repair inconvenient and sometimes very frustrating. Our staff works very hard to make you feel comfortable and we make car care pleasant with our large variety of auto repair services. Come in today and you'll instantly find why the Better Business Bureau gives us their highest rating of "AAA."
One Stop Auto Care

Deals in Los Angeles, CA 90041Sign up to get alerts as soon as new deals are found.
Top Deals Nearby
89% Off
Laser Hair Removal at Touch of Class Medspa & Laser Center (Up to 89% Off). Two Options Available.
Nearby • Glendale

• 2.05 mi
58% Off
Tattooing Services at Evil or Sacred Tattoos (Up to 58% Off). Three Options Available.
Nearby • Los Angeles

• 0.24 mi
60% Off
One Full Set of Eyelash Extensions at Ms. Kawaii Eyelash & Nail Beauty Salon (Up to 60% Off)
Nearby • Glendale

• 1.22 mi
82% Off
Five or Ten Lipotropic B12 Injections at Glendale Whole Health (Up to 82% Off)
Nearby • Glendale

• 2.47 mi
66% Off
One or Two Microdermabrasion Treatments at Garden Skin Care (Up to 66% Off)
Nearby • Glendale

• 1.75 mi
4695 Eagle Rock Boulevard
Los Angeles
,
CA
90041
Hours
M-F 7:30am-5pm, Sa 7:30am-3pm, Su Closed
Contact
gerryonestop@gmail.com

,
vicariod63@gmail.com
Payment Options
Cash

,
Check

,
MasterCard

,
Visa
COME AND VISIT US At One Stop Auto Care, you are treated like family. That's the reason we've built such a successful auto repair business in our 20 years in business. Our Los Angeles auto repair shop provides tires, oil changes, tune-ups, brake repair, and more. We know in Los Angeles and everywhere people find car repair inconvenient and sometimes very frustrating. Our staff works very hard to make you feel comfortable and we make car care pleasant with our large variety of auto repair services. Come in today and you'll instantly find why the Better Business Bureau gives us their highest rating of "AAA."
Images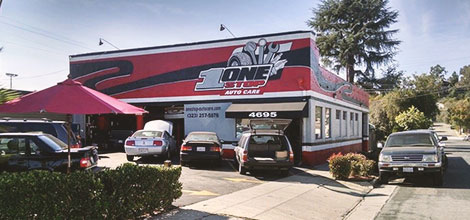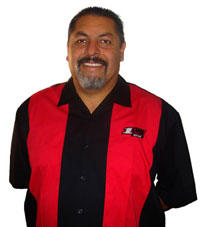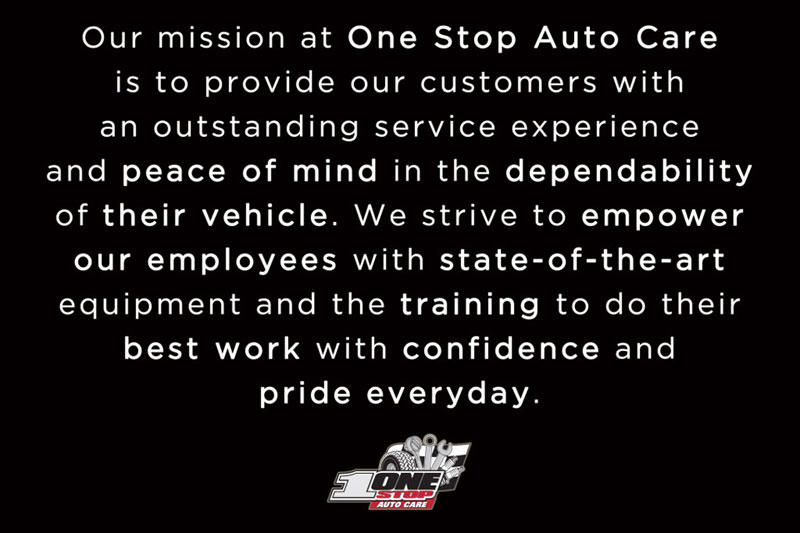 Videos