513 E. 1st St Suite C
Tustin
,
CA
92780
Hours
M-Su 24hr (24 Hour | 7 DAYS)
Categories
Home Services

,
Professional Services
Contact
Service@24OCgaragedoors.com

,
Garagedoor798@gmail.com
Payment Options
American Express

,
Android Pay

,
Apple Pay

,
Cash

,
Check

,
Diners Club

,
Discover

,
Invoice

,
MasterCard

,
PayPal

,
Visa
About Orange County Garage Doors
Orange County Garage Doors - We are family owned and operated, Proudly serving the Garage Door needs of Orange County since 1999. We specialize in all kinds of Garage Door Repair & Installation and Electric Gate services, for both residential and commercial properties. Orange County Licensed, Highly Trained, Experienced Repair Technicians Emergency 24-Hour Garage Door Repair Services for Commercial & Residential Customers Reliable Garage Door Expertise Providing Total Customer Satisfaction Locally Available Technicians for Timely and Cost Effective Garage Door Repairs Trustworthy, Reliable and Top Quality Service Our experienced staff will provide a professional, reliable and affordable service. Please call us today and get $25 OFF for any service. Garage Door Repair Garage Door Broken Spring Repair Garage Door Replacement Garage Door Off Track Repair
Orange County Garage Doors

Deals in Tustin, CA 92780Sign up to get alerts as soon as new deals are found.
Top Deals Nearby
81% Off
Chiropractic Exam and Adjustment with Optional Massage at Patrick Black Chiropractic (Up to 81% Off). 3 Options.
Nearby • Tustin

• 0.29 mi
93% Off
Consultation, Posture Evaluation, Massage, and Adjustments at Milam Chiropractic (Up to 93% Off)
Nearby • Tustin

• 0.34 mi
80% Off
Microblading Session with Optional Touchup at Superb Skin Clinic (Up to 80% Off)
Nearby • Tustin

• 0.54 mi
85% Off
10, 20, or One Month of Unlimited Boot Camp Classes at Tustin Fitness (Up to 85% Off)
Nearby • Tustin

• 0.95 mi
513 E. 1st St Suite C
Tustin
,
CA
92780
Hours
M-Su 24hr (24 Hour | 7 DAYS)
Categories
Home Services

,
Professional Services
Contact
Service@24OCgaragedoors.com

,
Garagedoor798@gmail.com
Payment Options
American Express

,
Android Pay

,
Apple Pay

,
Cash

,
Check

,
Diners Club

,
Discover

,
Invoice

,
MasterCard

,
PayPal

,
Visa
About Orange County Garage Doors
Orange County Garage Doors - We are family owned and operated, Proudly serving the Garage Door needs of Orange County since 1999. We specialize in all kinds of Garage Door Repair & Installation and Electric Gate services, for both residential and commercial properties. Orange County Licensed, Highly Trained, Experienced Repair Technicians Emergency 24-Hour Garage Door Repair Services for Commercial & Residential Customers Reliable Garage Door Expertise Providing Total Customer Satisfaction Locally Available Technicians for Timely and Cost Effective Garage Door Repairs Trustworthy, Reliable and Top Quality Service Our experienced staff will provide a professional, reliable and affordable service. Please call us today and get $25 OFF for any service. Garage Door Repair Garage Door Broken Spring Repair Garage Door Replacement Garage Door Off Track Repair
Images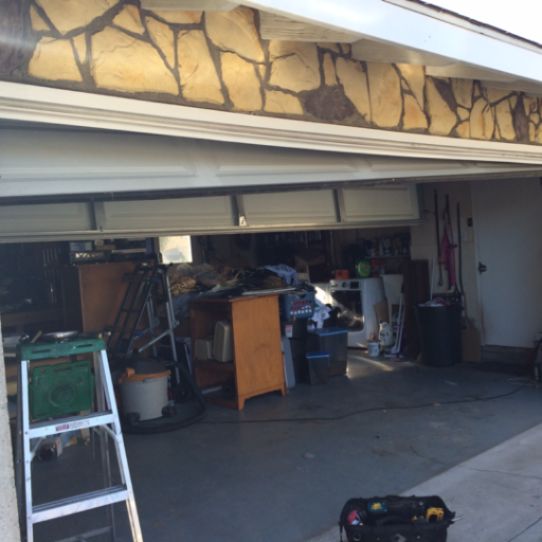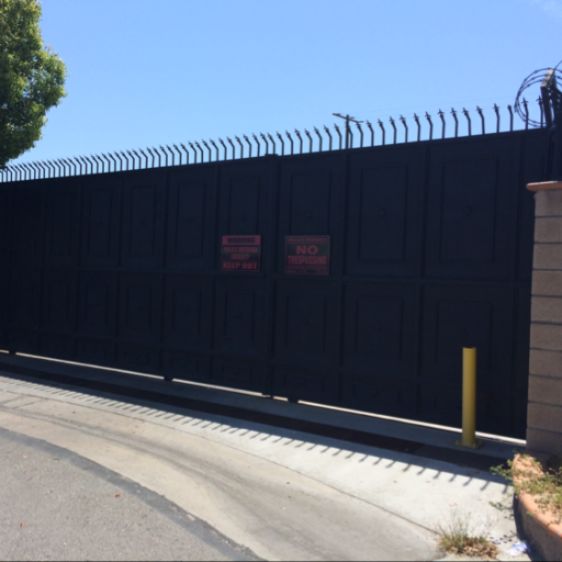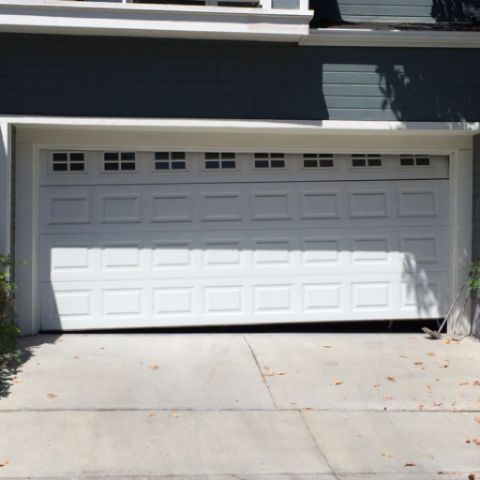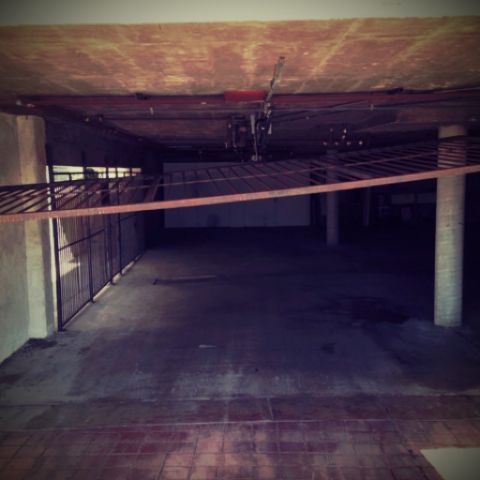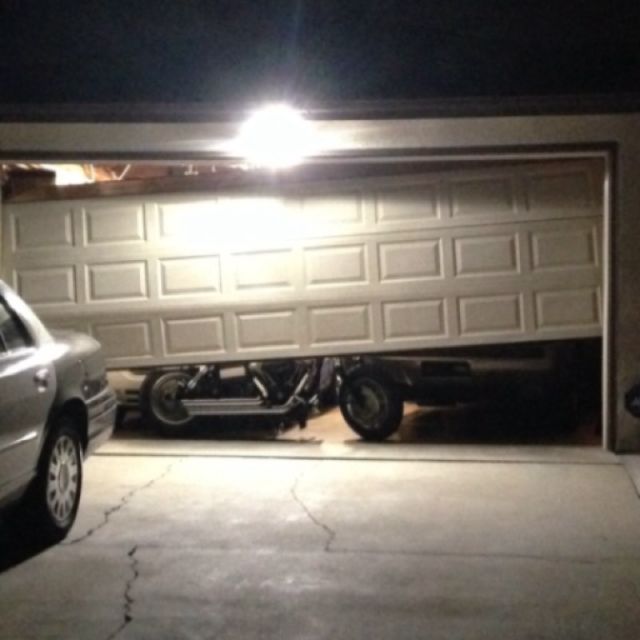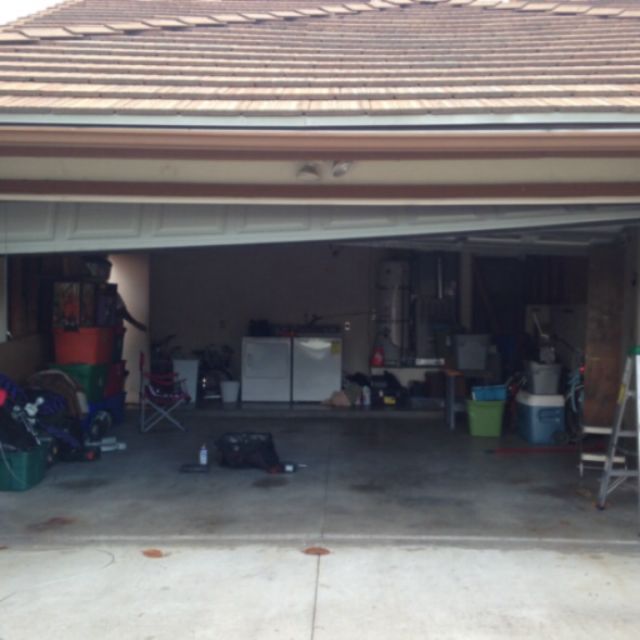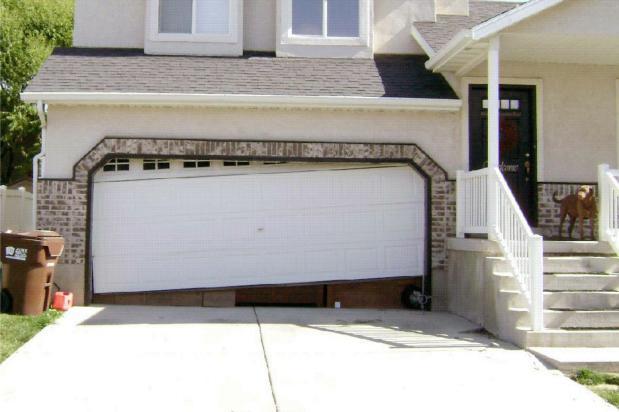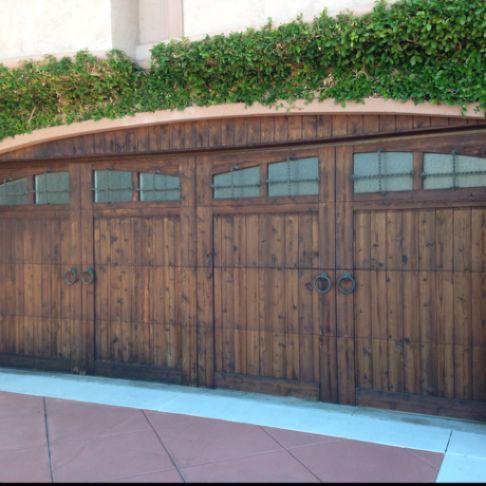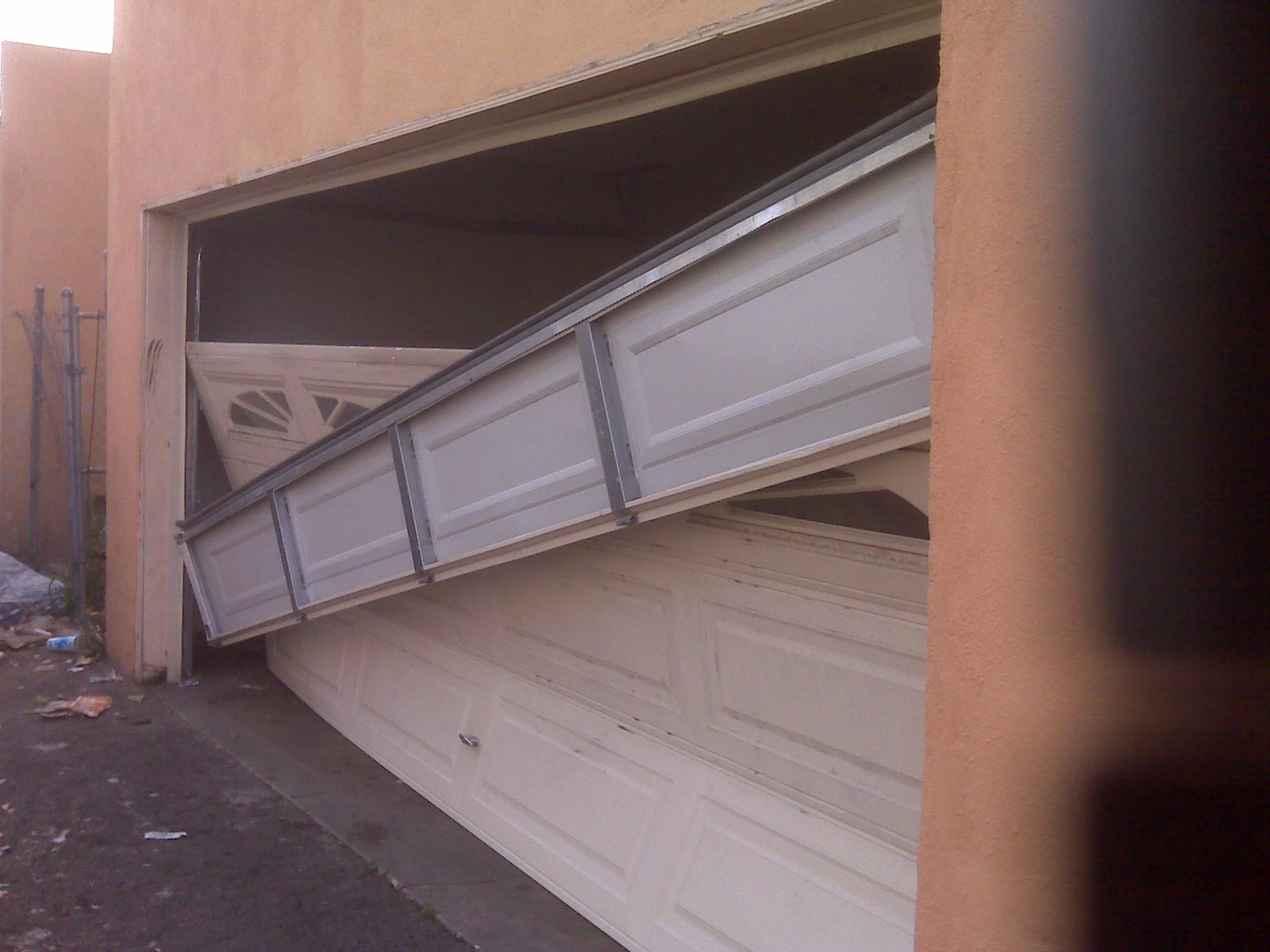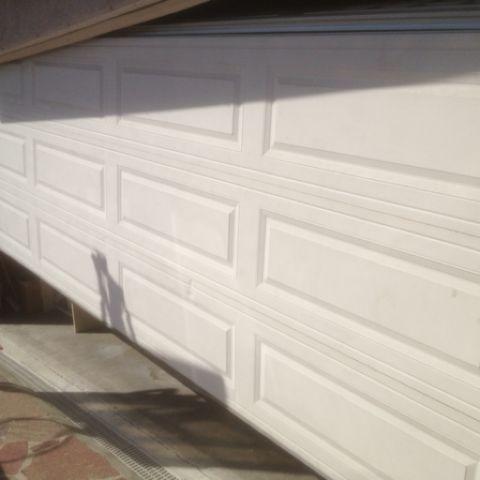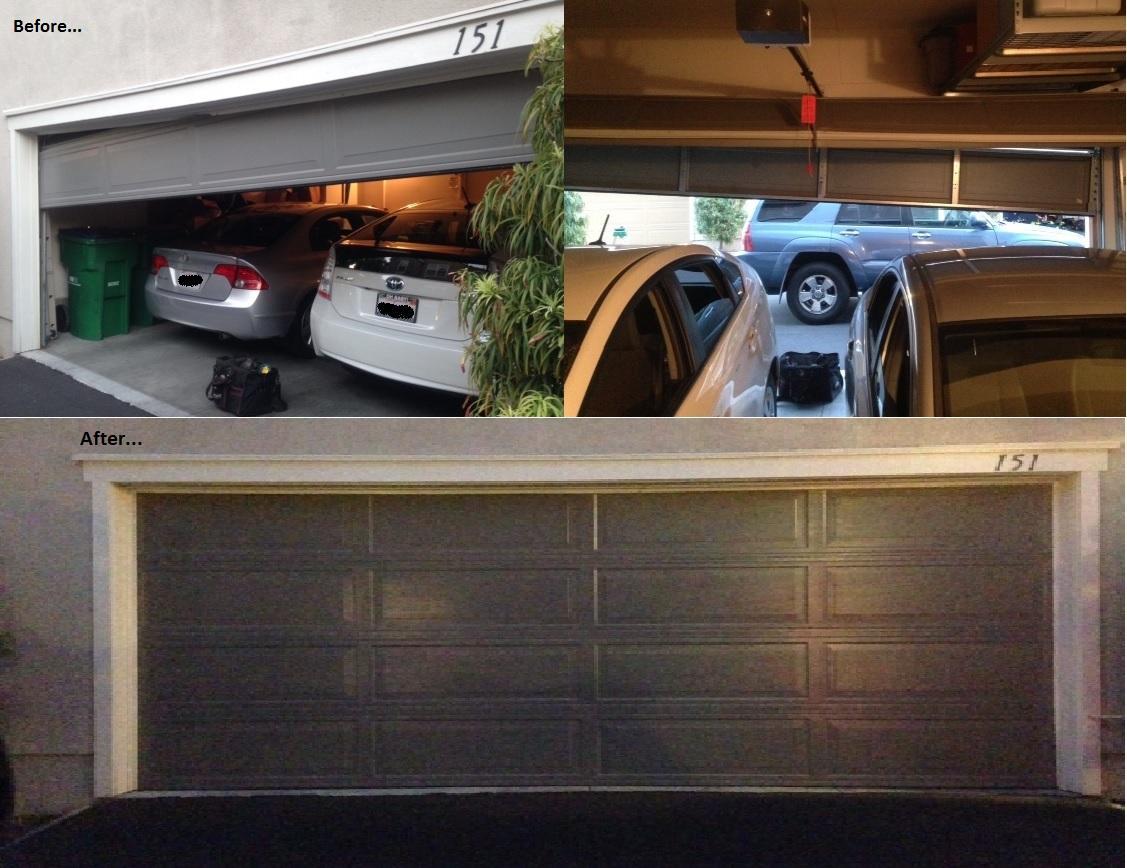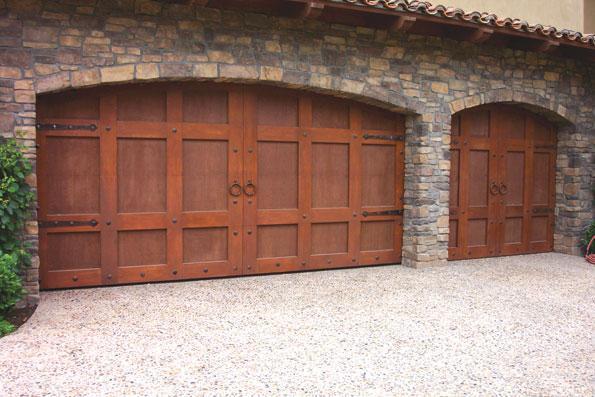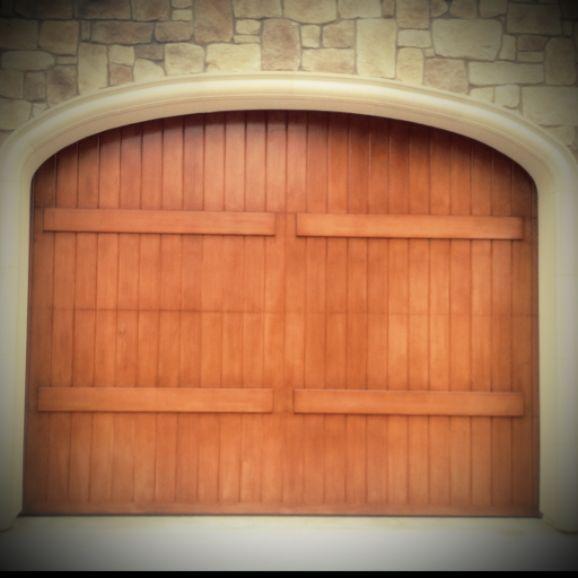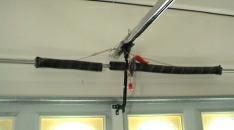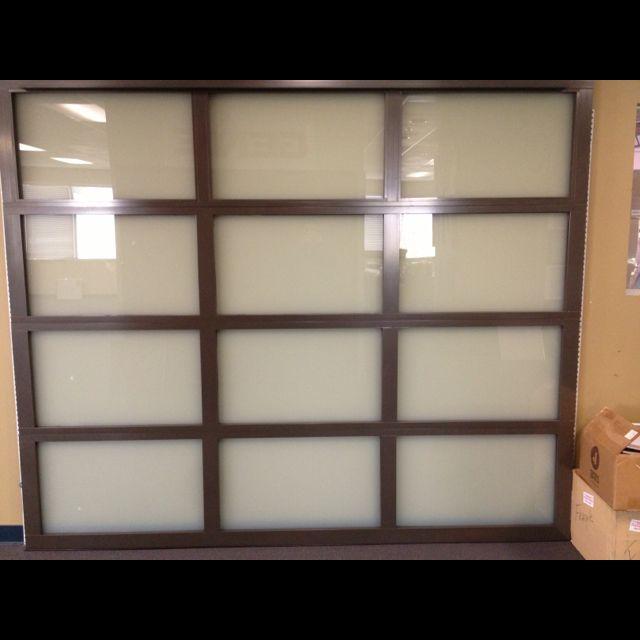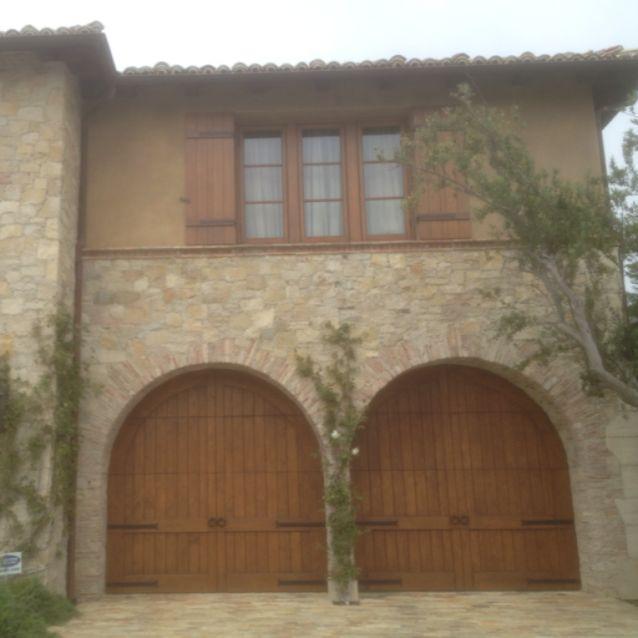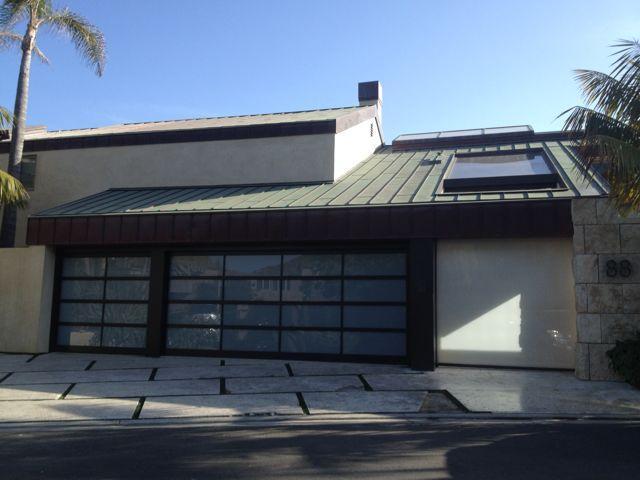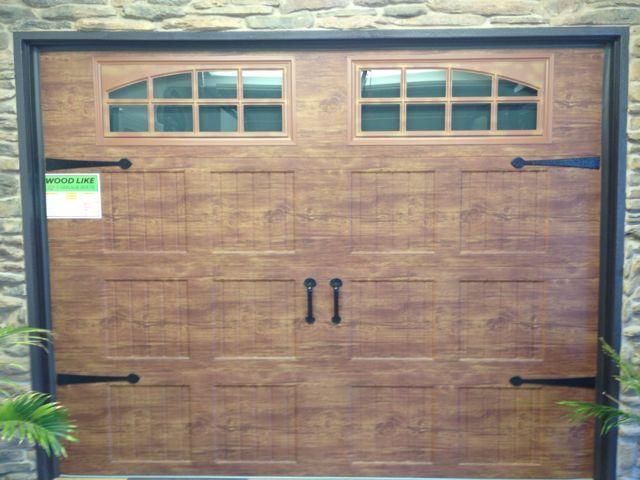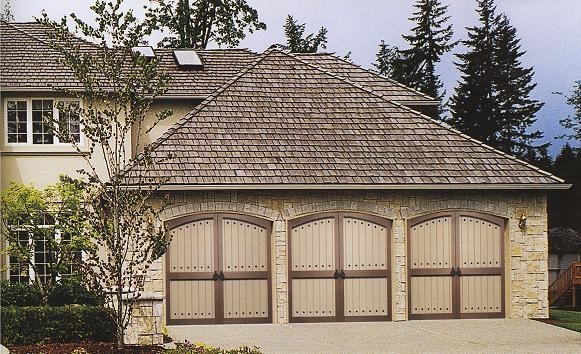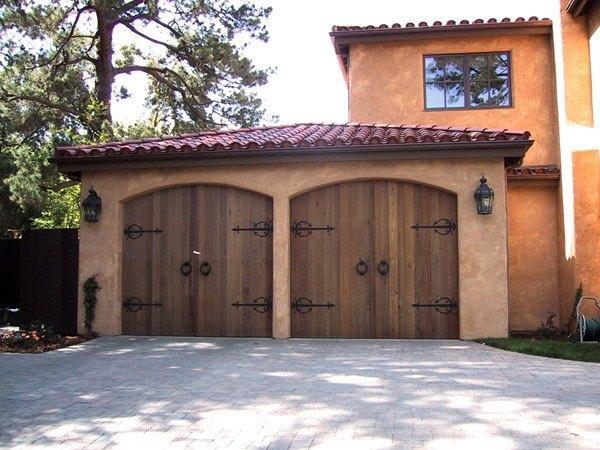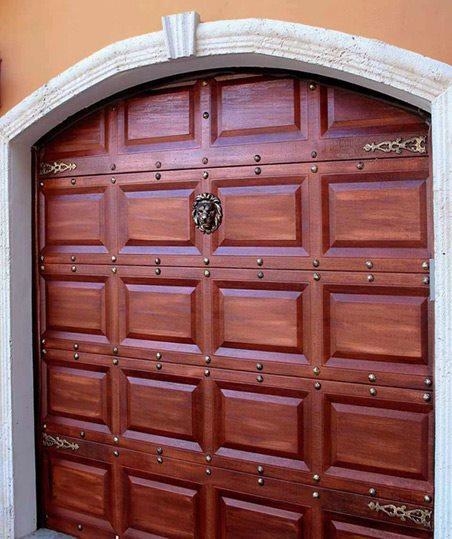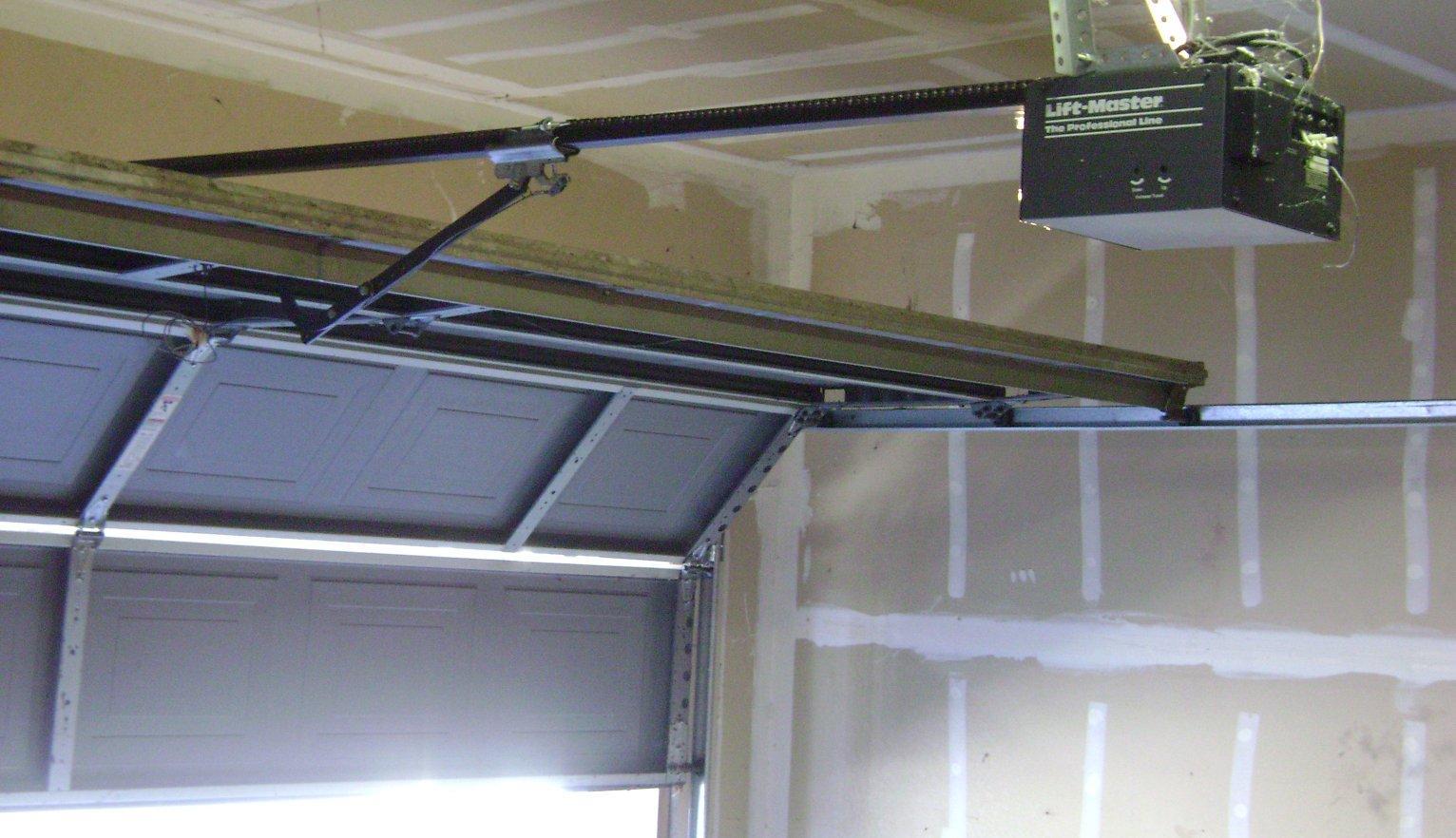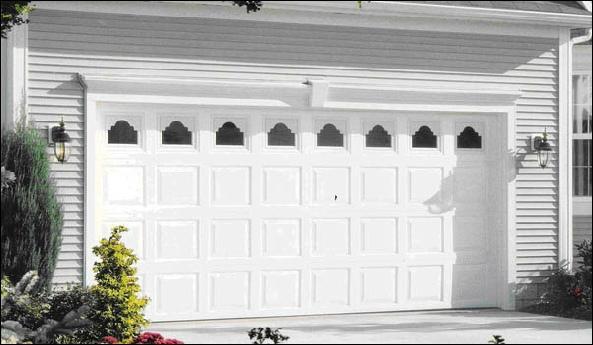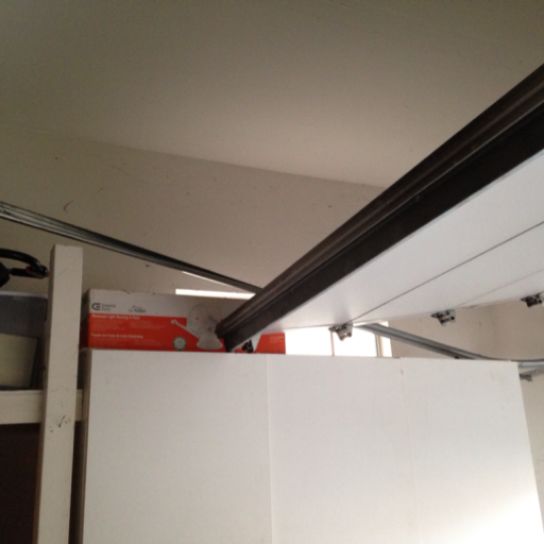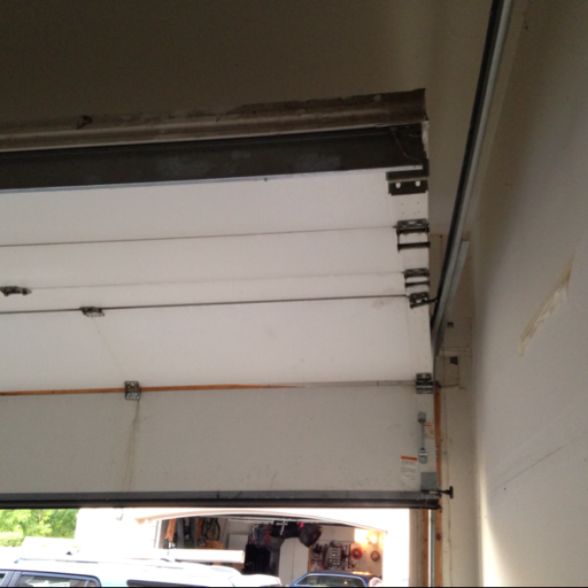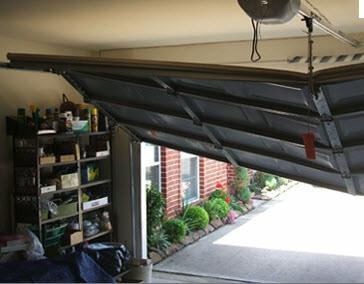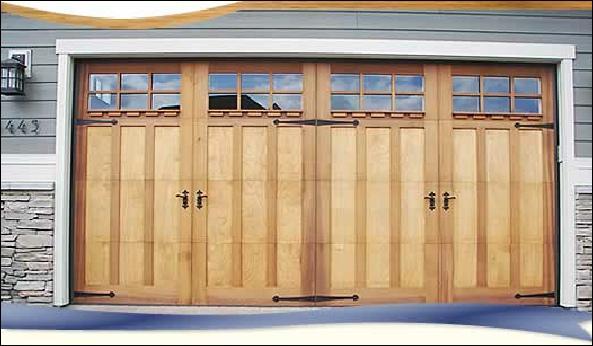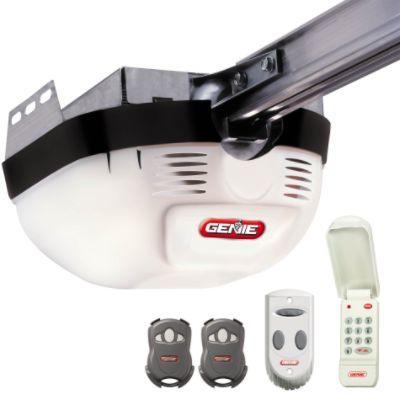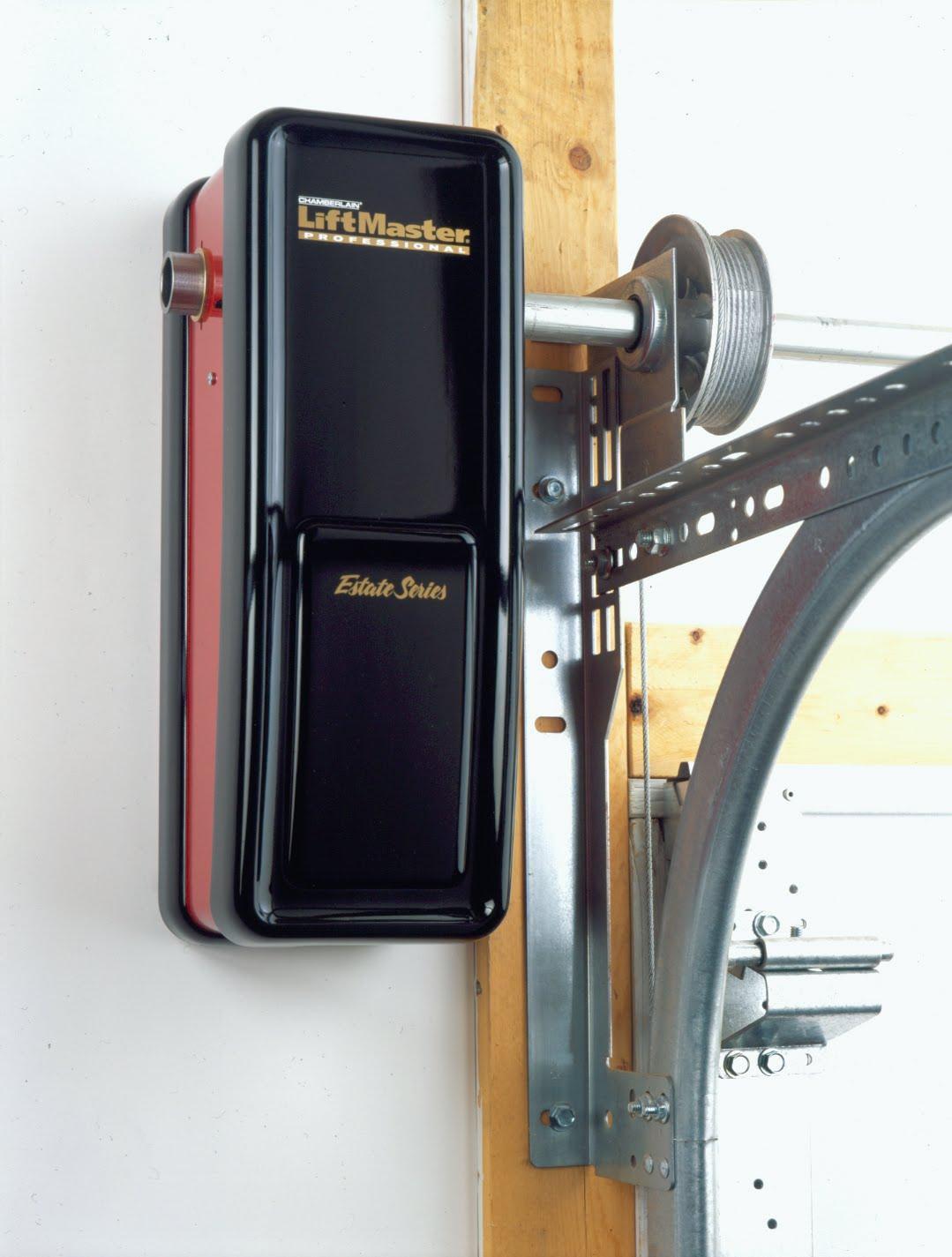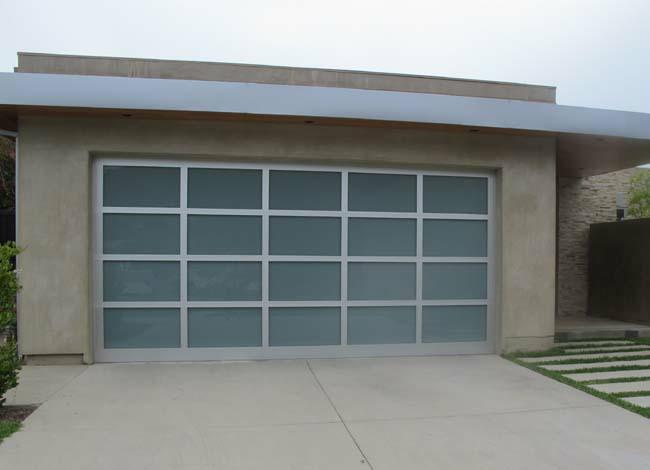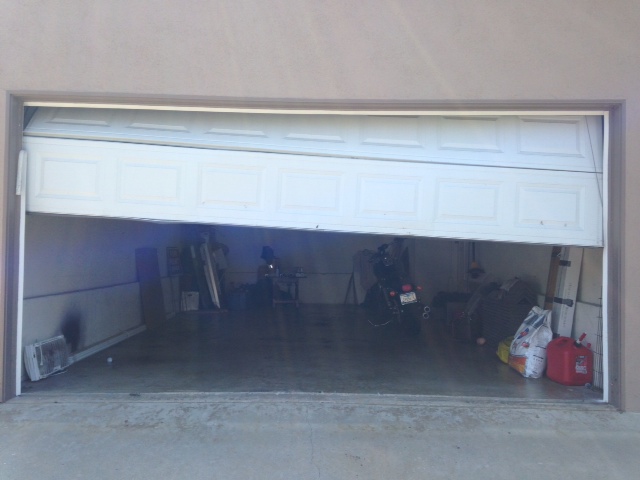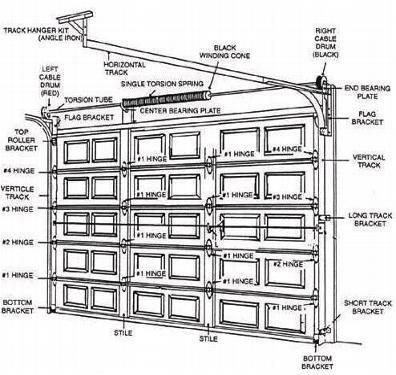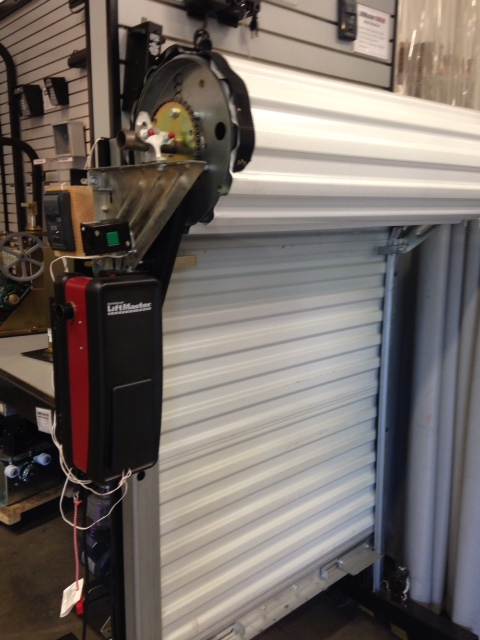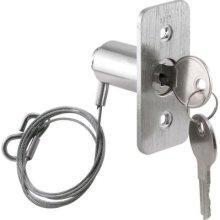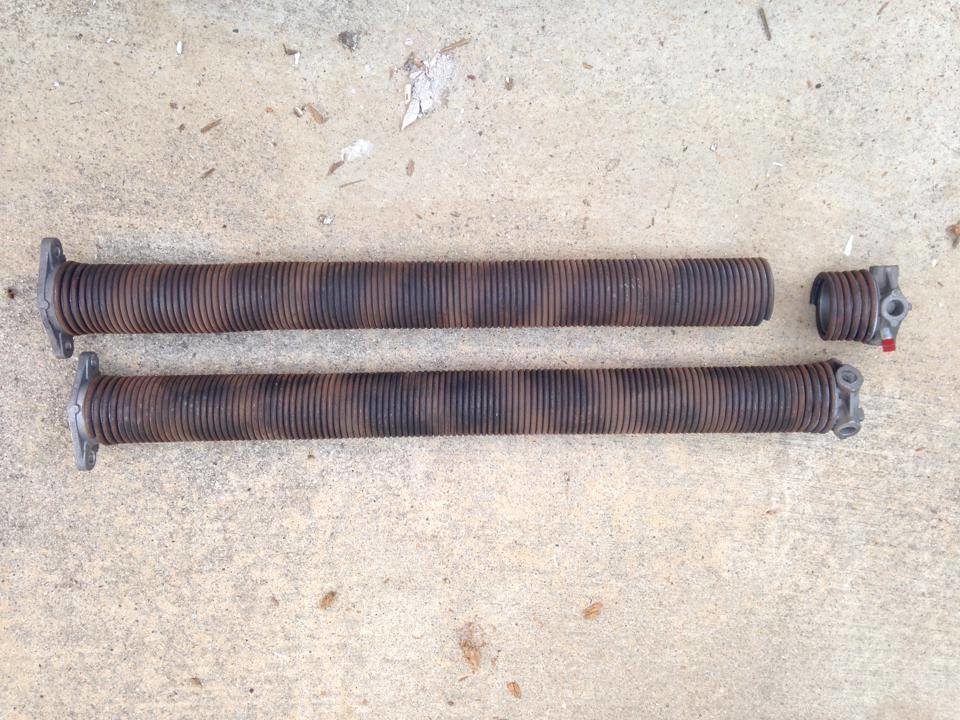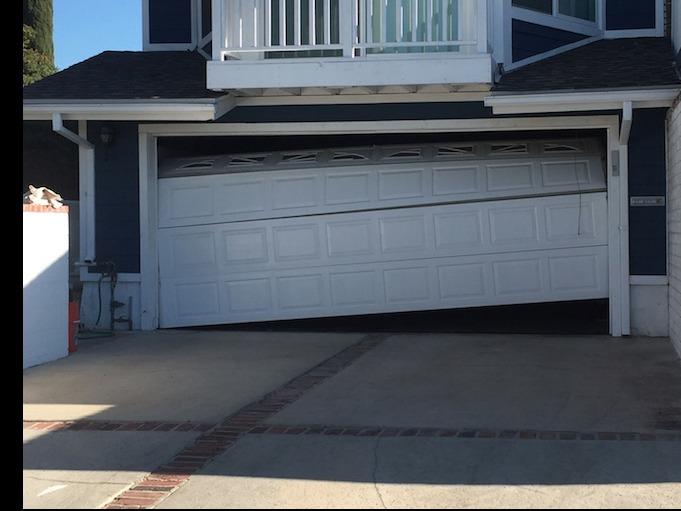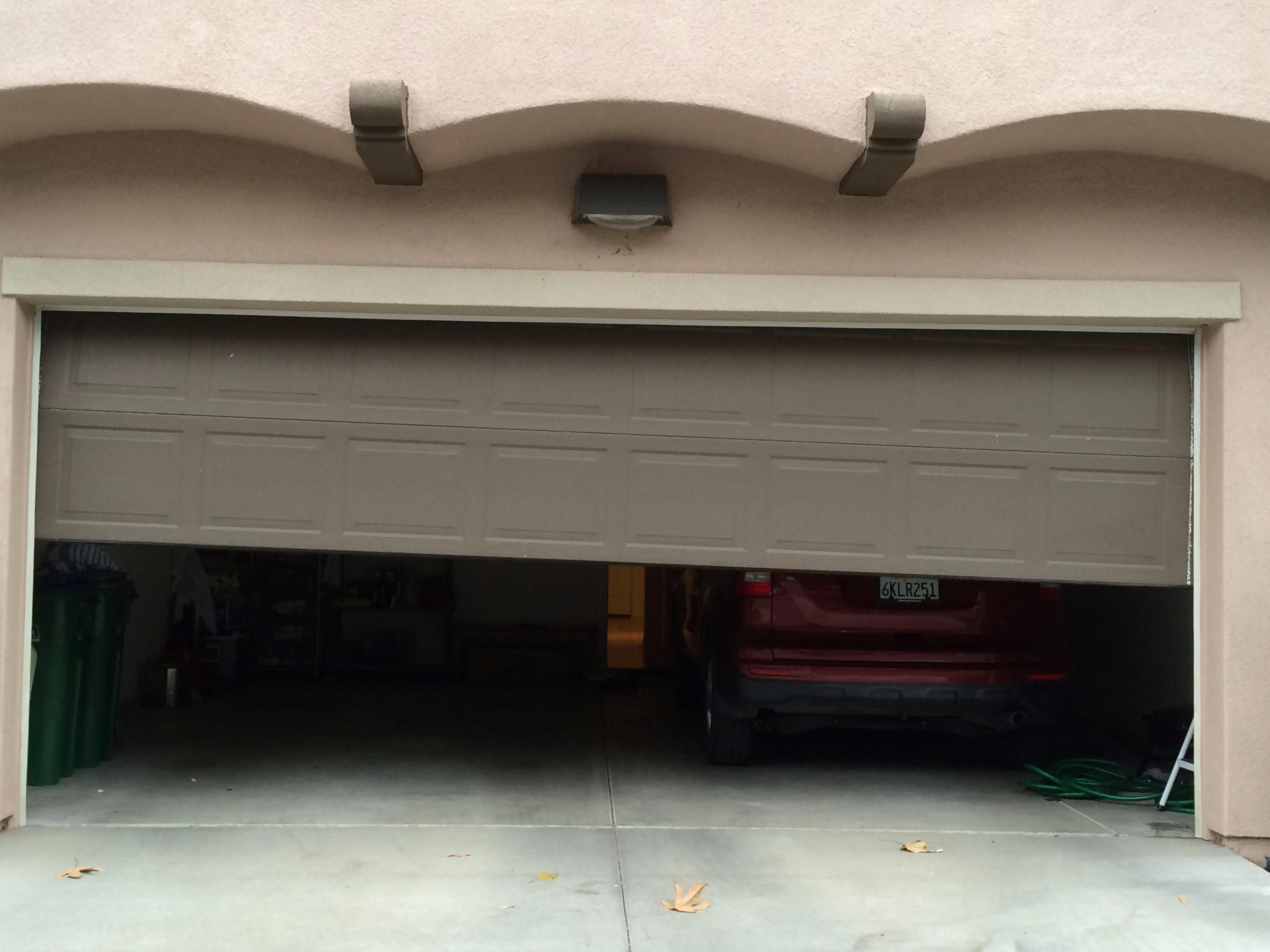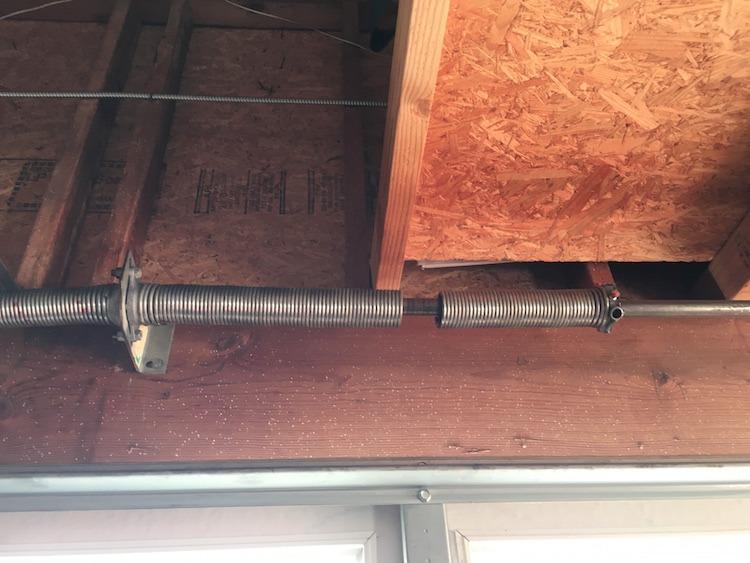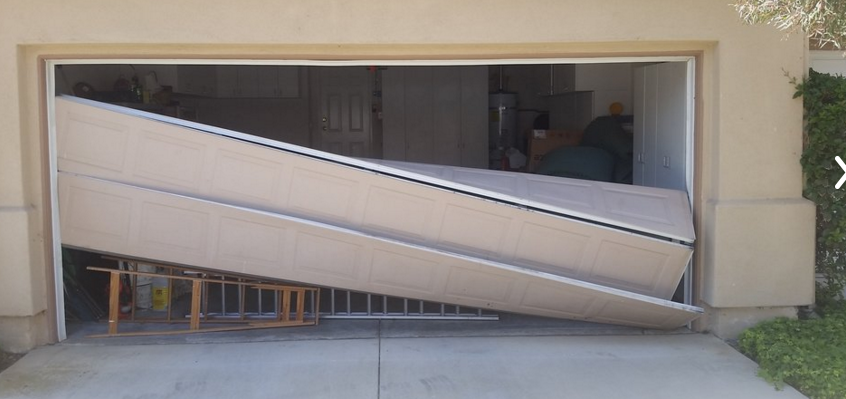 Videos