701 Northway Drive #A
Anchorage
,
AK
99508
Hours
M-Sa 9am-10pm, Su 10am-10pm
Categories
Sandwiches

,
Fast Food

,
Restaurants

,
Professional Services

,
Food
Payment Options
Android Pay

,
Apple Pay

,
Cash

,
MasterCard

,
PayPal

,
Samsung Pay

,
Visa
Subway® of Alaska near The Northway Mall offers sandwiches, salads, wraps & side dishes such as applesauce, soup, chips & drinks. Subway® also offers Subway To Go!(™) meals for your Alaska adventure & catering platters through www.subway.com. Stop by Subway® in the mall at 701 Northway Drive, across from The Northway Mall & get your breakfast, lunch or dinner year-round for your Alaska adventure, or bring the family or the whole team in after the big game! With over 60 stores statewide, you are always near a local Subway® Restaurant. Feed the whole group with fast subs, wraps & salads prepared in front of you. In Alaska, all of our stores are local restaurants, independently owned. These local Alaskan entrepreneurs are utilizing a time-tested system to deliver quality food quickly to Alaskans. Subway of Alaska is a strong supporter of our military, youth sports, education, healthy eating and healthy lifestyles in our local community.
Subway

Deals in Anchorage, AK 99508

701 Northway Drive #A

Anchorage

,

AK

99508

Hours

M-Sa 9am-10pm, Su 10am-10pm

Categories

Sandwiches

,

Fast Food

,

Restaurants

,

Professional Services

,

Food

Payment Options

Android Pay

,

Apple Pay

,

Cash

,

MasterCard

,

PayPal

,

Samsung Pay

,

Visa

Subway® of Alaska near The Northway Mall offers sandwiches, salads, wraps & side dishes such as applesauce, soup, chips & drinks. Subway® also offers Subway To Go!(™) meals for your Alaska adventure & catering platters through www.subway.com. Stop by Subway® in the mall at 701 Northway Drive, across from The Northway Mall & get your breakfast, lunch or dinner year-round for your Alaska adventure, or bring the family or the whole team in after the big game! With over 60 stores statewide, you are always near a local Subway® Restaurant. Feed the whole group with fast subs, wraps & salads prepared in front of you. In Alaska, all of our stores are local restaurants, independently owned. These local Alaskan entrepreneurs are utilizing a time-tested system to deliver quality food quickly to Alaskans. Subway of Alaska is a strong supporter of our military, youth sports, education, healthy eating and healthy lifestyles in our local community.

Images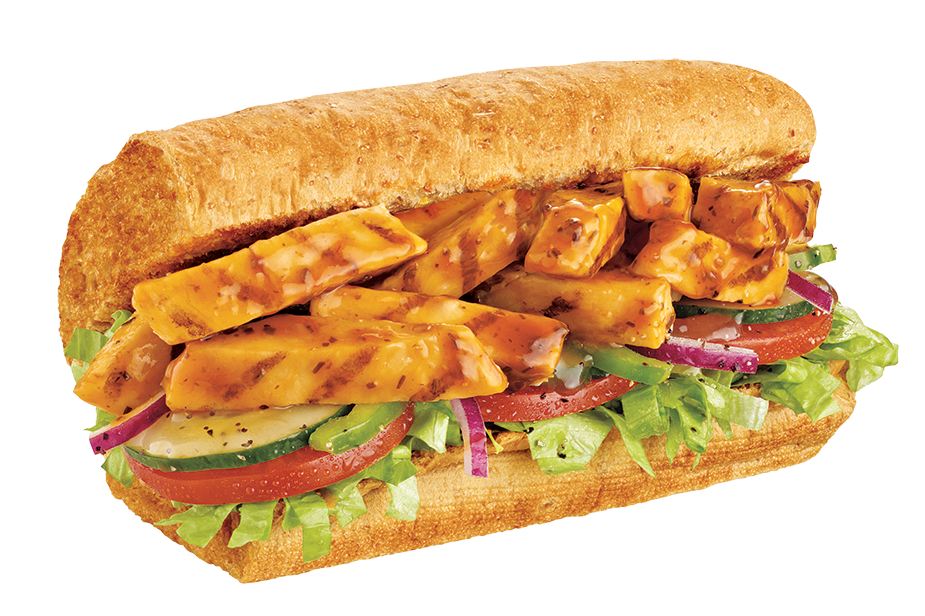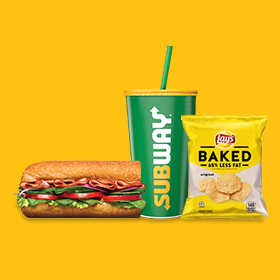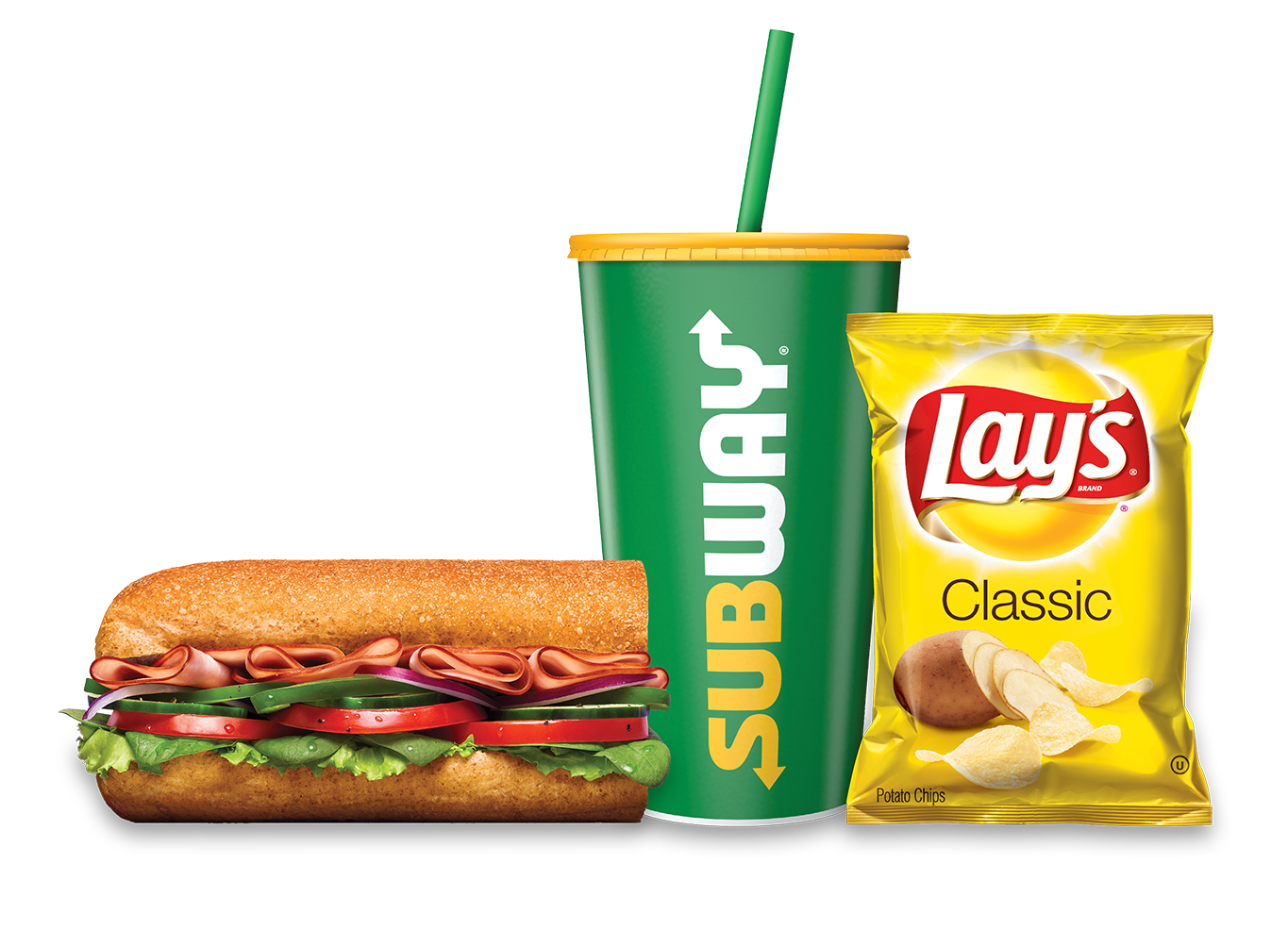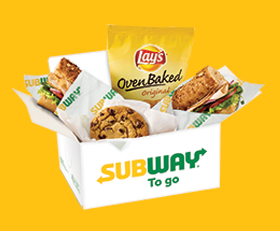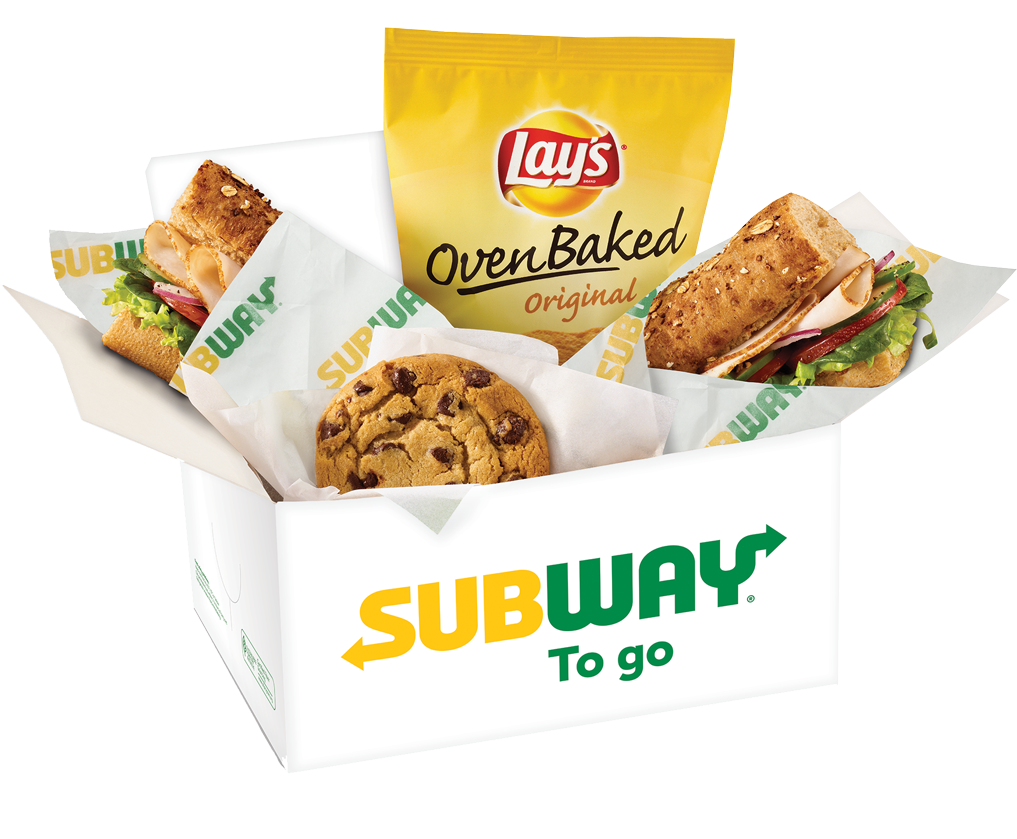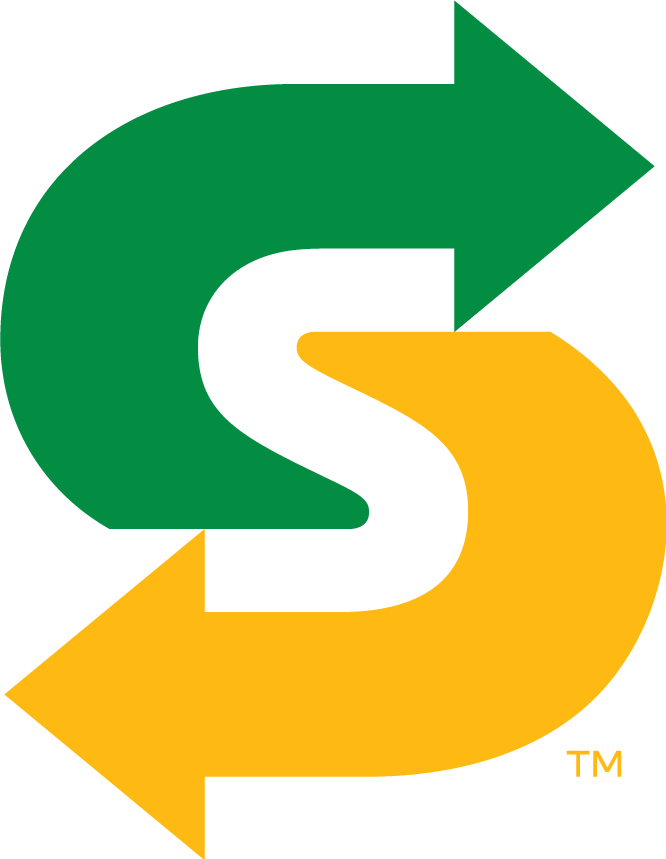 Videos