2603 Housley Road Studio 108
Annapolis
,
MD
21401
Hours
M-F 9am-7pm, Sa 9am-5pm, Su 9am-2pm
Contact
info@thrivecryostudio.com
Payment Options
American Express

,
Cash

,
Discover

,
MasterCard

,
Visa
Thrive CryoStudio is the leading provider of non-invasive cold therapy specializing in pain management, beauty and wellness, fat loss, body toning, athletic recovery, and overall health. Thrive CryoStudio uses advanced technologies such as the whole body cryotherapy chambers and Cryoskin slimming and toning treatments to provide the best quality treatment to its customers
THRIVE CRYOSTUDIO

Deals in Annapolis, MD 21401Sign up to get alerts as soon as new deals are found.
Top Deals Nearby
22% Off
Escape Room Experience at EscapeTime (Up to 22% Off). Six Options Available.
Nearby • Annapolis

• 0.75 mi
Sale
$25 for Consultation with Exam and Two Chiropractic Adjustments at The Joint Chiropractic ($78 Value)
Nearby • Annapolis

• 0.97 mi
93% Off
15 Drop-In Yoga Classes or Month of Unlimited Classes at Yoga Factory Annapolis/Crofton (Up to 93% Off)
Nearby • Annapolis

• 1.82 mi
75% Off
Two Tattoo-Removal Treatments at Severn River Plastic and Laser Surgery (Up to 75% Off). 3 Options Available.
Nearby • Annapolis

• 2.19 mi
41% Off
One or Two 50-Minute Therapeutic Massages at Caring Hands Therapeutic Massage (Up to 41% Off)
Nearby • Annapolis

• 2.74 mi
2603 Housley Road Studio 108
Annapolis
,
MD
21401
Hours
M-F 9am-7pm, Sa 9am-5pm, Su 9am-2pm
Contact
info@thrivecryostudio.com
Payment Options
American Express

,
Cash

,
Discover

,
MasterCard

,
Visa
Thrive CryoStudio is the leading provider of non-invasive cold therapy specializing in pain management, beauty and wellness, fat loss, body toning, athletic recovery, and overall health. Thrive CryoStudio uses advanced technologies such as the whole body cryotherapy chambers and Cryoskin slimming and toning treatments to provide the best quality treatment to its customers
Images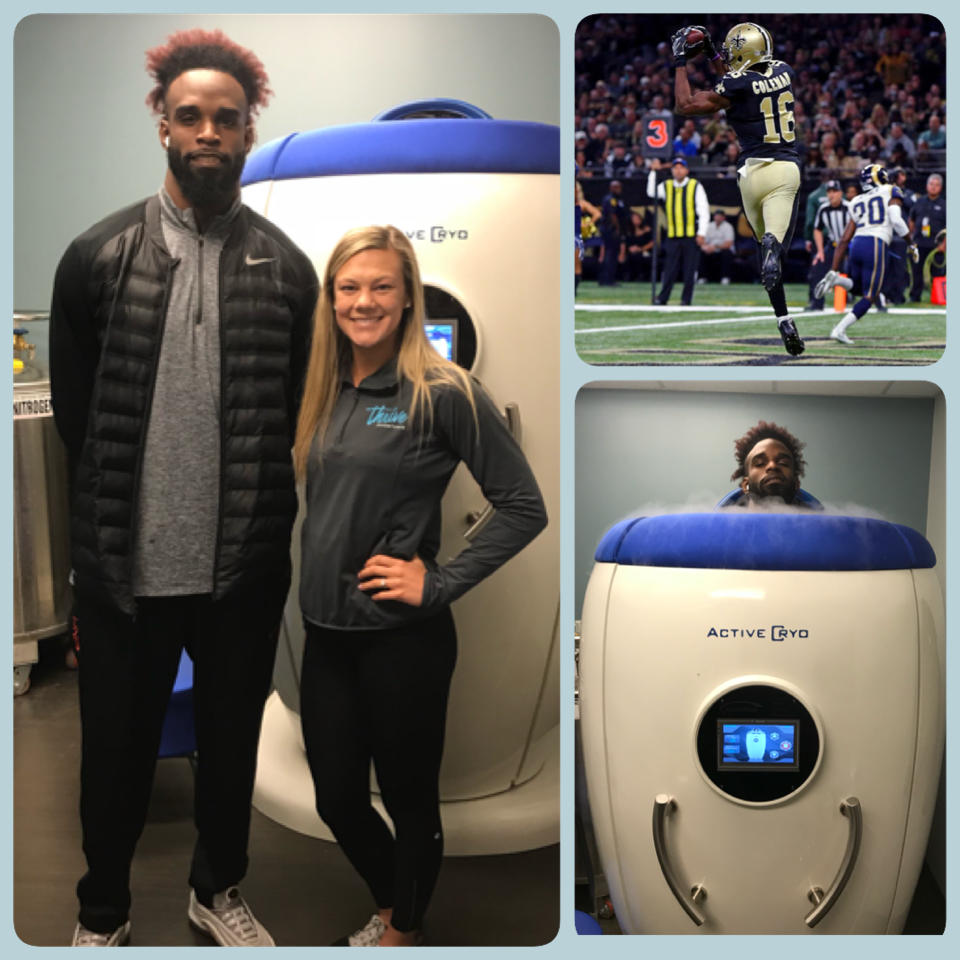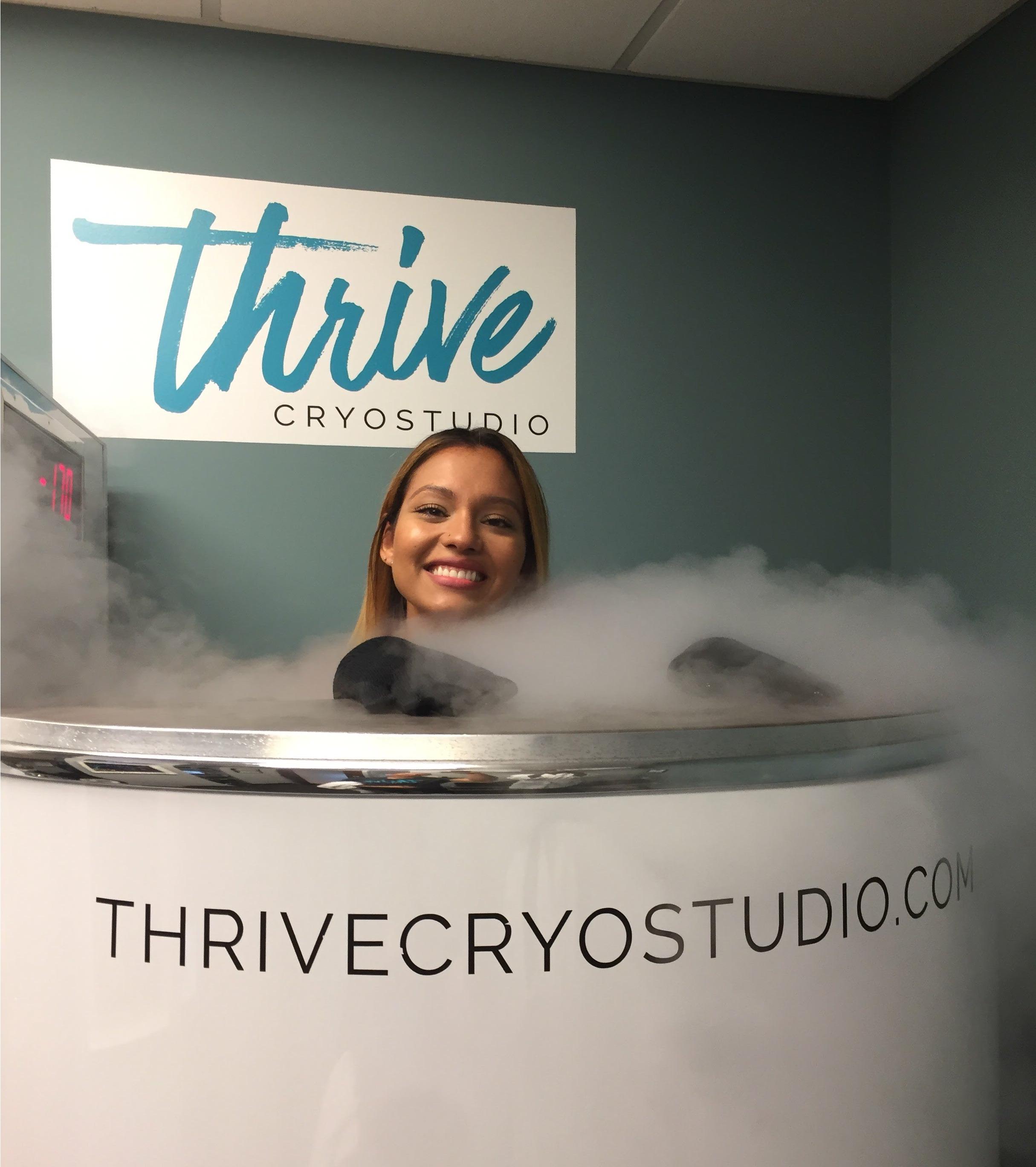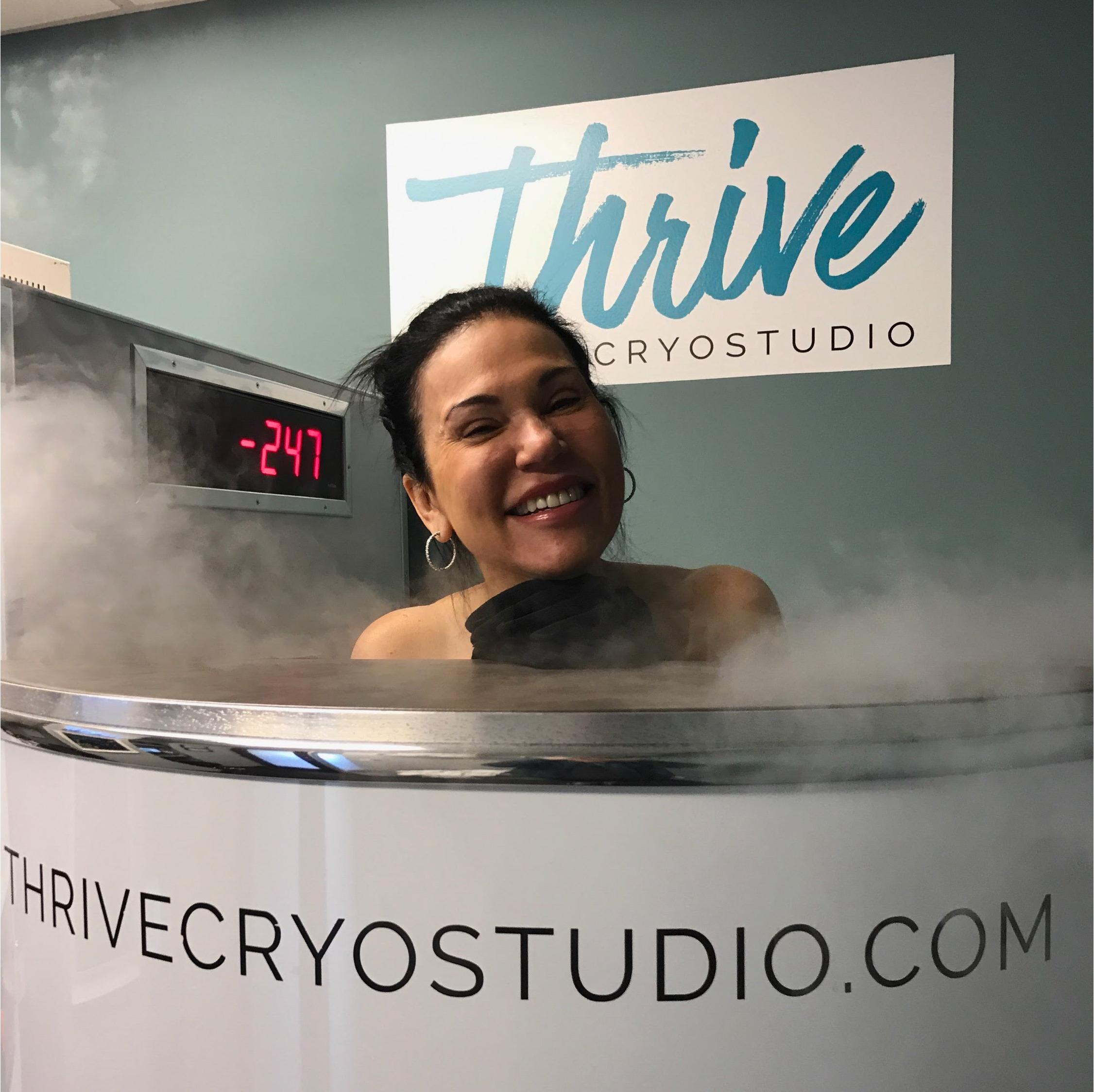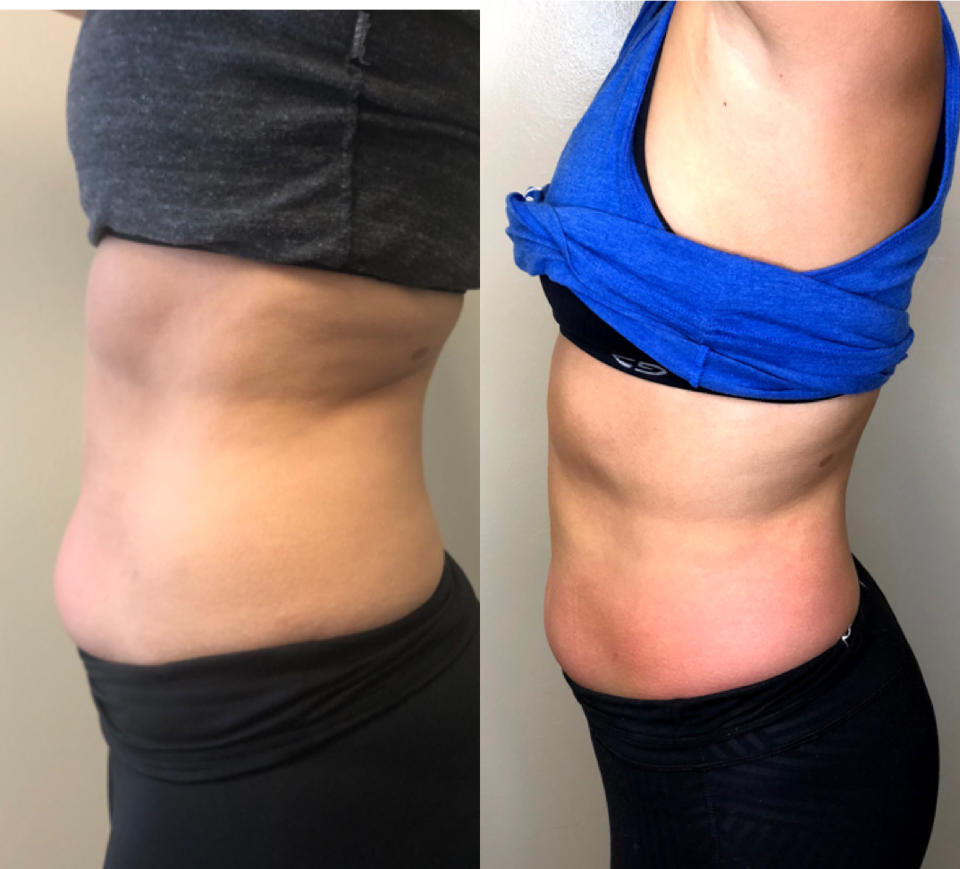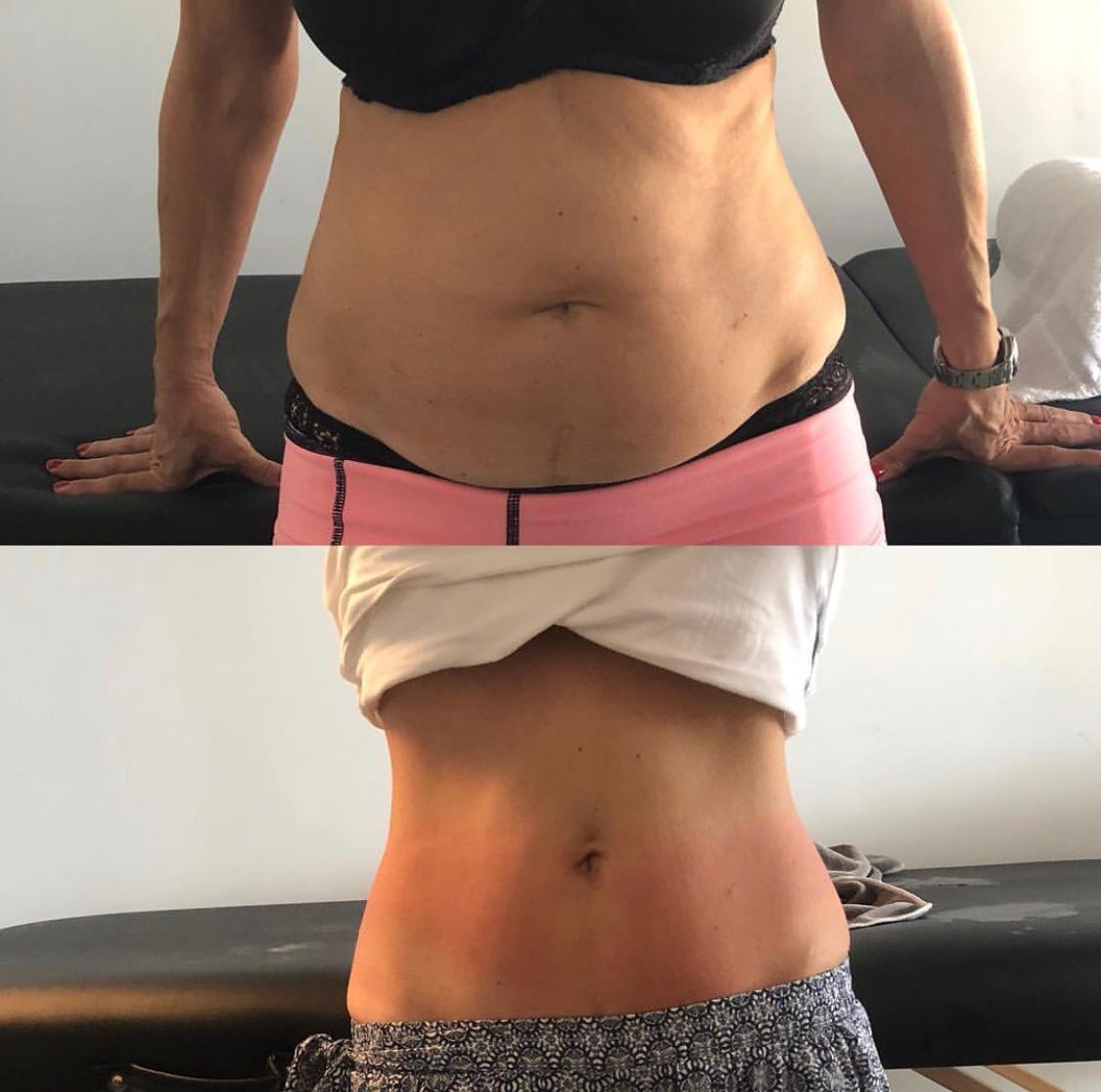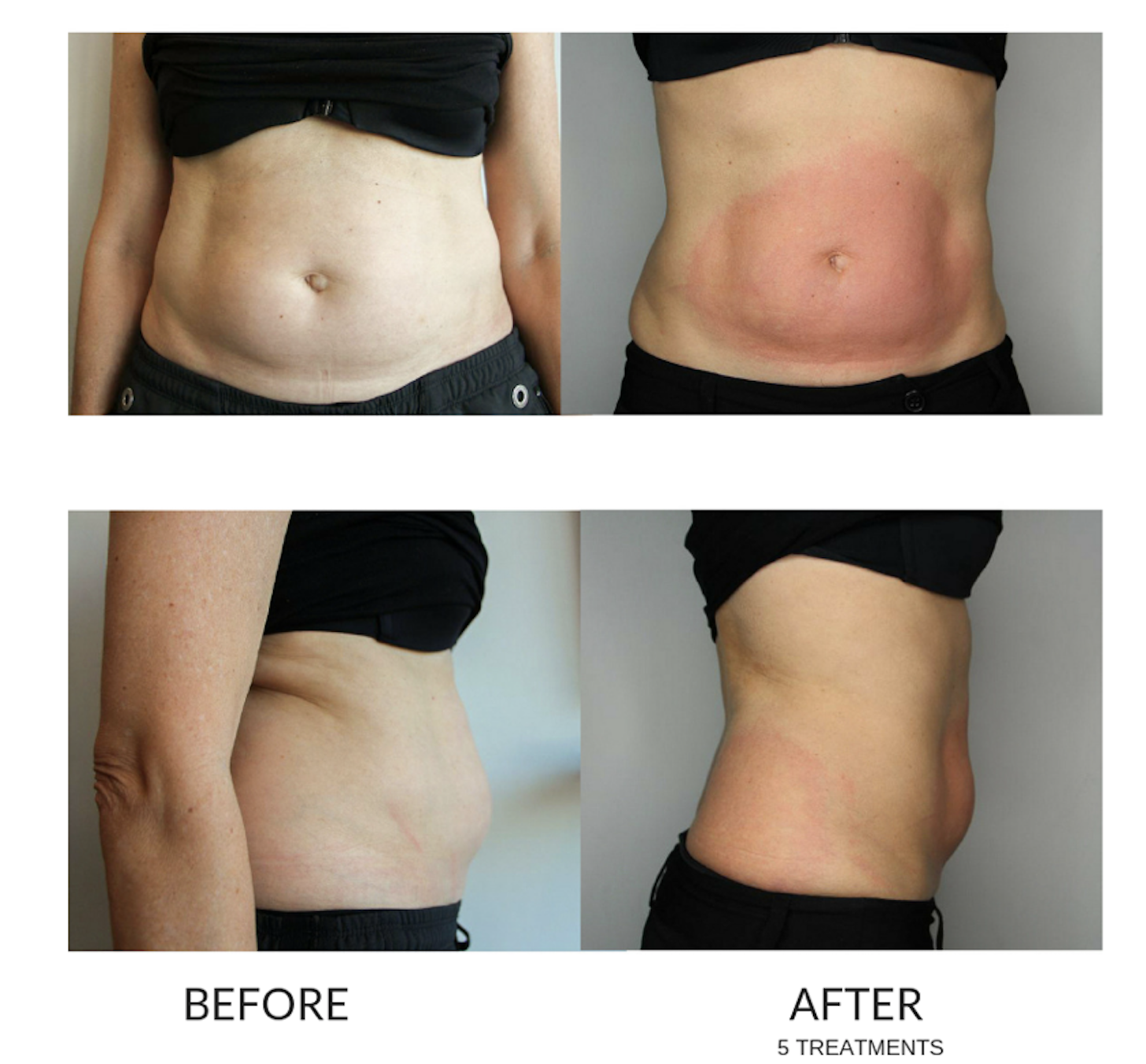 Videos