7501 East Thompson Peak Parkway
Scottsdale
,
AZ
85255
Hours
M-F 8:30am-5:30pm, Sa 10am-4pm, Su Closed
Contact
mktgscottsdale@viliving.com
Vi at Grayhawk is a Life Plan Community, also known as Continuing Care Retirement Community (CCRC), located in Scottsdale, Arizona. Overlooking the magnificent McDowell Mountains, Vi at Grayhawk offers easy access to the master-planned community's amenities as well as a wide variety of features and services. Enjoy our exemplary service, engaging activities, and spectacular desert vista views.. Vi at Grayhawk has it all to deliver an enriched senior living like no other. At our warm, welcoming community you can find best-in-class living environments, well-appointed amenities and unexpected levels of service.
Vi at Grayhawk

Deals in Scottsdale, AZ 85255Sign up to get alerts as soon as new deals are found.

7501 East Thompson Peak Parkway

Scottsdale

,

AZ

85255

Hours

M-F 8:30am-5:30pm, Sa 10am-4pm, Su Closed

Contact

mktgscottsdale@viliving.com

Vi at Grayhawk is a Life Plan Community, also known as Continuing Care Retirement Community (CCRC), located in Scottsdale, Arizona. Overlooking the magnificent McDowell Mountains, Vi at Grayhawk offers easy access to the master-planned community's amenities as well as a wide variety of features and services. Enjoy our exemplary service, engaging activities, and spectacular desert vista views.. Vi at Grayhawk has it all to deliver an enriched senior living like no other. At our warm, welcoming community you can find best-in-class living environments, well-appointed amenities and unexpected levels of service.

Images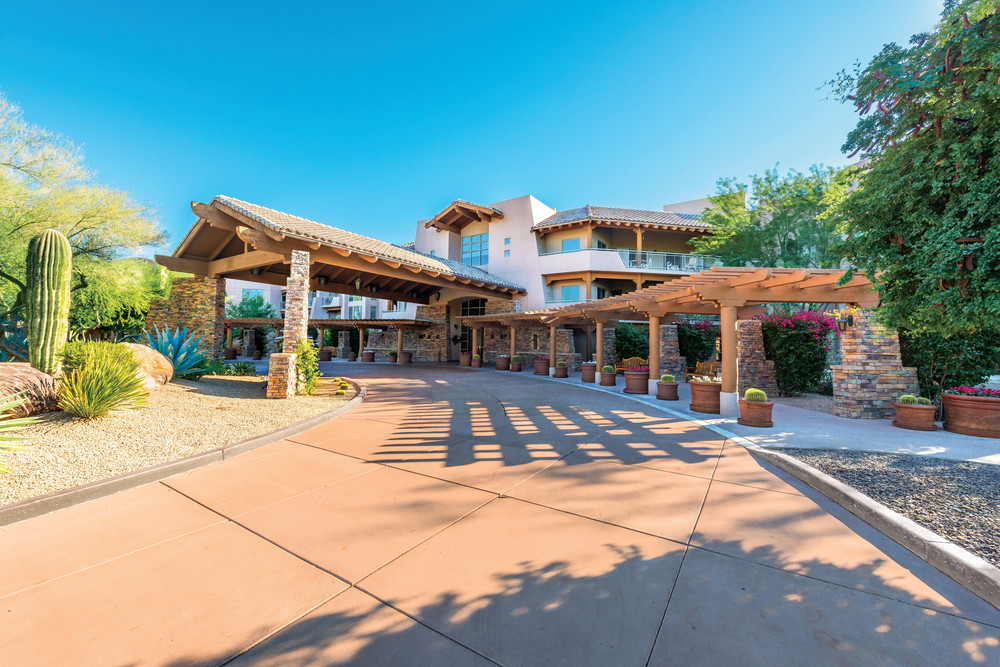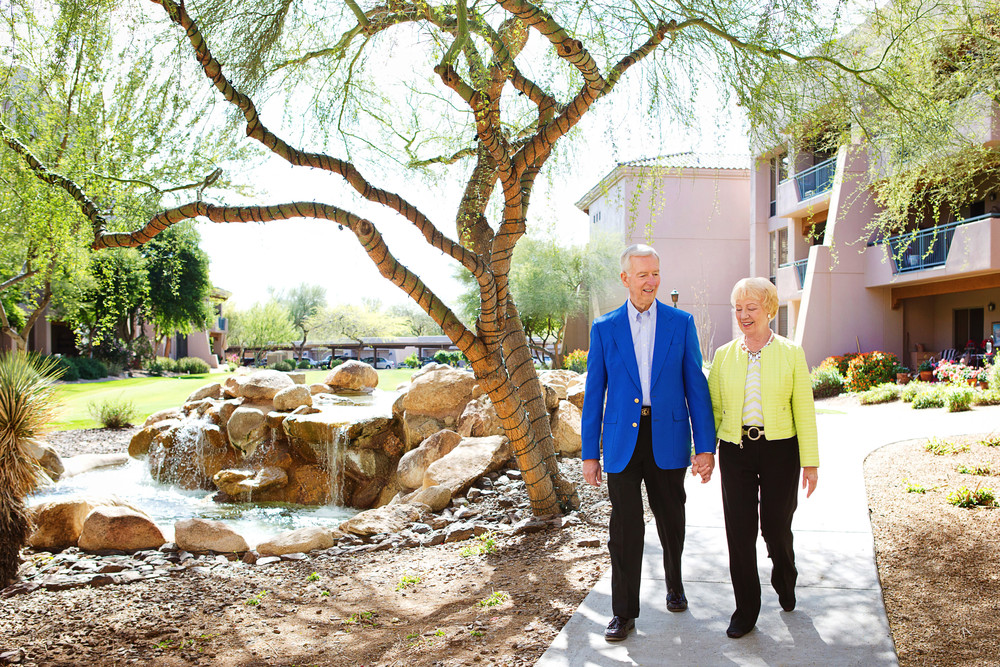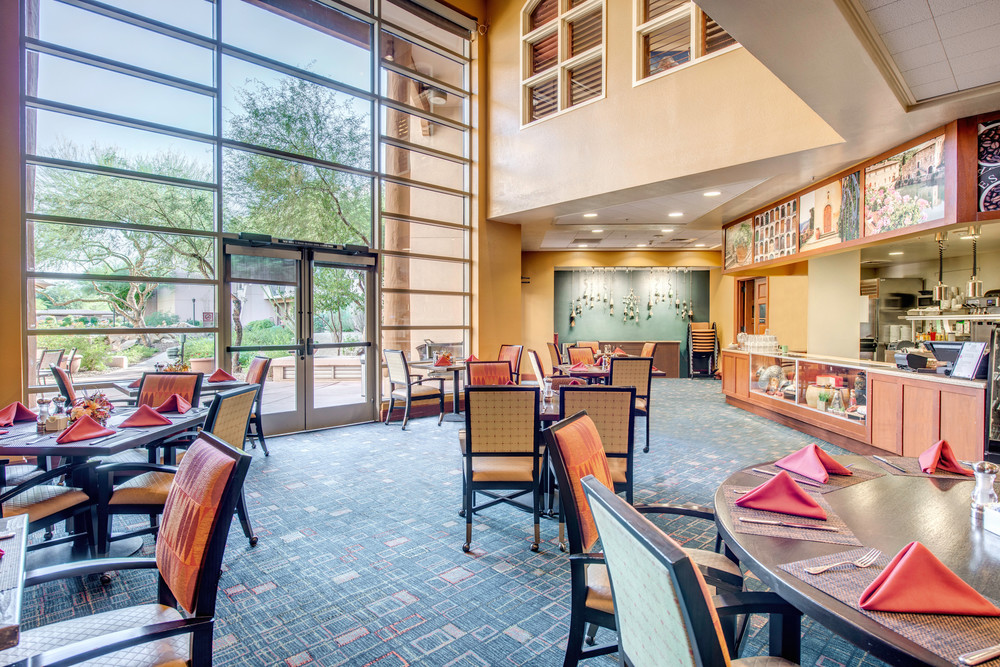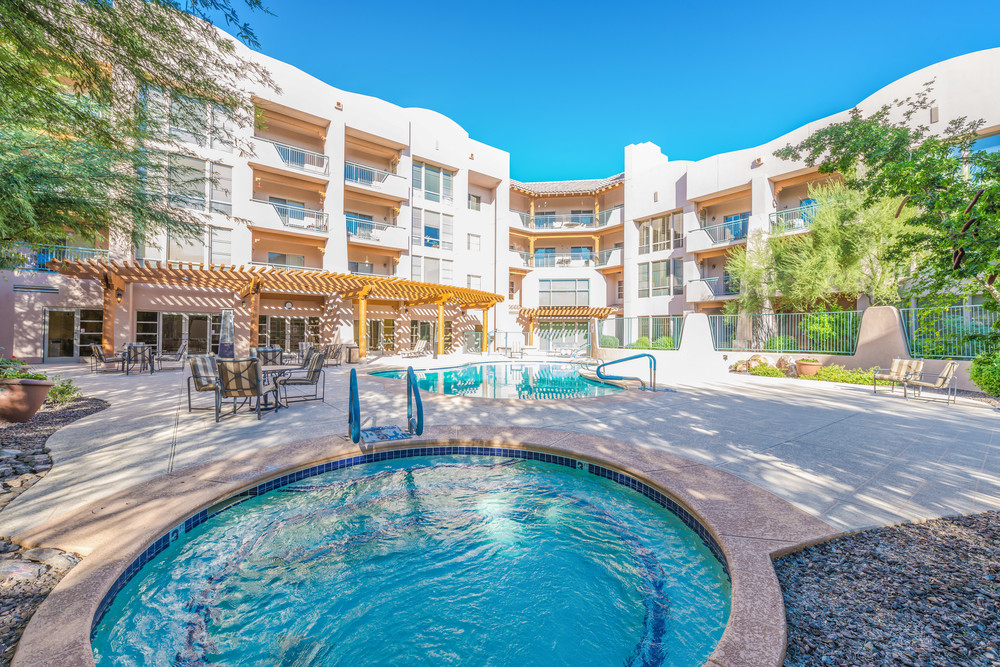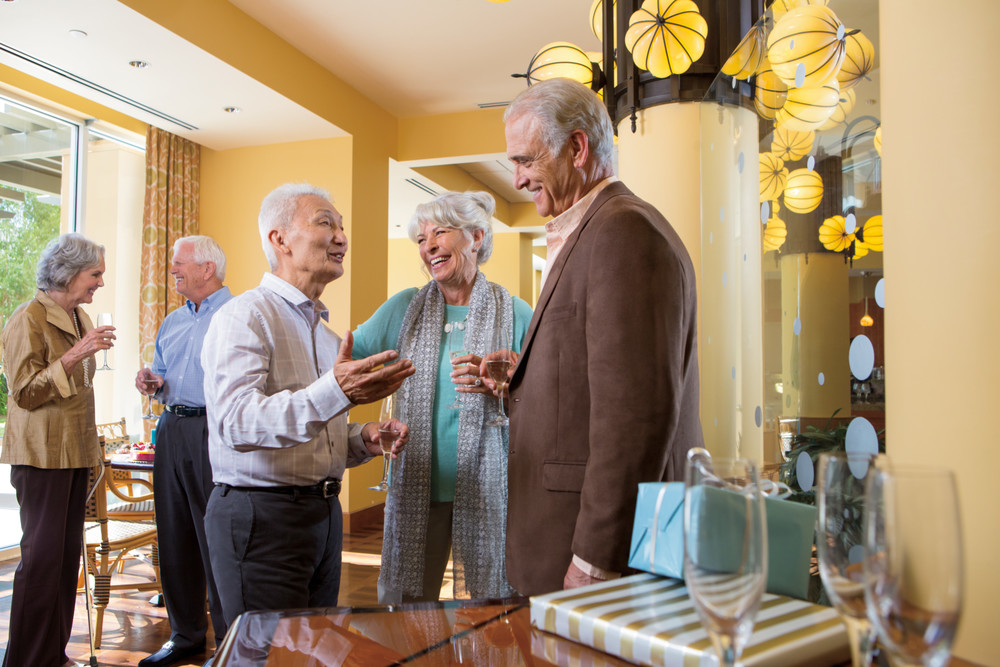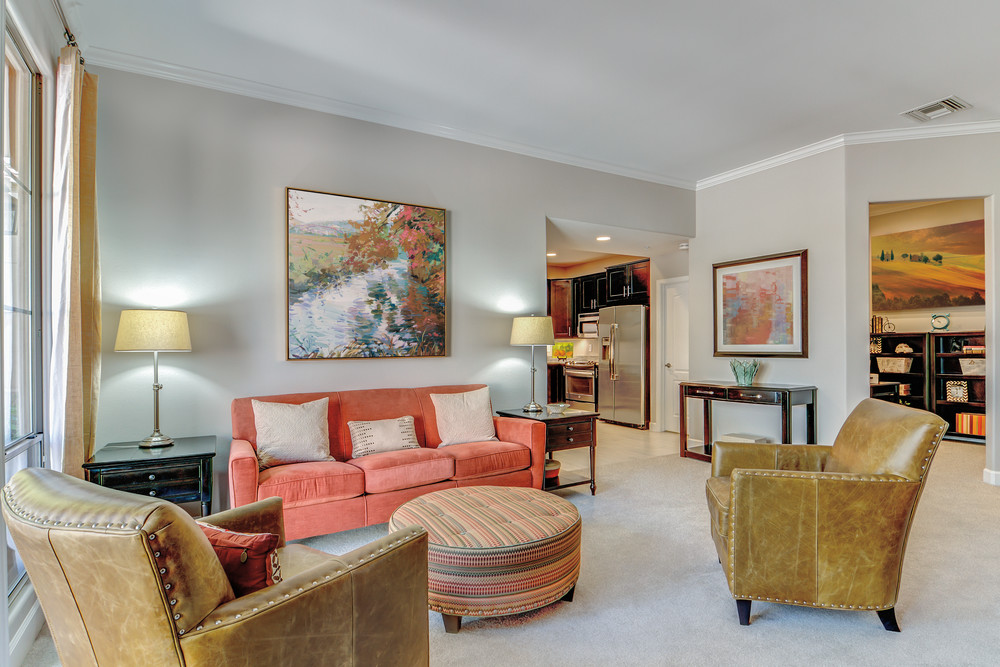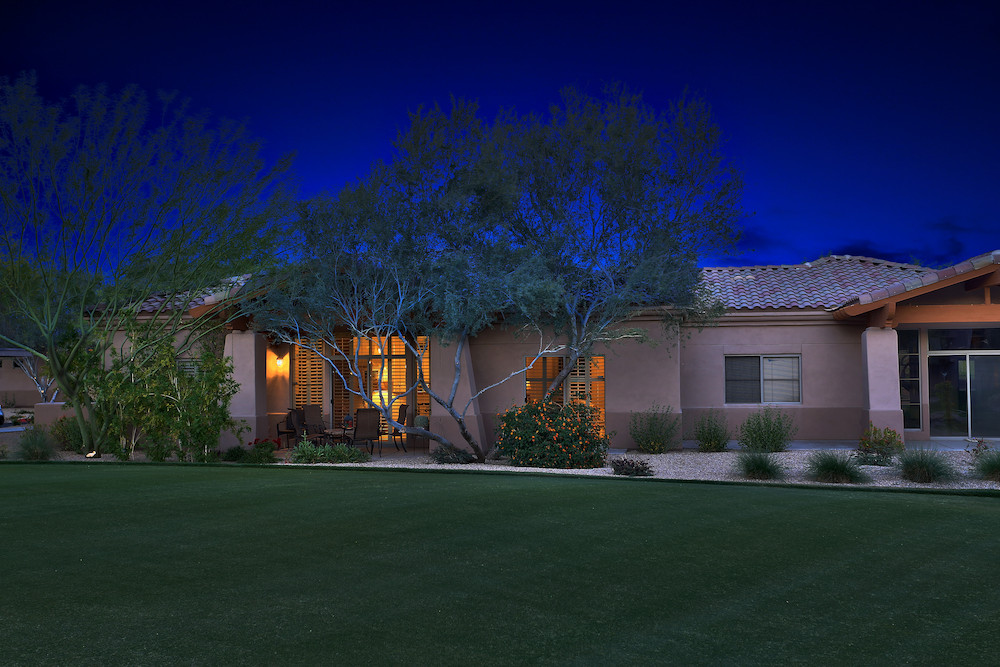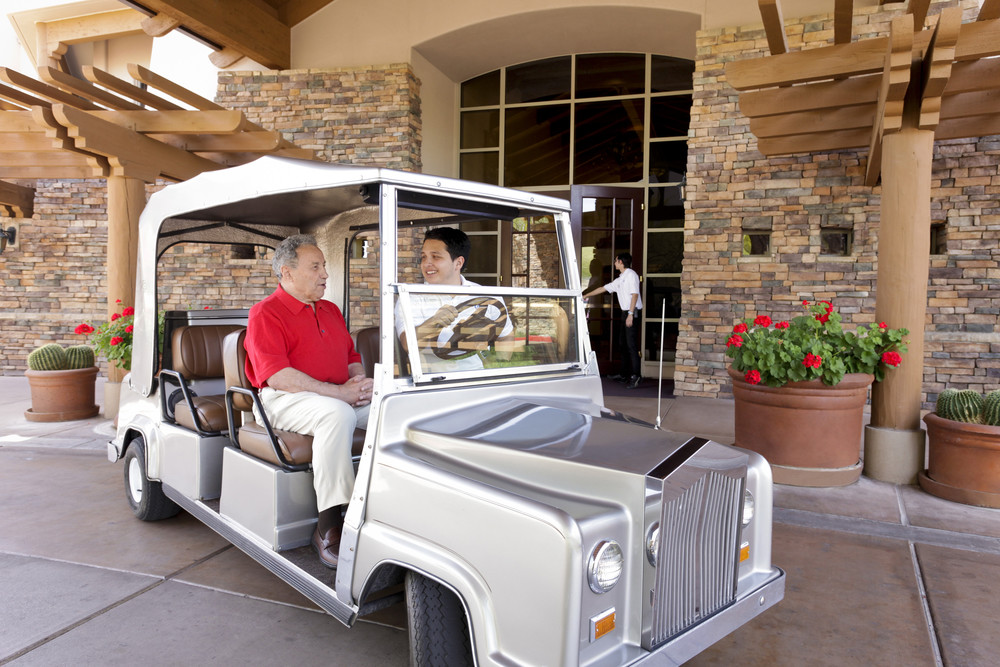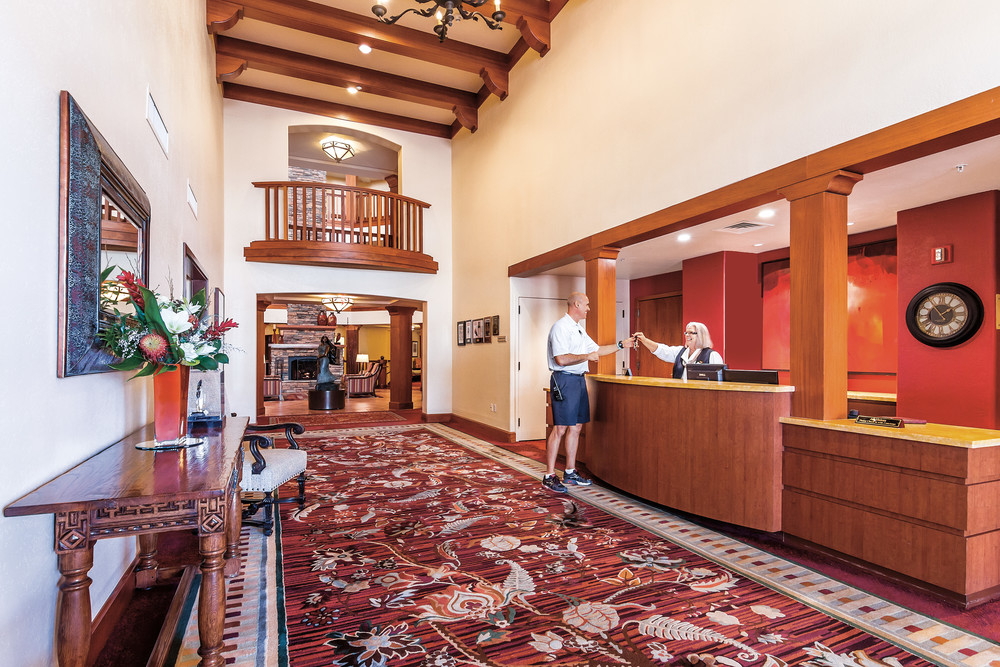 Videos