2850 Classic Drive
Highlands Ranch
,
CO
80126
Hours
M-F 8:30am-5:30pm, Sa-Su Closed
About Vi at Highlands Ranch
Welcome to Vi at Highlands Ranch, a Life Plan Community, also known as a Continuing Care Retirement Community (CCRC), near Denver, Colorado. Located on 25 acres of sprawling hillside, Vi at Highlands Ranch offers spectacular views of the Rocky Mountains, with access to an array of cultural and recreational attractions in nearby Denver. When you make your home at Vi at Highlands Ranch, you become part of our friendly community, complete with acres of adventure, impressive amenities, breathtaking views and exceptional meals with newfound friends.
Vi at Highlands Ranch

Deals in Highlands Ranch, CO 80126Sign up to get alerts as soon as new deals are found.

2850 Classic Drive

Highlands Ranch

,

CO

80126

Hours

M-F 8:30am-5:30pm, Sa-Su Closed

About Vi at Highlands Ranch

Welcome to Vi at Highlands Ranch, a Life Plan Community, also known as a Continuing Care Retirement Community (CCRC), near Denver, Colorado. Located on 25 acres of sprawling hillside, Vi at Highlands Ranch offers spectacular views of the Rocky Mountains, with access to an array of cultural and recreational attractions in nearby Denver. When you make your home at Vi at Highlands Ranch, you become part of our friendly community, complete with acres of adventure, impressive amenities, breathtaking views and exceptional meals with newfound friends.

Images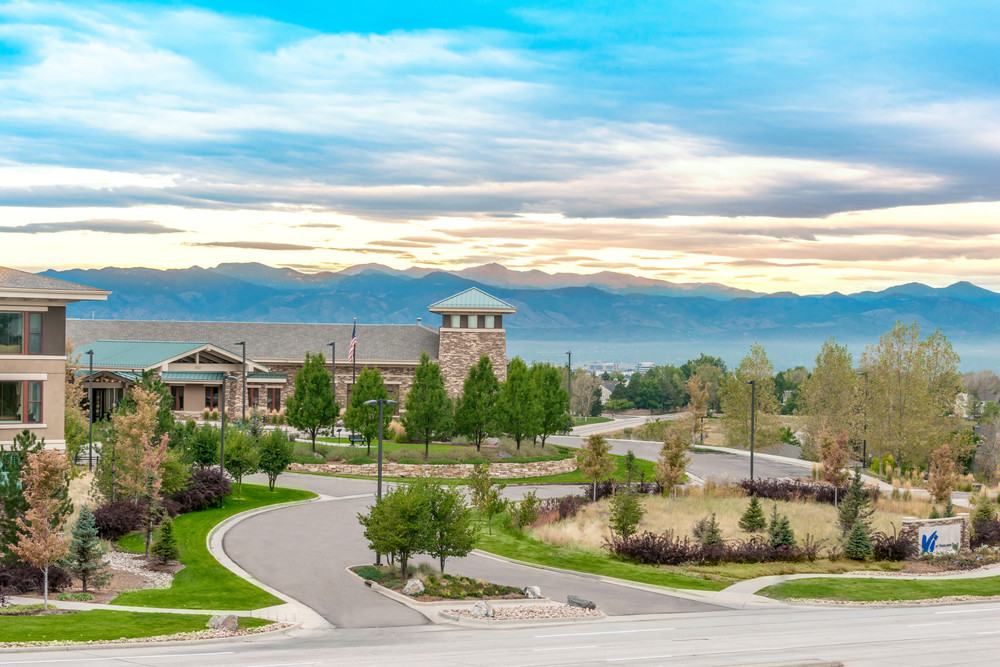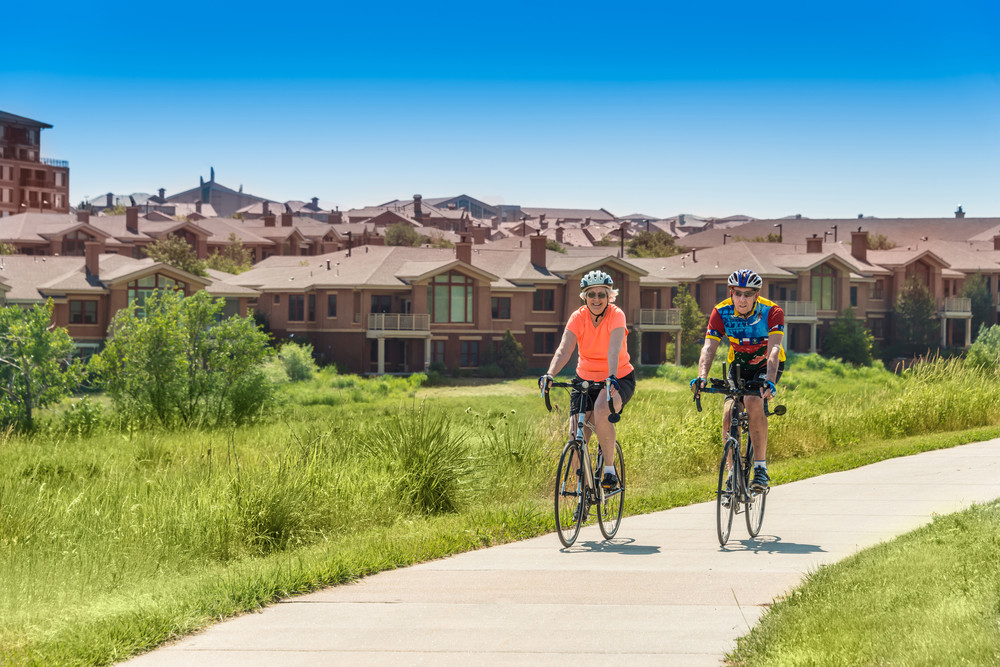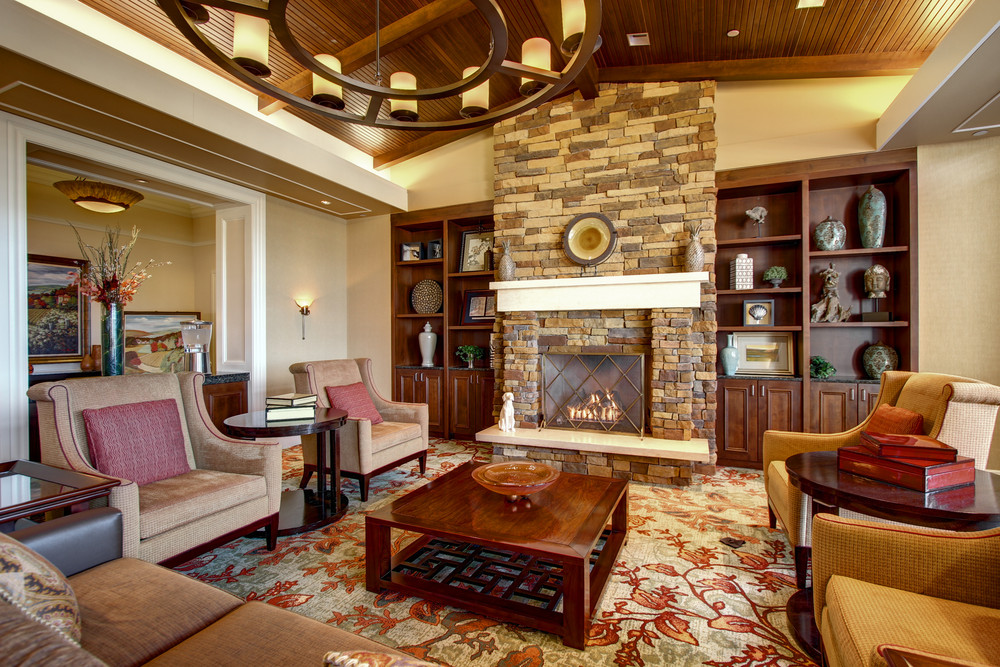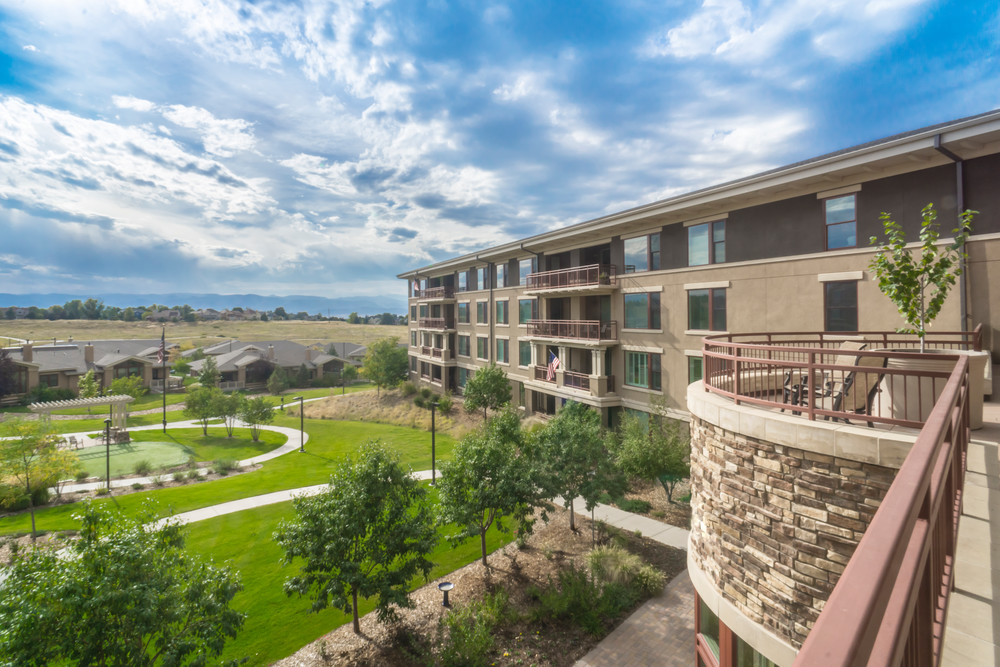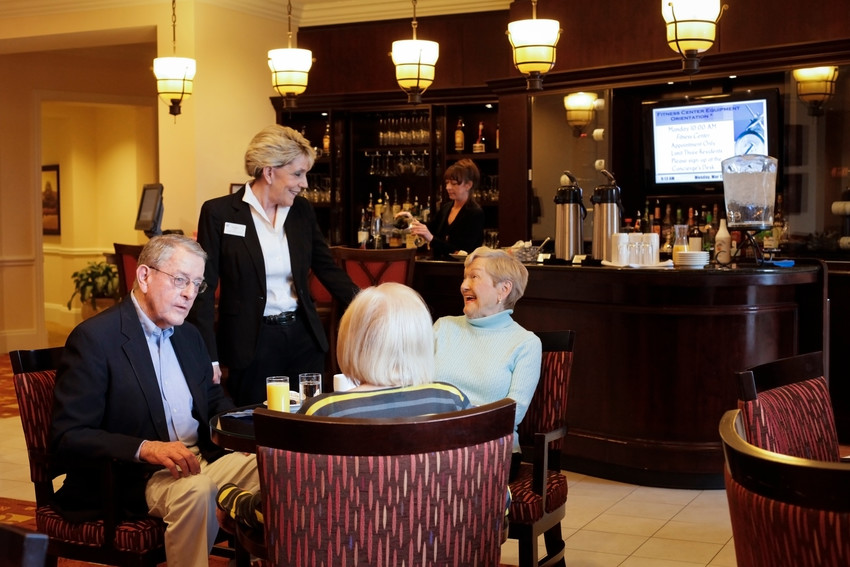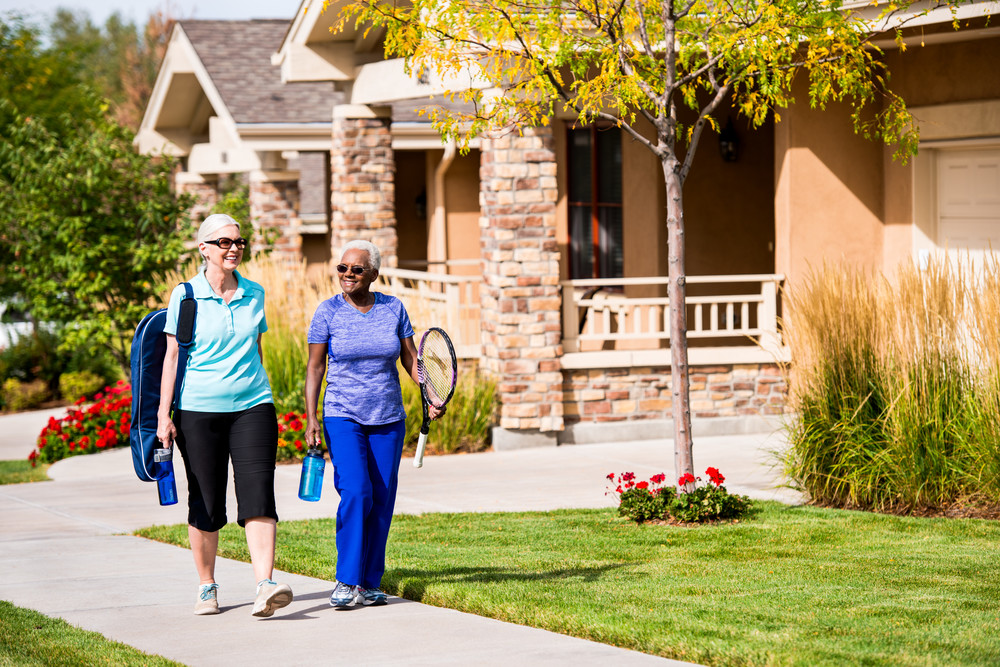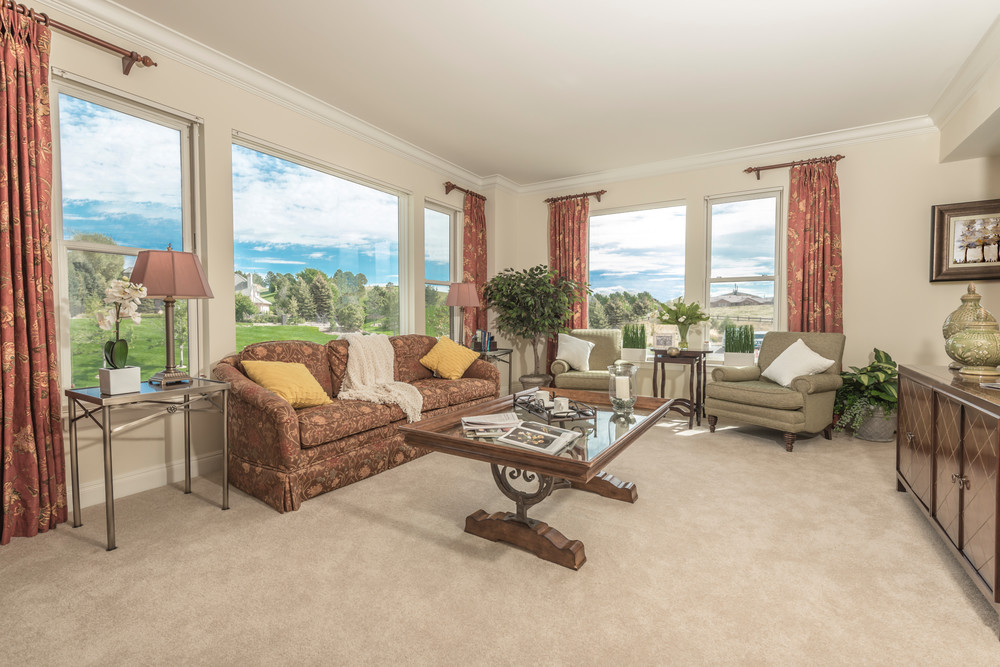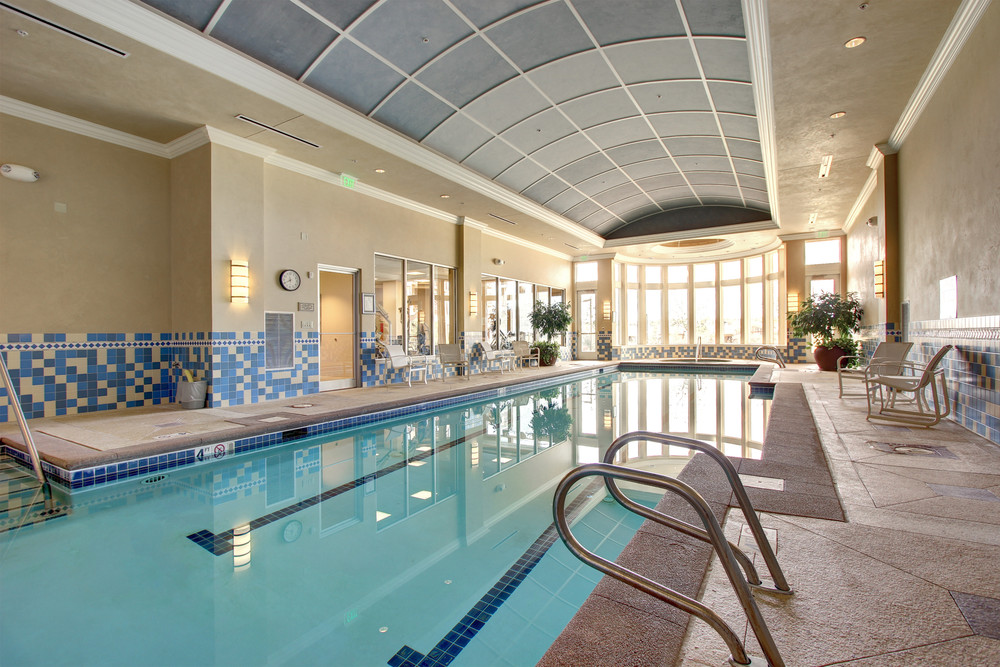 Videos