501 3rd Street
Niagara Falls
,
NY
14301
Hours
M-Th 4pm-9:15pm, F-Sa 4pm-10pm, Su Closed (Due to Covid-19 restrictions last food order cannot be taken after 9:15. Restaurant must close by 10 pm.)
Payment Options
Cash

,
Discover

,
MasterCard

,
Traveler's Check

,
Visa
Wine on Third is the premier dining, tapas, and wine bar in Niagara Falls, New York USA. We offer a full bar with cocktails and martinis and our food quality is unmatched anywhere in Western New York. We are family friendly with a dining room where you can schedule your special events and parties. Our tapas menu is 4-Star rated by the Buffalo News, and the Buffalo Spree declared "Wine on Third is ambitious – in its menu, its wine list and its presentations."
Wine on Third

Deals in Niagara Falls, NY 14301Sign up to get alerts as soon as new deals are found.
Similar Deals Near You
Sale
$21.04 for $30 Towards Food and Drink for Dine-In, Carryout, or Curbside Pickup at Scotch 'n Sirloin
Top Deals Nearby
46% Off
Admission for One, Two, Three, or Four to Niagara Wax Museum of History (Up to 46% Off)
Nearby • Niagara Falls

• 0.43 mi
36% Off
One or Three 50-Minute or Swedish Massages at Notaro Chiropractic (Up to 36% Off)
Nearby • Grand Island

• 6.64 mi
Sale
$287 for Nustart Automatic Remote Car Starter with Installation at Underground Autosound ($499 Value)
Nearby • North Tonawanda

• 10.31 mi
40% Off
One 60-Minute Jump Pass or Flippin' Awesome Party at Get Air (Up to 40% Off). Three Options Available.
Nearby • Tonawanda

• 11.72 mi
75% Off
Dental Exam, X-rays, Cleaning, with Options at TrueSmile Dental (Up to 75% Off)
Nearby • Buffalo

• 12.17 mi
501 3rd Street
Niagara Falls
,
NY
14301
Hours
M-Th 4pm-9:15pm, F-Sa 4pm-10pm, Su Closed (Due to Covid-19 restrictions last food order cannot be taken after 9:15. Restaurant must close by 10 pm.)
Payment Options
Cash

,
Discover

,
MasterCard

,
Traveler's Check

,
Visa
Wine on Third is the premier dining, tapas, and wine bar in Niagara Falls, New York USA. We offer a full bar with cocktails and martinis and our food quality is unmatched anywhere in Western New York. We are family friendly with a dining room where you can schedule your special events and parties. Our tapas menu is 4-Star rated by the Buffalo News, and the Buffalo Spree declared "Wine on Third is ambitious – in its menu, its wine list and its presentations."
Images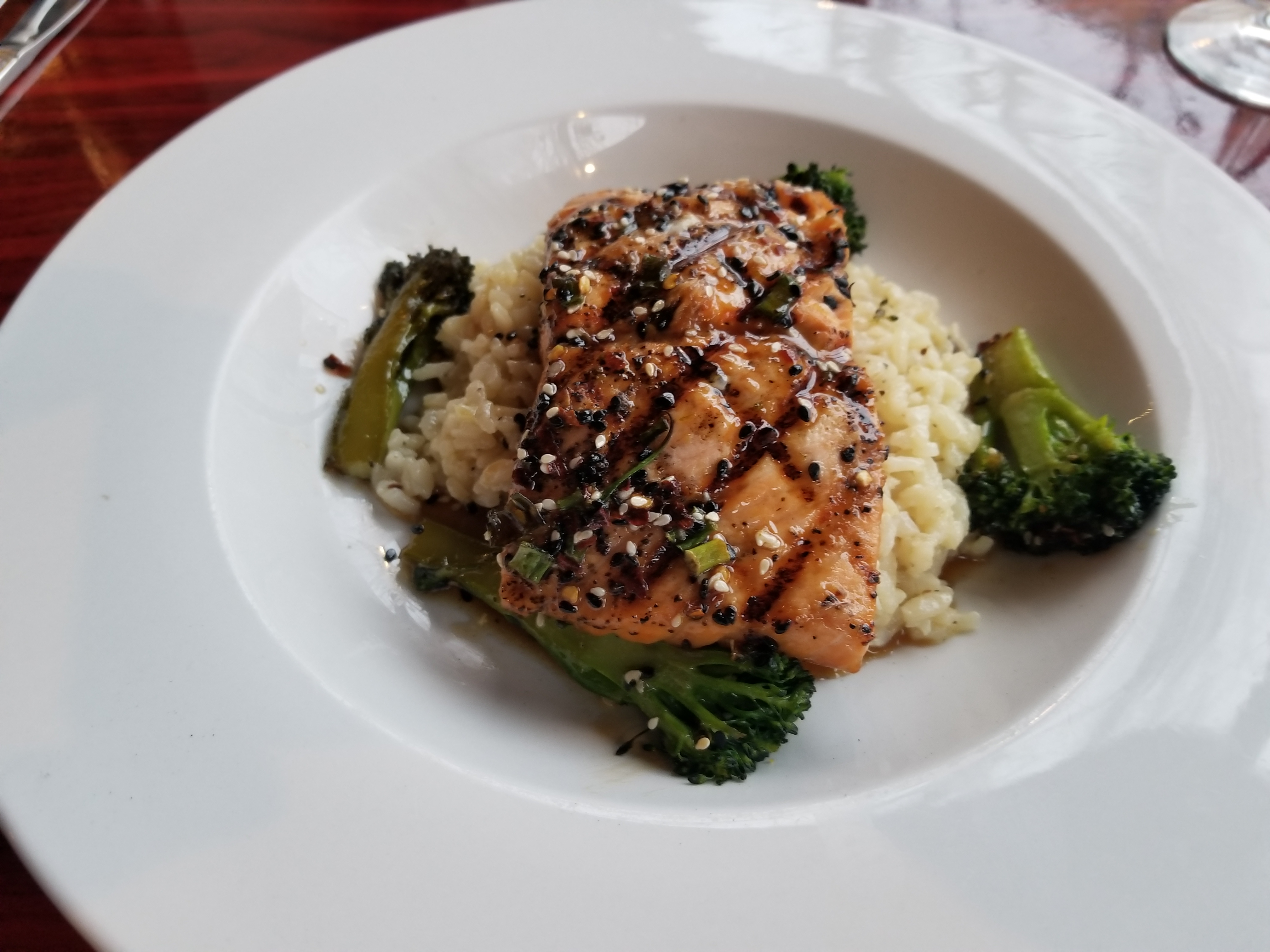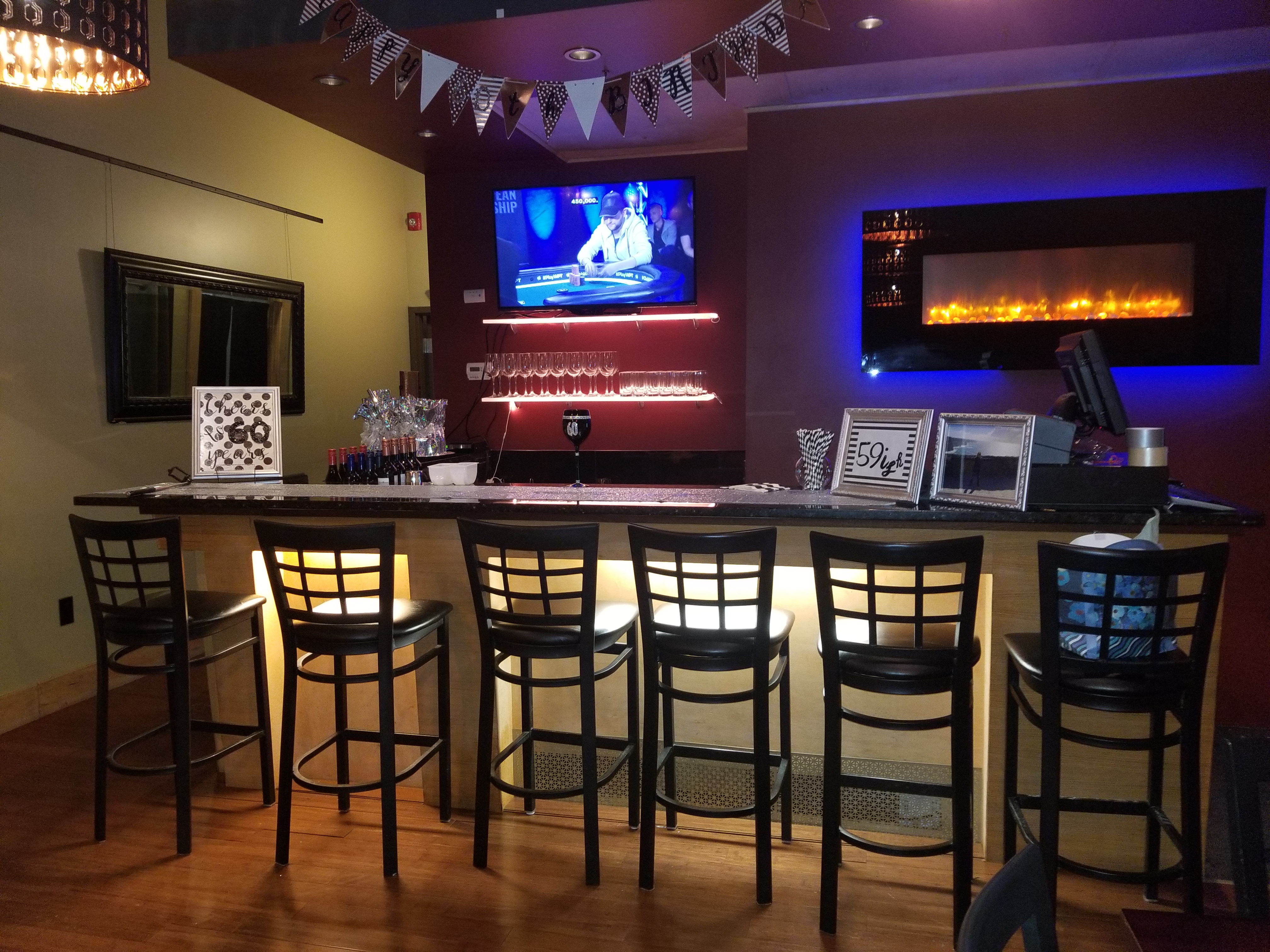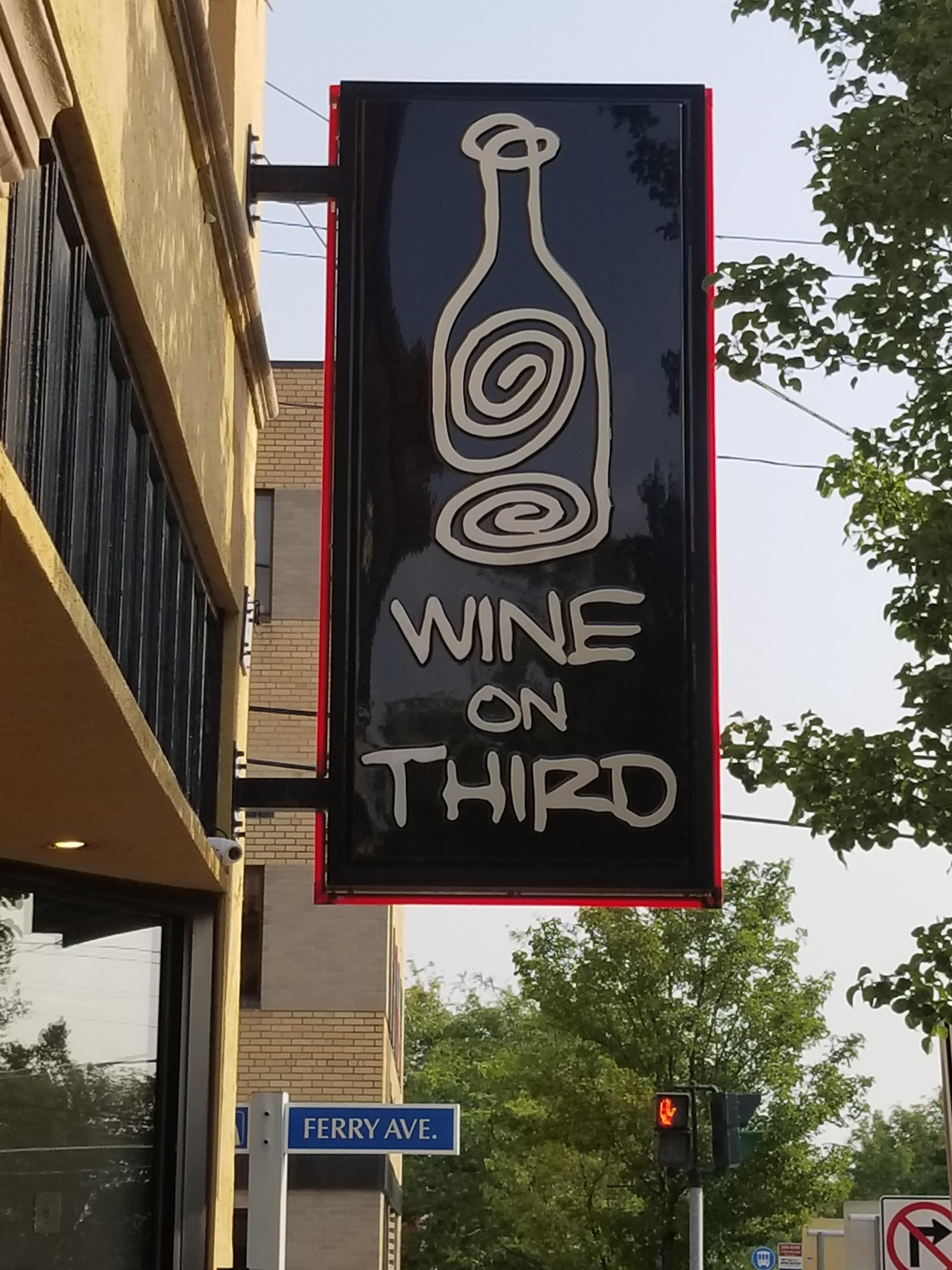 Videos