501 3rd Street
Niagara Falls
,
NY
14301
Hours
M-Th 4pm-10pm, F-Sa 4pm-11pm, Su Closed (Bar remains open after the kitchen closes)
Payment Options
Cash

,
Discover

,
MasterCard

,
Traveler's Check

,
Visa
Wine on Third is the premier dining, tapas, and wine bar in Niagara Falls, New York USA. We offer a full bar with cocktails and martinis and our food quality is unmatched anywhere in Western New York. We are family friendly with a dining room where you can schedule your special events and parties. Check out the local art on display or join us on Friday and Saturday for live music! Our tapas menu is 4-Star rated by the Buffalo News, and the Buffalo Spree declared "Wine on Third is ambitious – in its menu, its wine list and its presentations."
Wine on Third

Deals in Niagara Falls, NY 14301
Similar Deals Near You
38% Off
Burgers, Seafood, and Drinks for Two or Four at Rainforest Cafe at Sheraton At The Falls USA (Up to 38% Off)
Top Deals Nearby
62% Off
Arcade Games at At The Falls Arcade (Up to 62% Off). Two Options Available.
Nearby • Niagara Falls

• 0.28 mi
57% Off
Admission for One, Two, Three, or Four to Niagara Wax Museum of History (Up to 57% Off)
Nearby • Niagara Falls

• 0.43 mi
Sale
One Erie and Niagara County Pistol Permit Safety Course for One or Two People at Defensor
Nearby • Grand Island

• 5.88 mi
47% Off
One or Two Sessions with Two Hours of House Cleaning Each from Simply Spotless of Buffalo (Up to 47% Off)
Nearby • North Tonawanda

• 9.93 mi
501 3rd Street
Niagara Falls
,
NY
14301
Hours
M-Th 4pm-10pm, F-Sa 4pm-11pm, Su Closed (Bar remains open after the kitchen closes)
Payment Options
Cash

,
Discover

,
MasterCard

,
Traveler's Check

,
Visa
Wine on Third is the premier dining, tapas, and wine bar in Niagara Falls, New York USA. We offer a full bar with cocktails and martinis and our food quality is unmatched anywhere in Western New York. We are family friendly with a dining room where you can schedule your special events and parties. Check out the local art on display or join us on Friday and Saturday for live music! Our tapas menu is 4-Star rated by the Buffalo News, and the Buffalo Spree declared "Wine on Third is ambitious – in its menu, its wine list and its presentations."
Images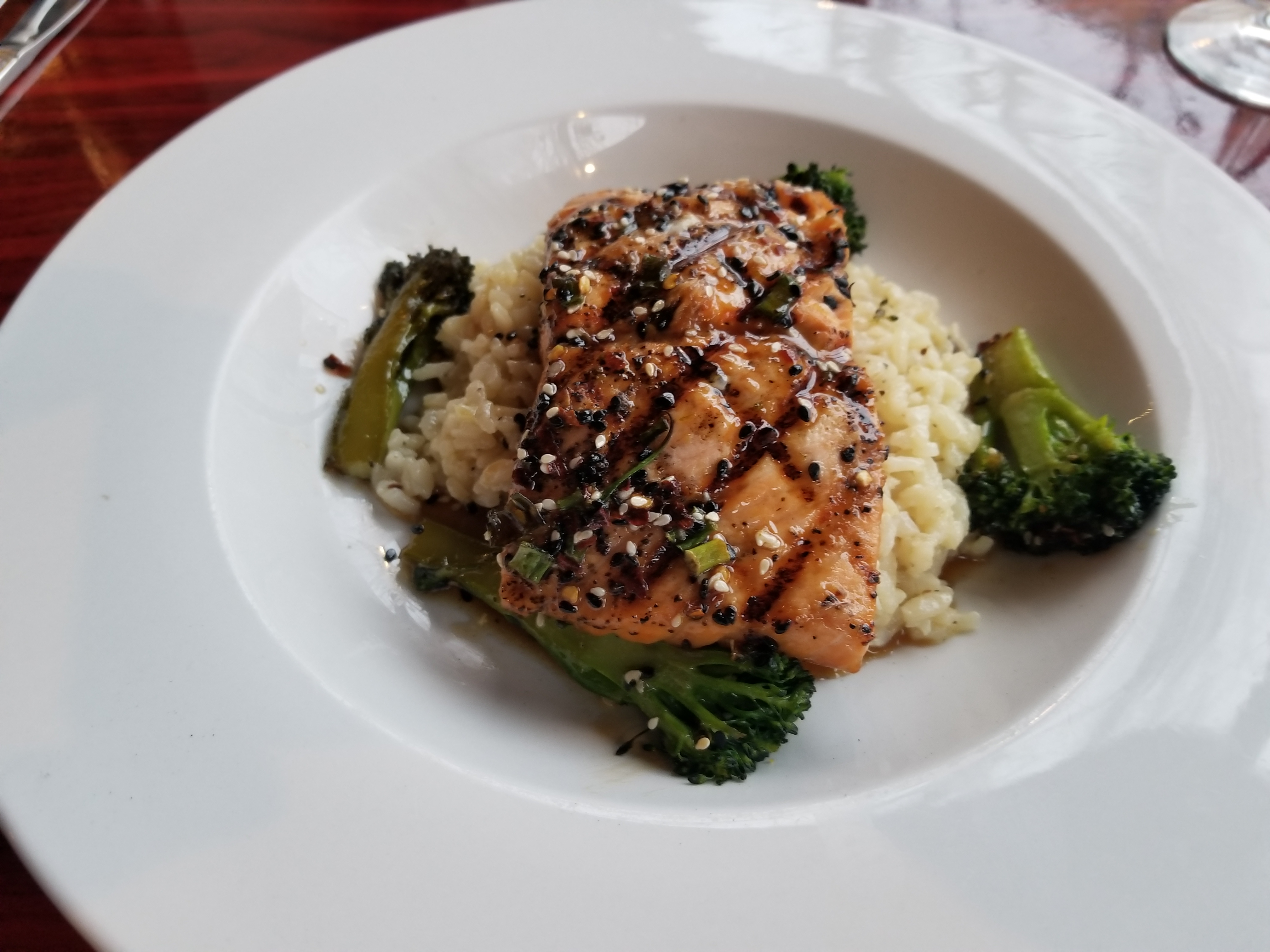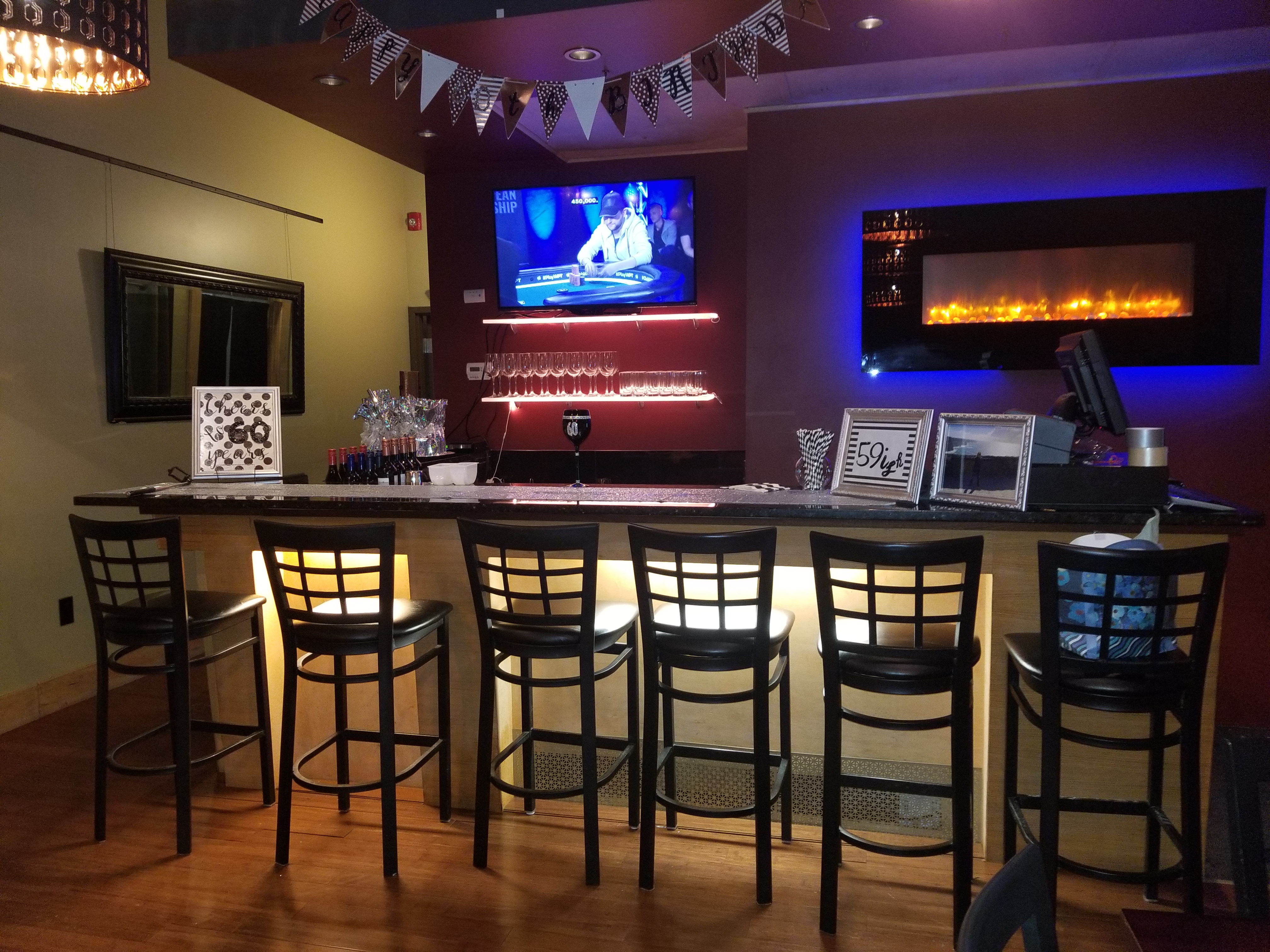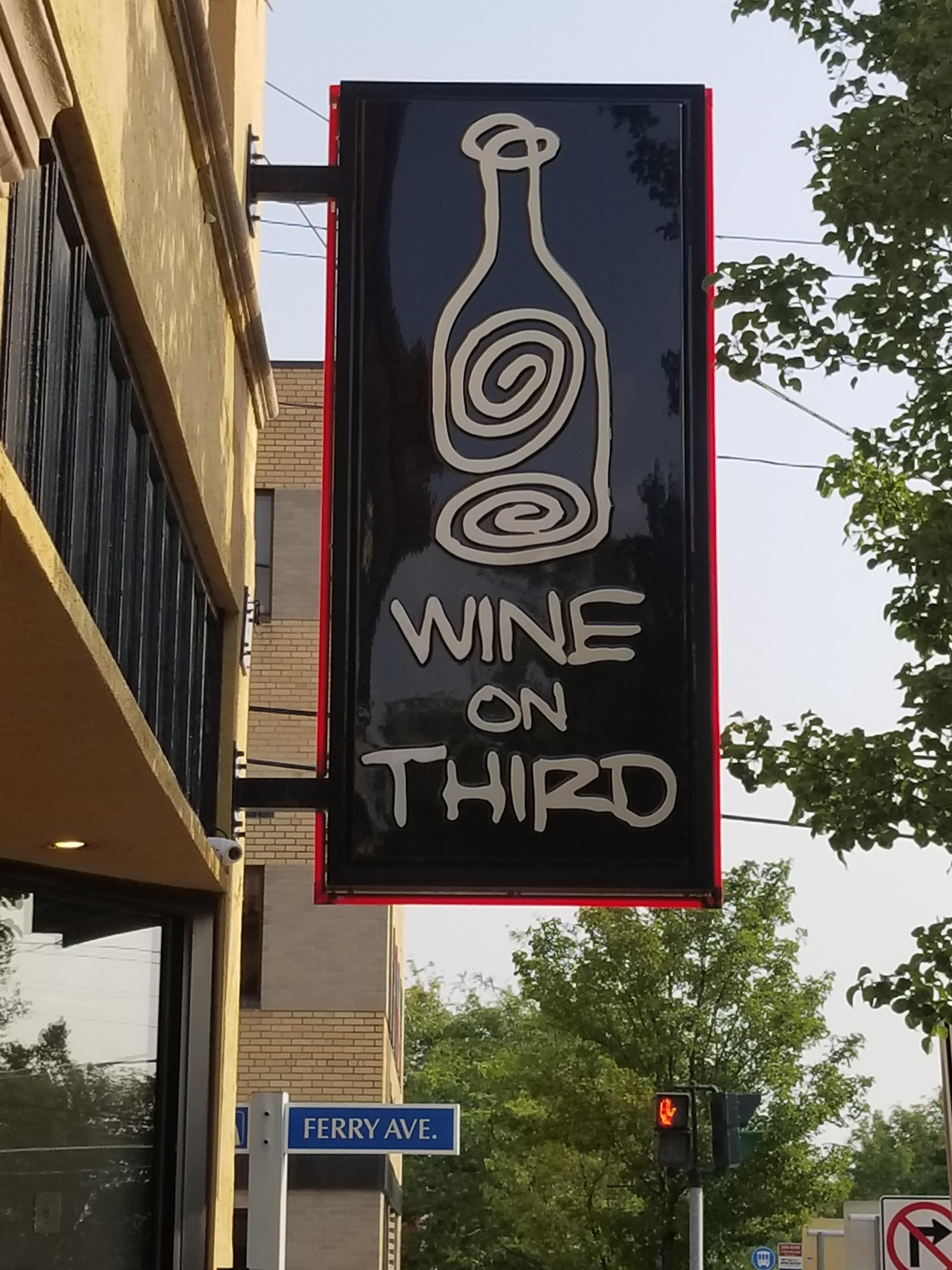 Videos