927 New Leicester Hwy
Asheville
,
NC
28806
Hours
M-Sa 8am-8pm, Su Closed
Payment Options
American Express

,
Cash

,
Check

,
Discover

,
MasterCard

,
PayPal

,
Visa
A Family Owned and Operated business, WNC Wash Pro's is Western North Carolina's #1 rated power washing company with top-notch attention to detail and customer service. We are an honest company that serves our clients at the highest level. Our service area covers about a 50 mile radius from Patton Ave in Asheville North Carolina. " We take the Hassle out of cleaning your Castle" Asheville, North Carolina's #1 Rated Pressure Washing Company We are the #1 Rated Pressure Washing Company in Asheville and the surrounding areas, all the while, using a Low Pressure method, called " Soft Washing ". With highly trained and educated technicians, we ensure that all the Algae, Mold, Mildew, Rust and Other Contaminates will be removed. We Offer - * Free Estimates in timely manner * Quality Work * Professional Service * Stunning Curb Appeal * Licensed * Insured Services - * House Washing ( soft wash ) * Pressure Washing * Deck & Fence Cleaning * Concrete Cleaning * Gutter Cleaning * Roof Cleaning Residential - Commercial - Multi-Unit HOA Discounts - Gas Station Fuel Pads
WNC WASH PRO'S

Deals in Asheville, NC 28806Sign up to get alerts as soon as new deals are found.
Top Deals Nearby
56% Off
Microblading Session with Touchup or Permanent Eyeliner at True to You Premium Permanent Makeup (Up to 56% Off)
Nearby • Asheville

• 2.9 mi
Sale
$71.20 for a 75-Minute Ultimate Sports Massage at Unity Spa ($125 Value)
Nearby • Asheville

• 4.04 mi
72% Off
Full Set of Individual Eyelash Extensions with Optional Touch-Up at Embrace Organics Day Spa (Up to 72% Off)
Nearby • Asheville

• 4.88 mi
927 New Leicester Hwy
Asheville
,
NC
28806
Hours
M-Sa 8am-8pm, Su Closed
Payment Options
American Express

,
Cash

,
Check

,
Discover

,
MasterCard

,
PayPal

,
Visa
A Family Owned and Operated business, WNC Wash Pro's is Western North Carolina's #1 rated power washing company with top-notch attention to detail and customer service. We are an honest company that serves our clients at the highest level. Our service area covers about a 50 mile radius from Patton Ave in Asheville North Carolina. " We take the Hassle out of cleaning your Castle" Asheville, North Carolina's #1 Rated Pressure Washing Company We are the #1 Rated Pressure Washing Company in Asheville and the surrounding areas, all the while, using a Low Pressure method, called " Soft Washing ". With highly trained and educated technicians, we ensure that all the Algae, Mold, Mildew, Rust and Other Contaminates will be removed. We Offer - * Free Estimates in timely manner * Quality Work * Professional Service * Stunning Curb Appeal * Licensed * Insured Services - * House Washing ( soft wash ) * Pressure Washing * Deck & Fence Cleaning * Concrete Cleaning * Gutter Cleaning * Roof Cleaning Residential - Commercial - Multi-Unit HOA Discounts - Gas Station Fuel Pads
Images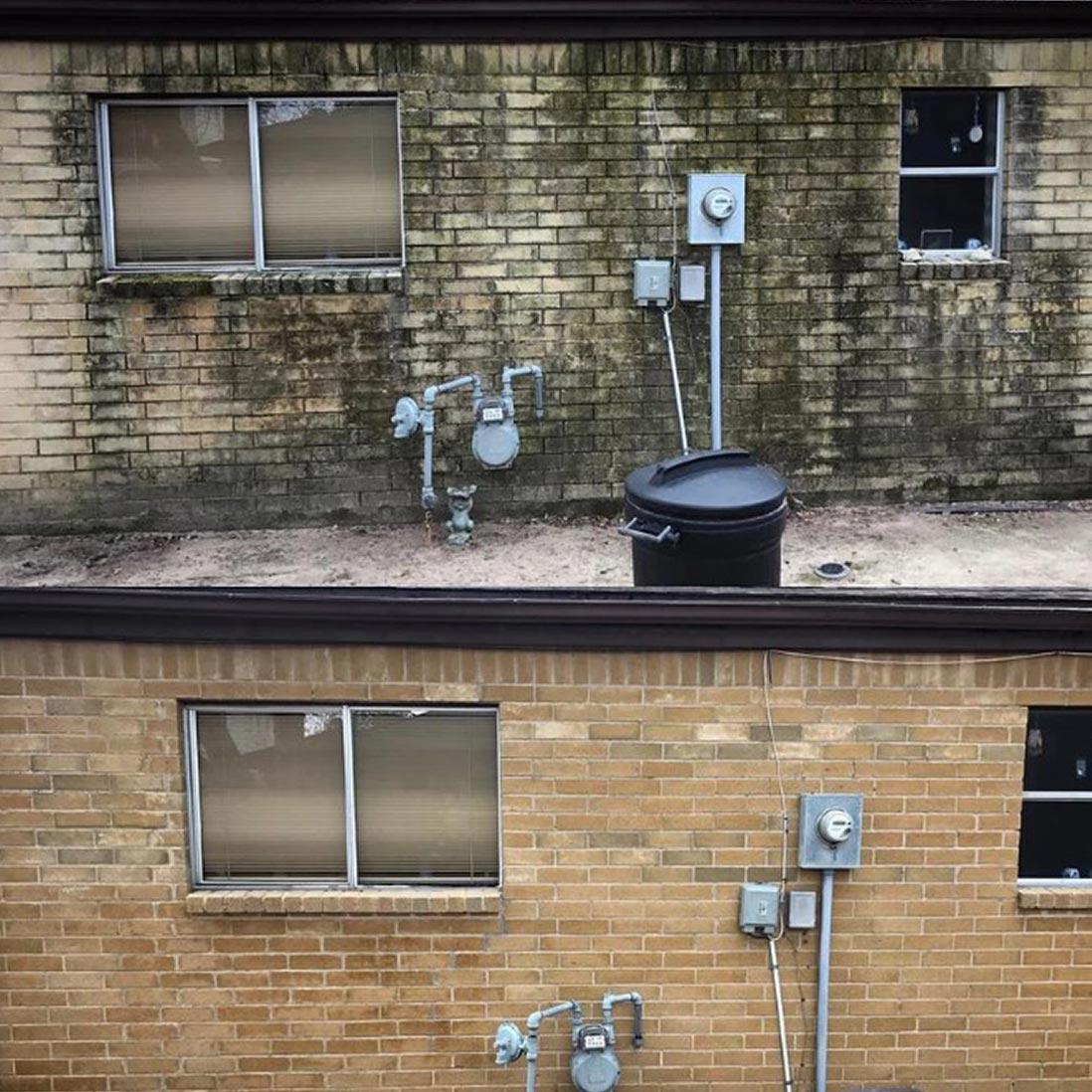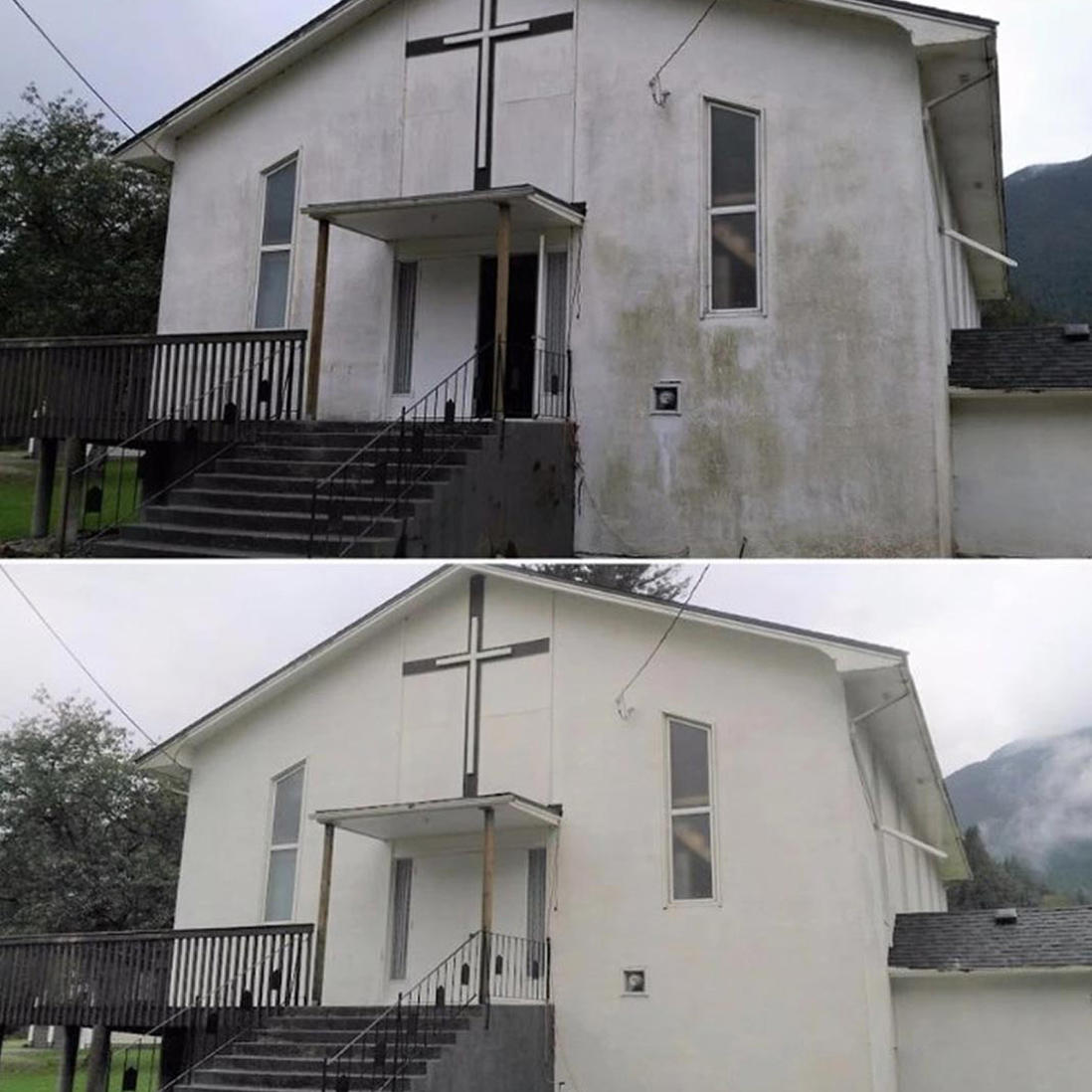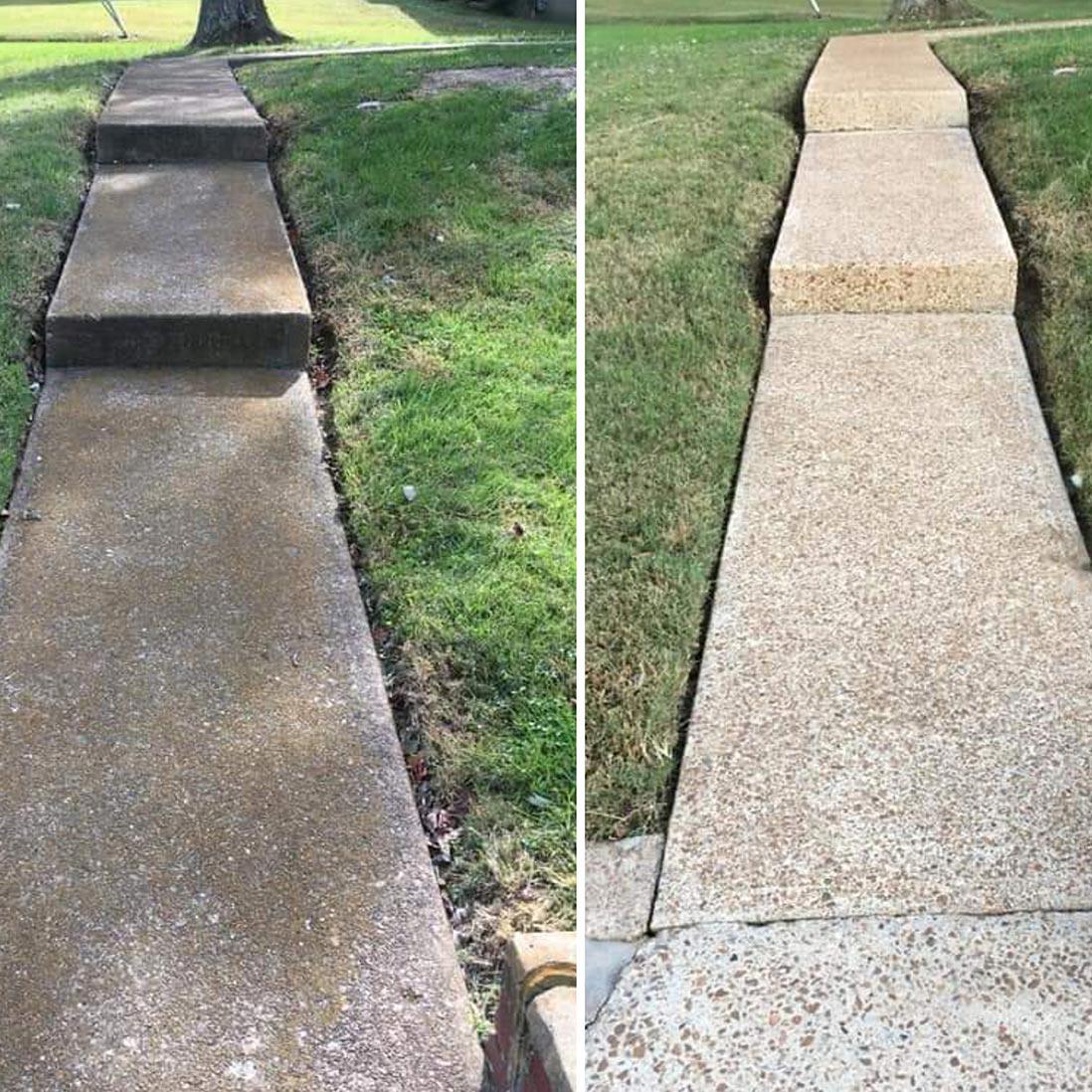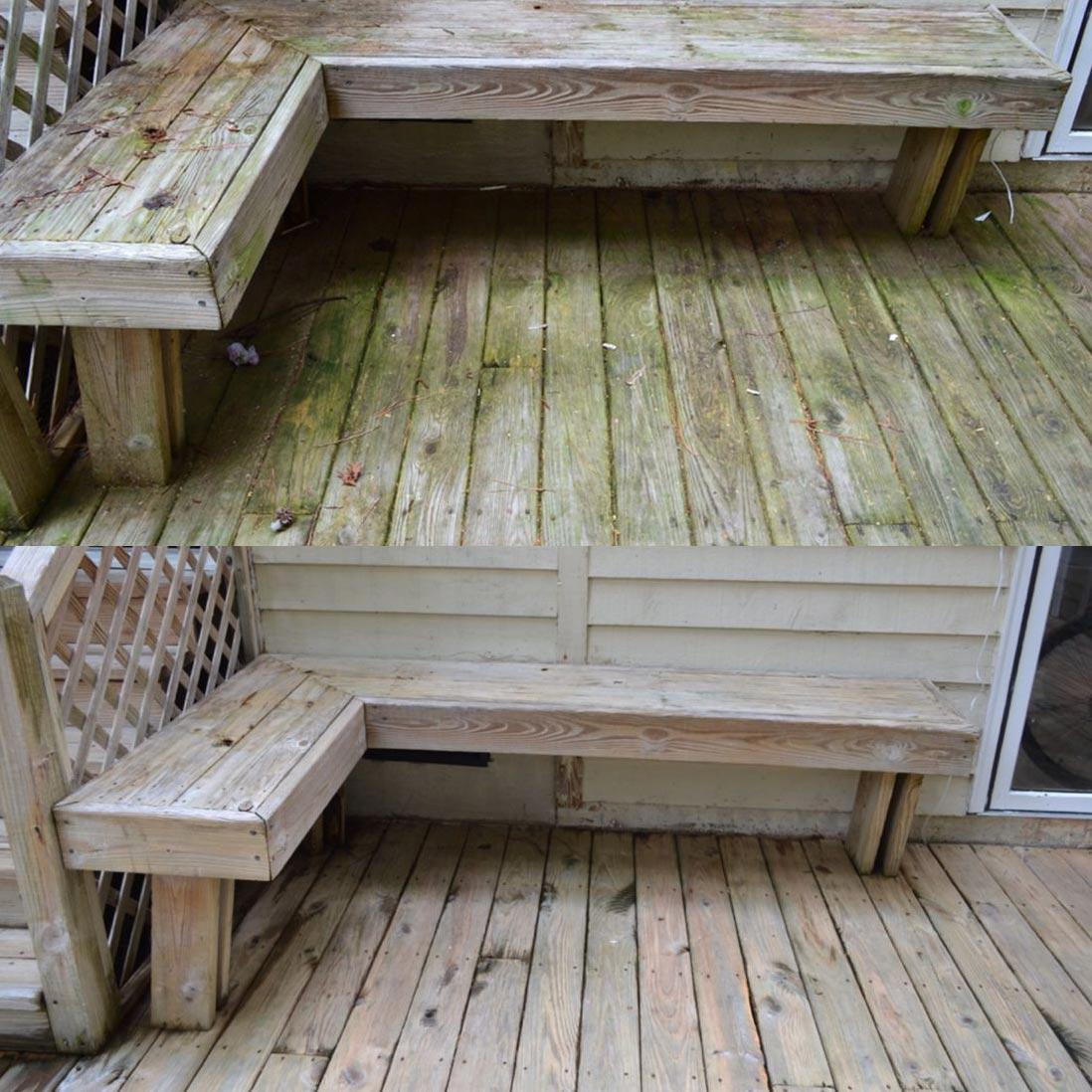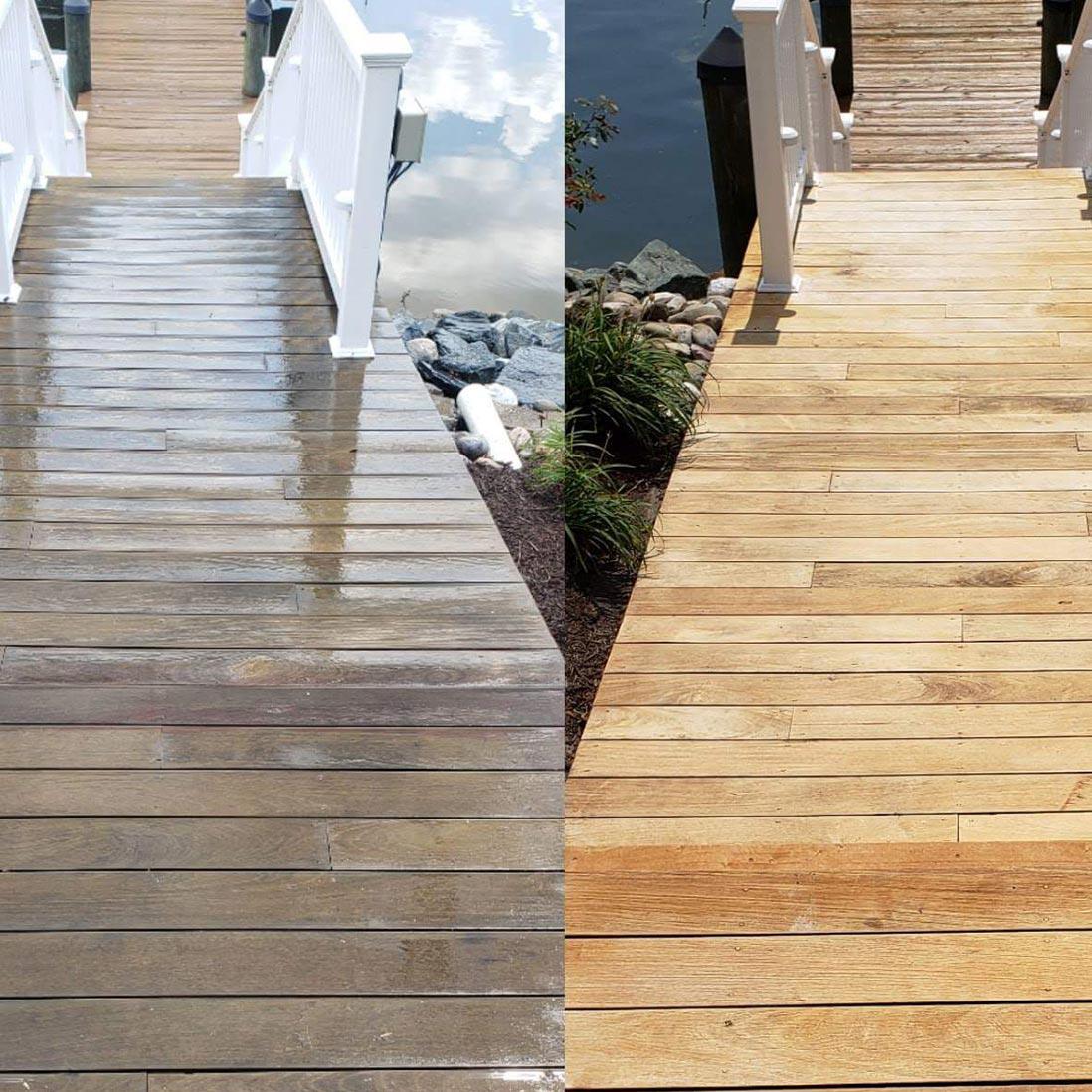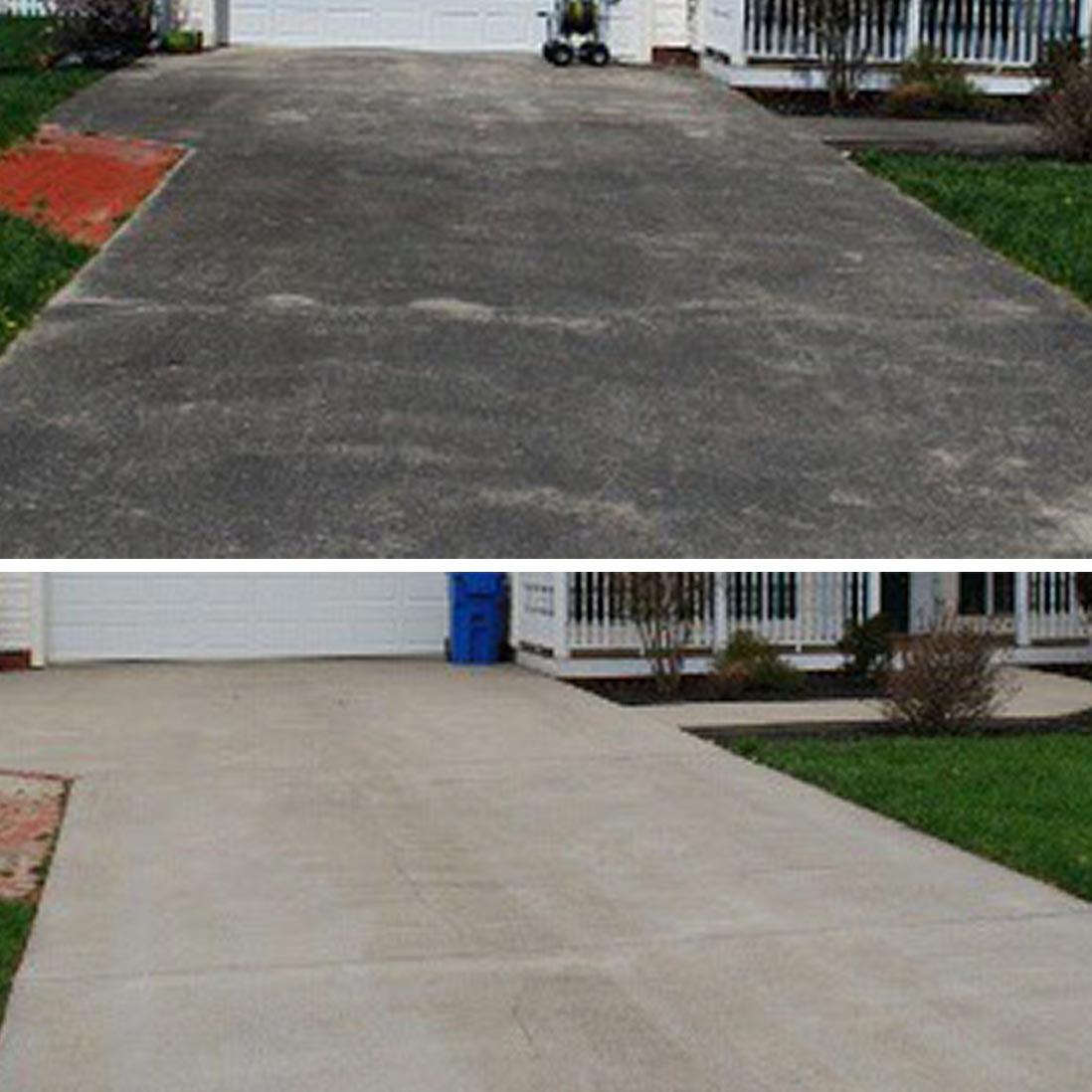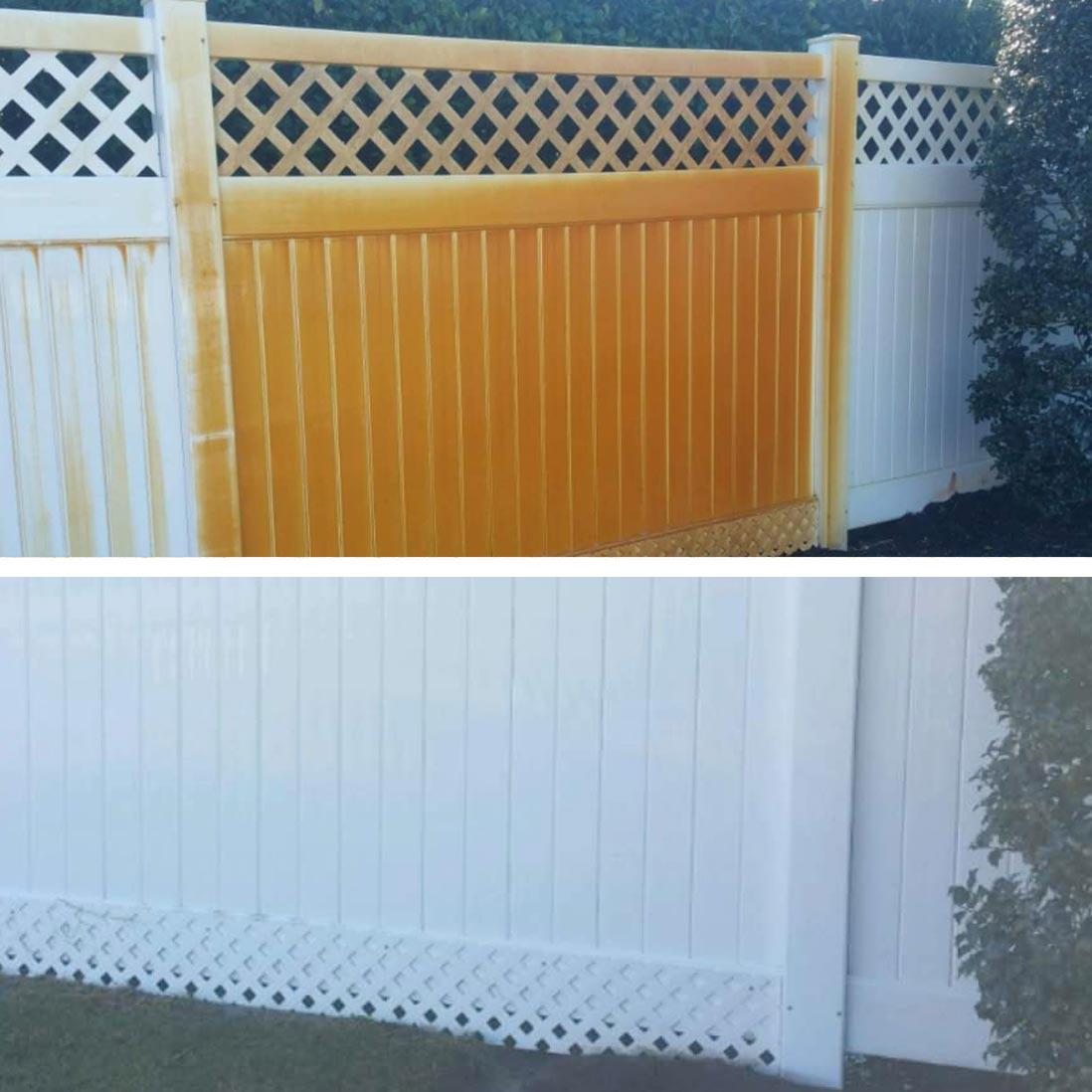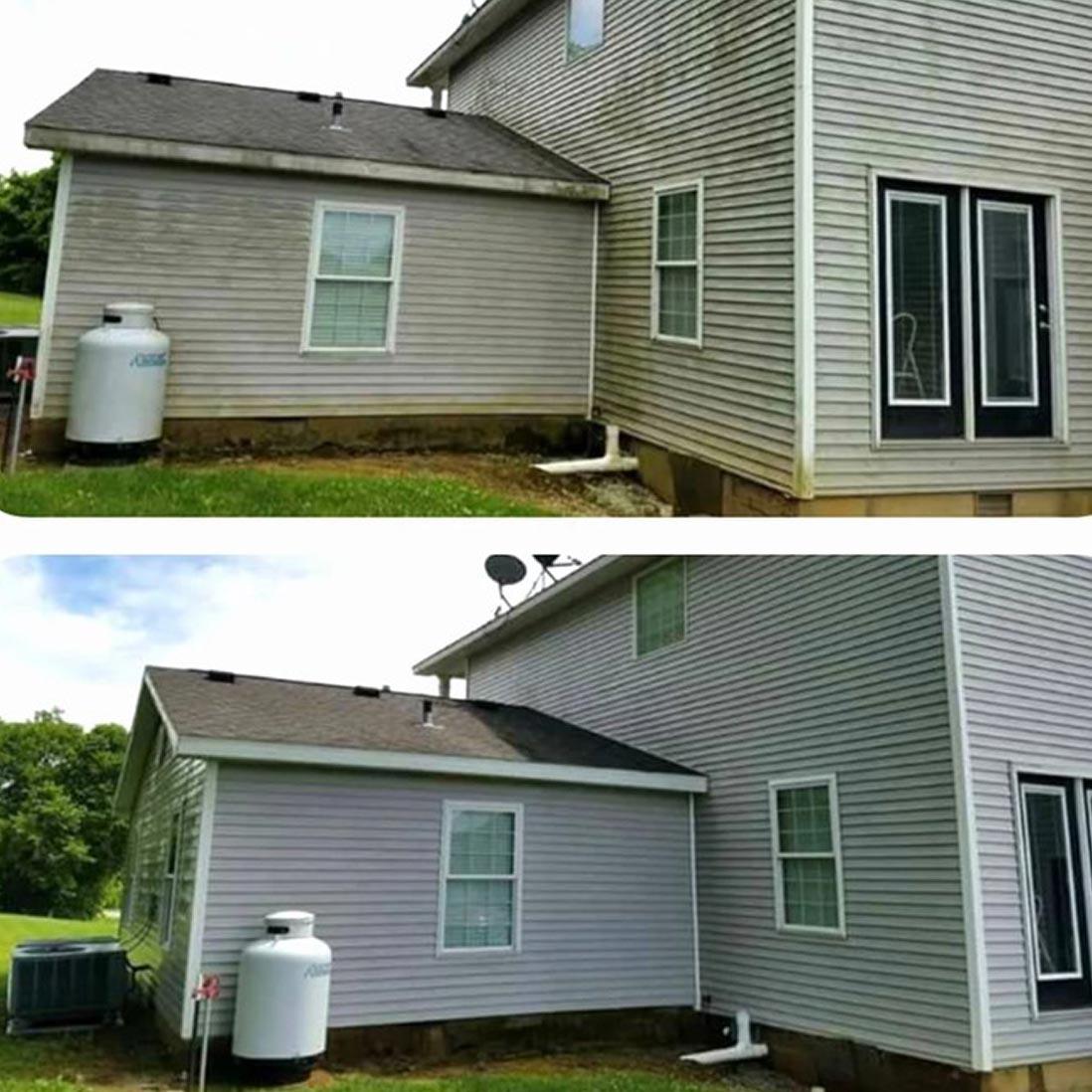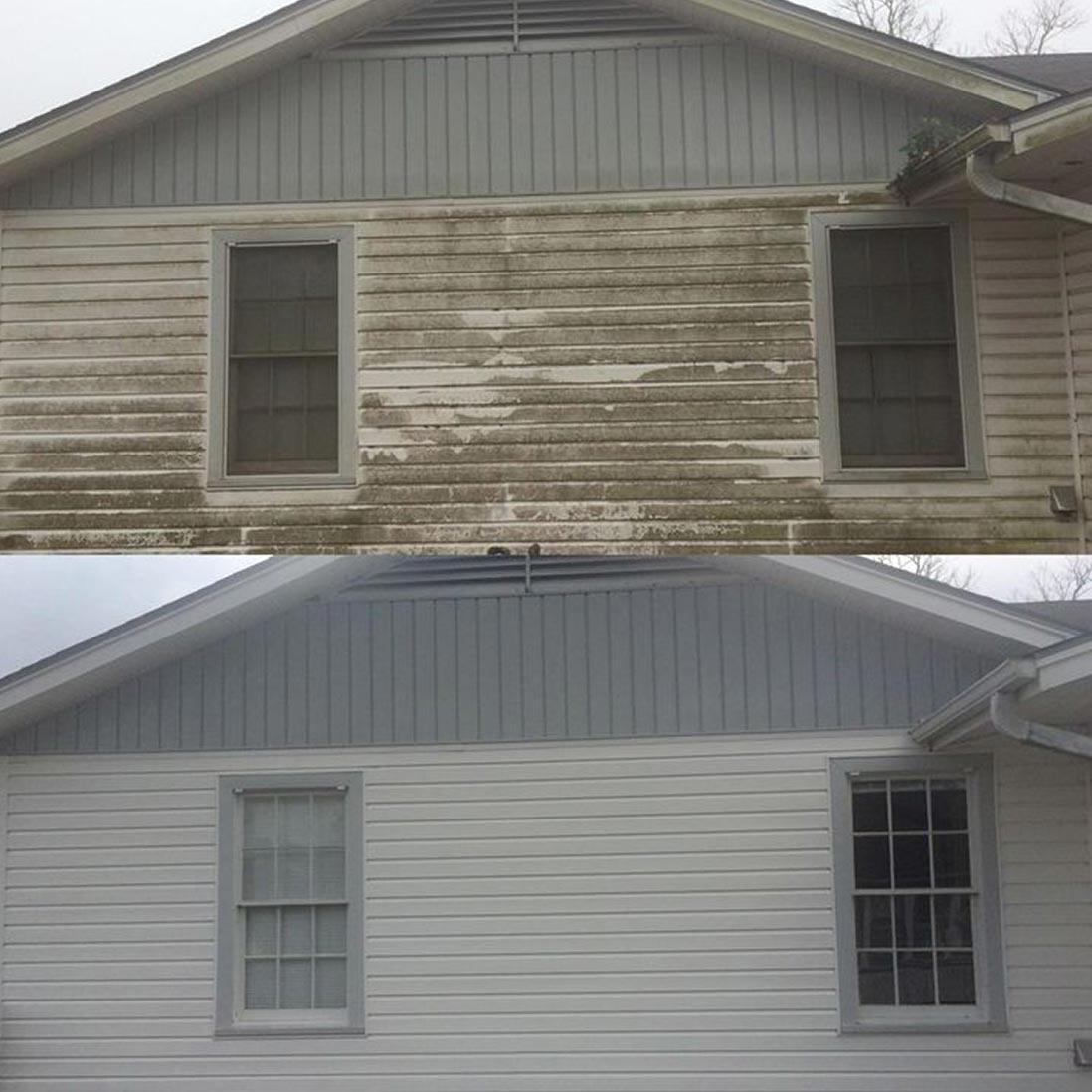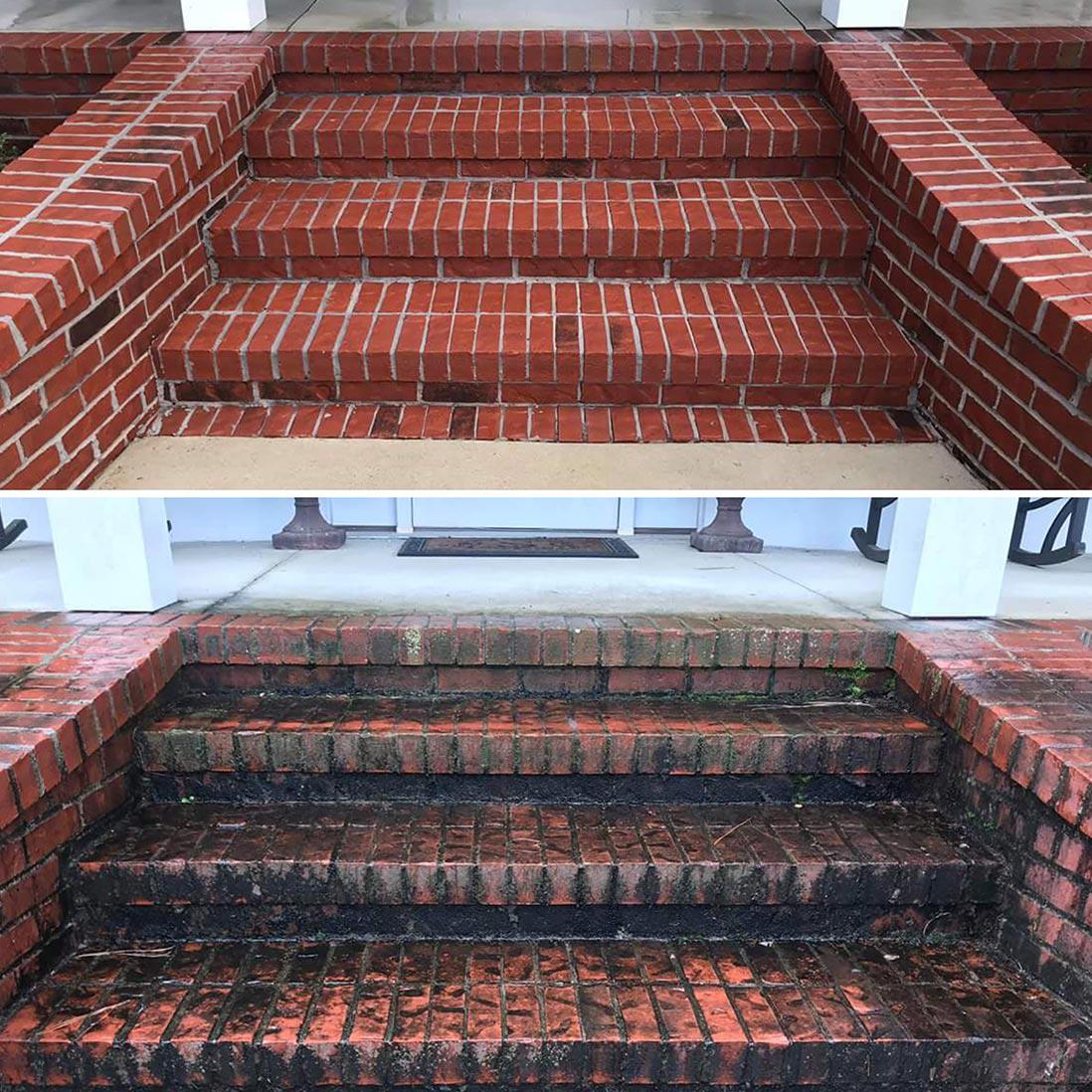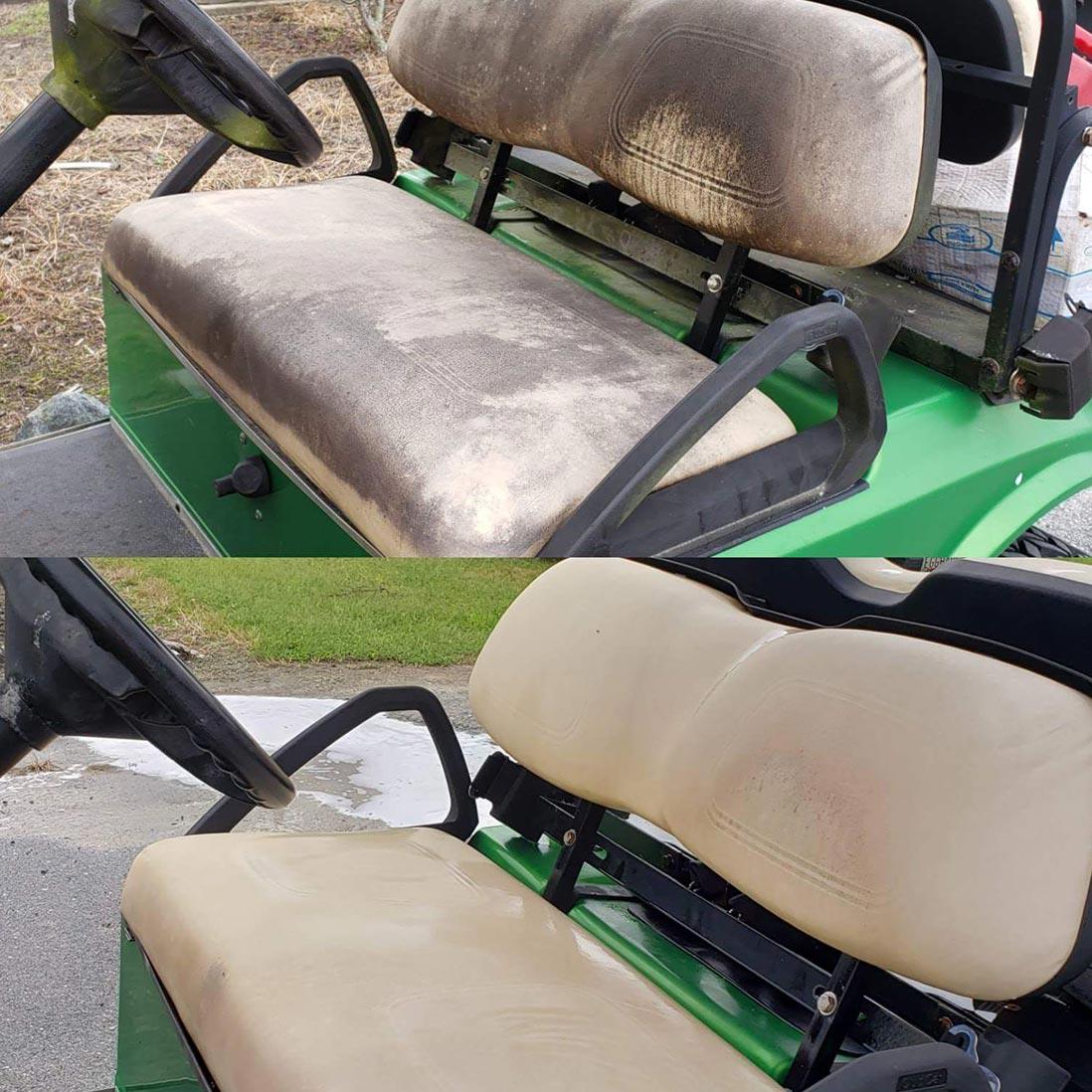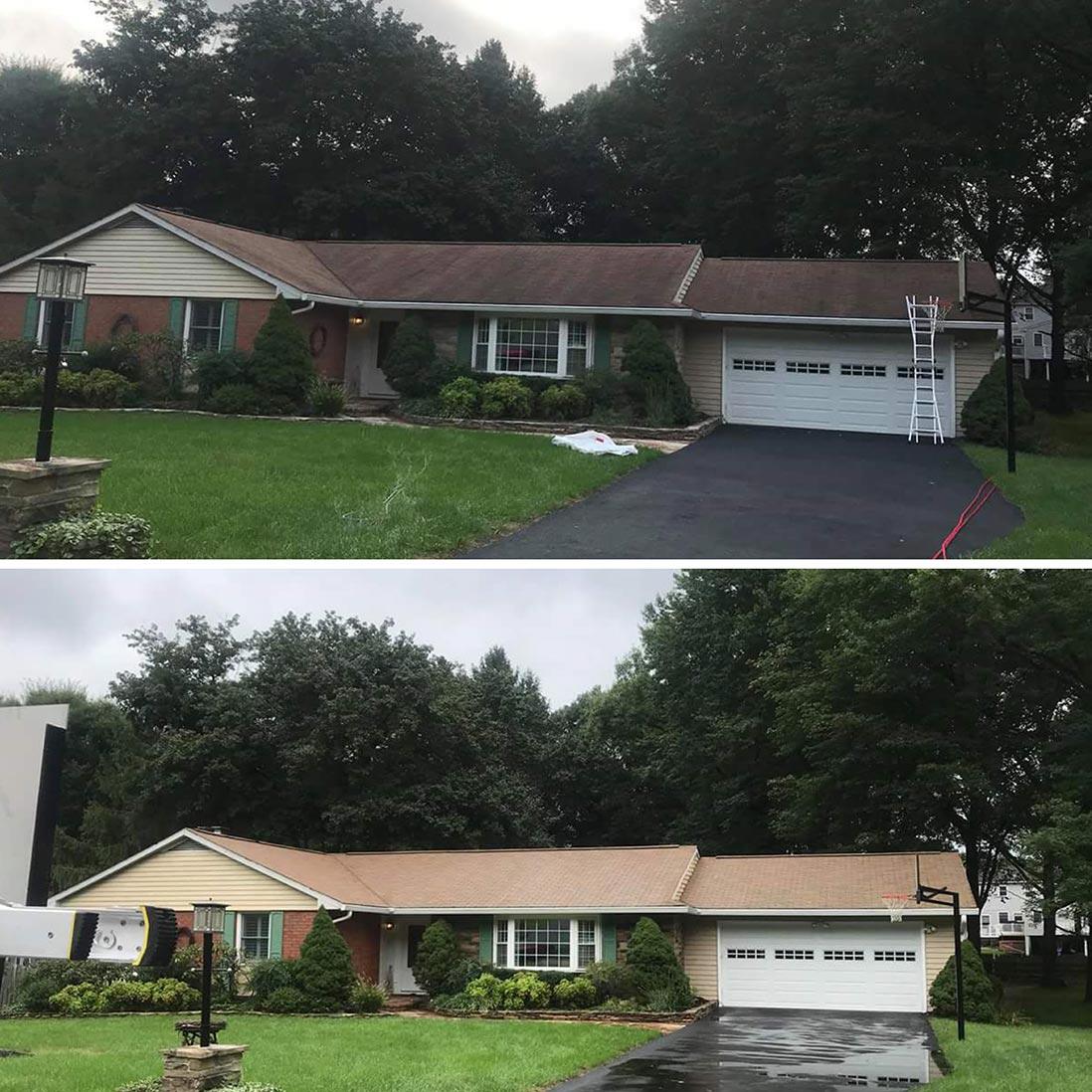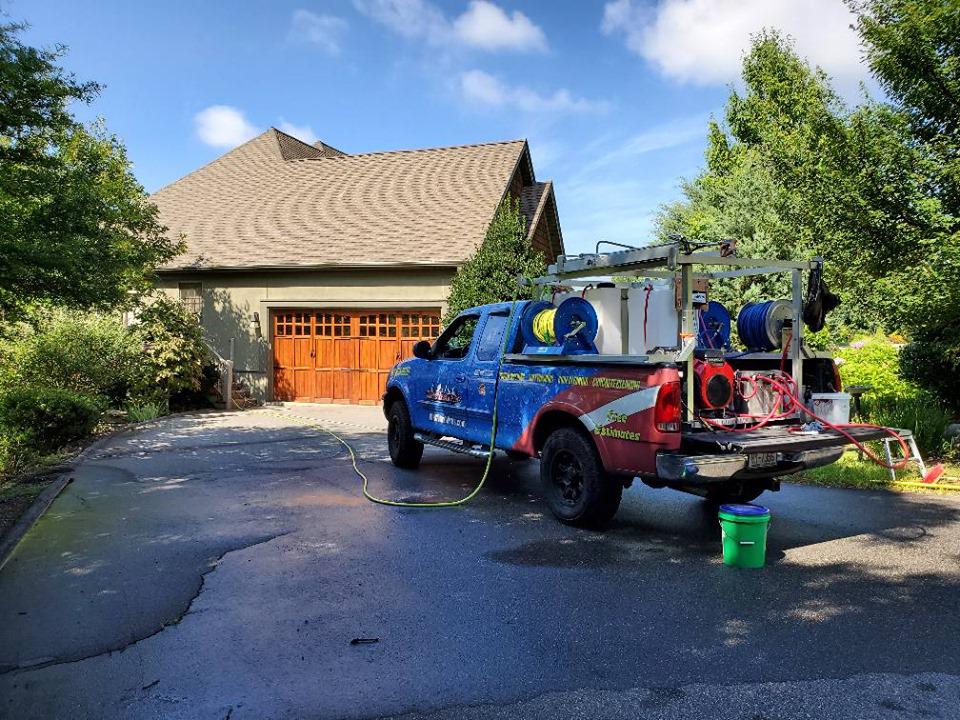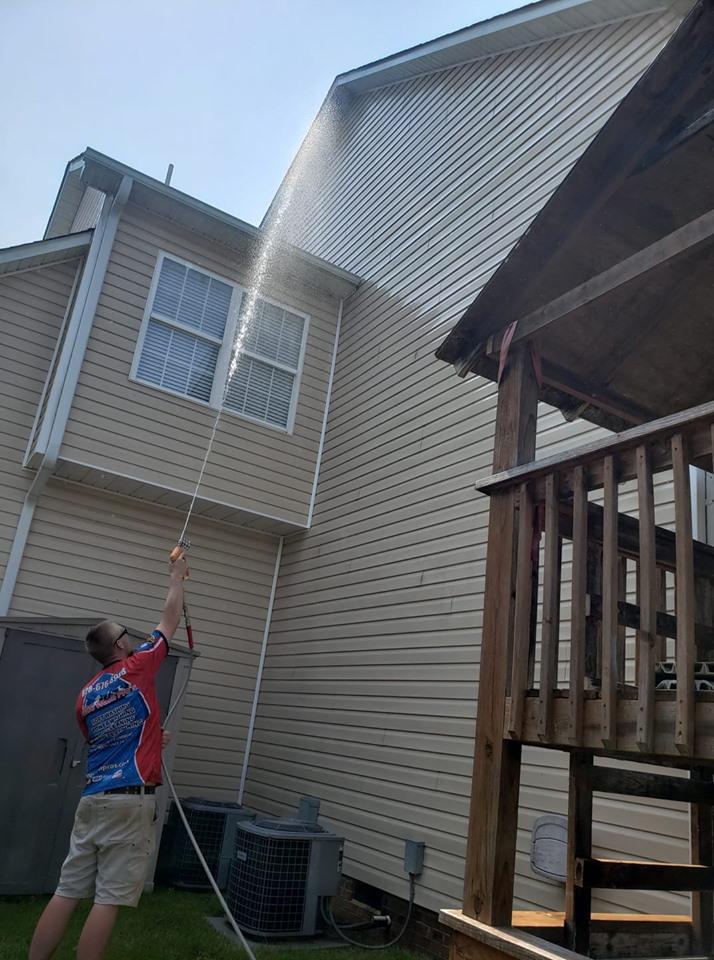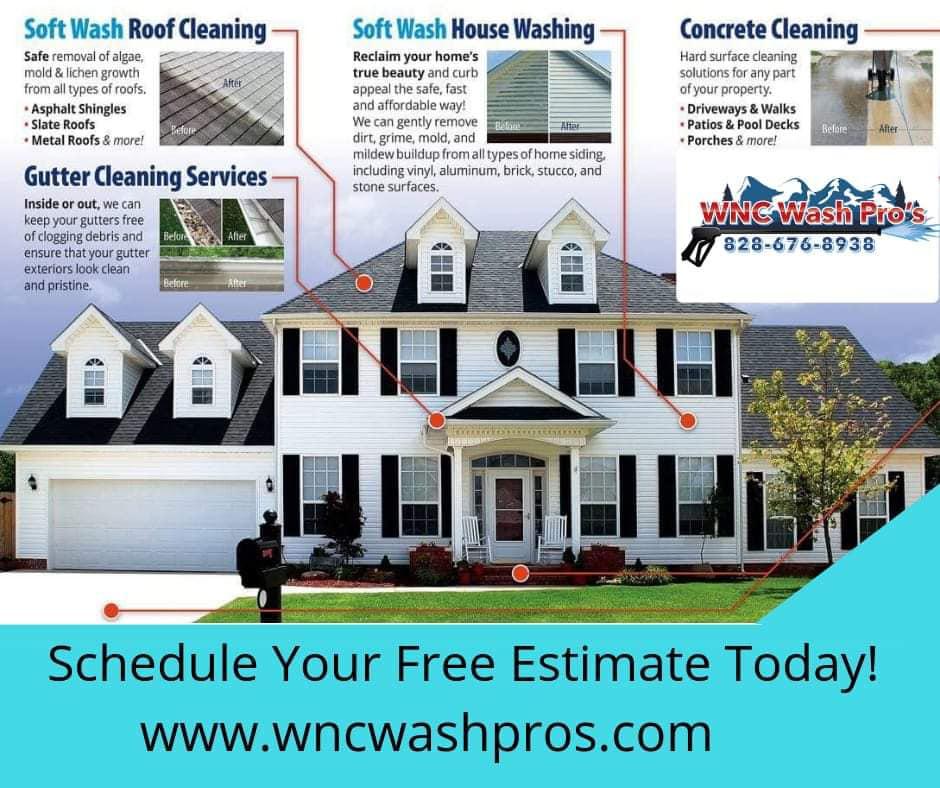 Videos